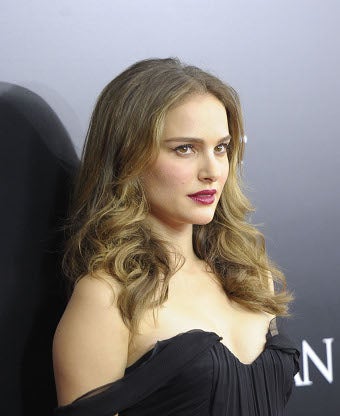 S
The Black Swan promises to be dark, dramatic, and unmissable...and the NYC premiere, with its legions of black-clad stars, was all that and more.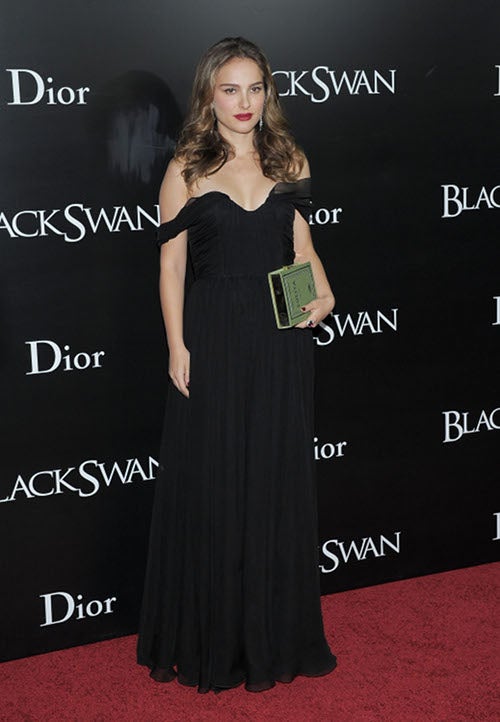 S
Natalie Portman, classically elegant and dramatic.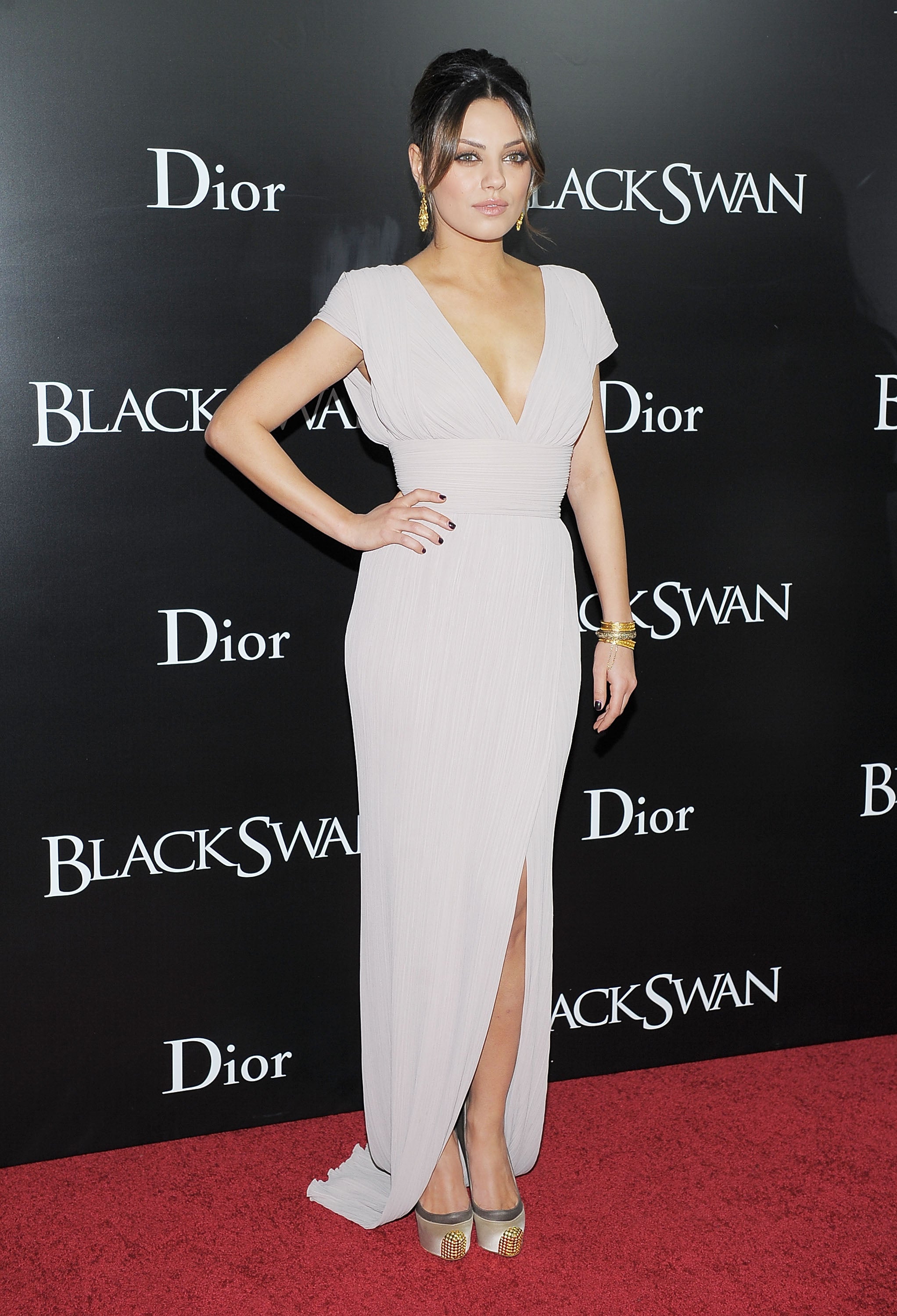 S
And for sheer, old-school glam, Mila may walk away with this one.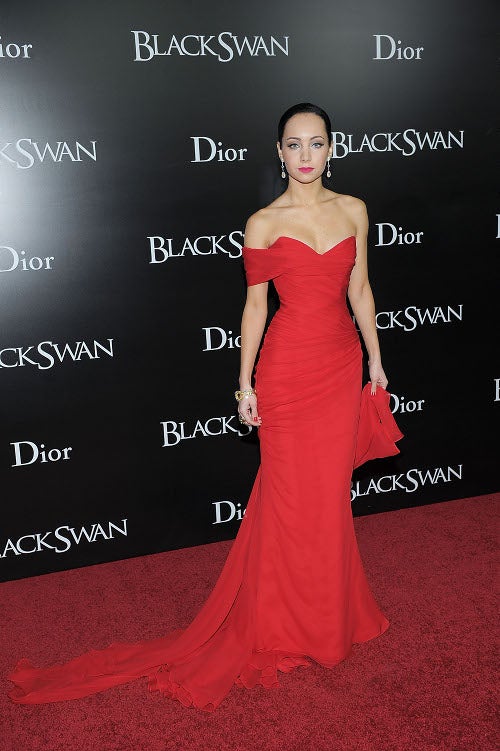 S
Strong competition from Ksenia Solo!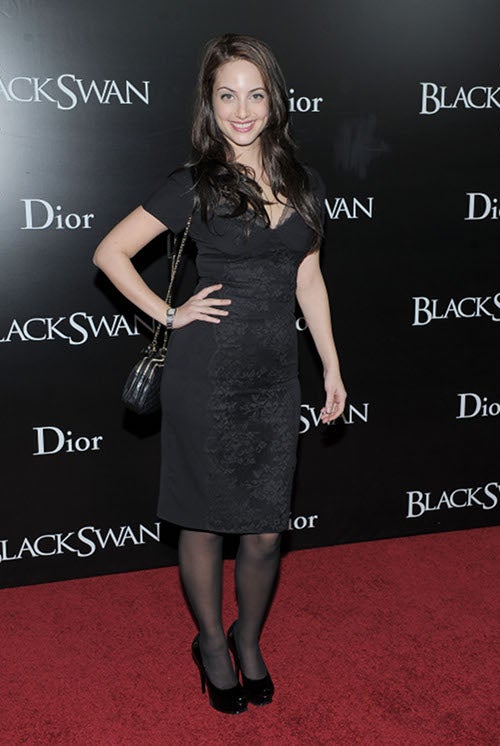 S
Retro-cute: Alexa Ray Joel.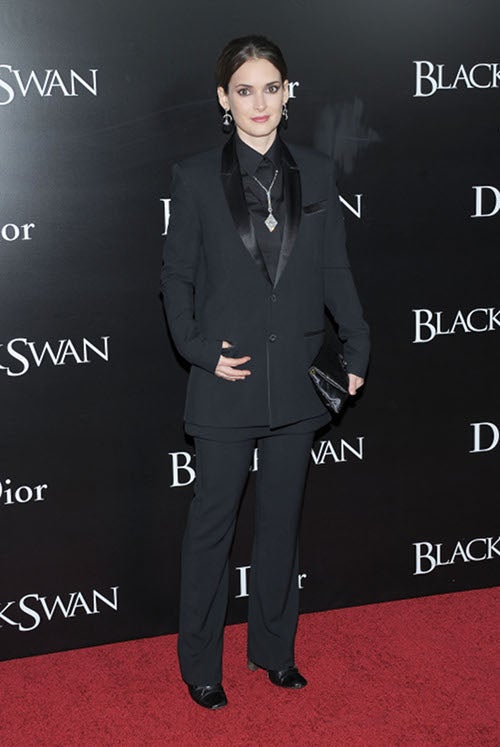 S
I loved Leighton Meester's three-piecer yesterday, but Winona Ryder just looks like she really, really liked that Fran Lebowitz documentary.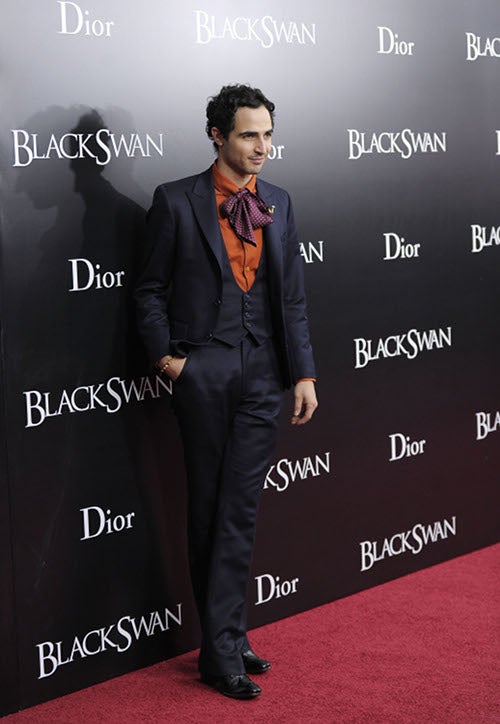 S
Besides, no one takes the suit spotlight from Zac Posen. No one.


[Images via Getty]