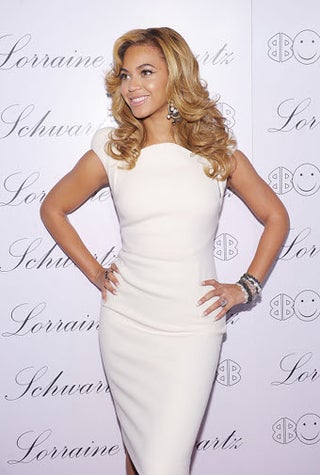 S
The launch Of "2BHAPPY" Jewelry Collection brought out both amazing looks — Beyonce, Blake, Estelle — and a red carpet that was good, bad and stupendously ugly.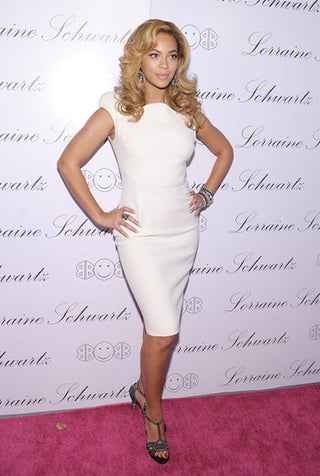 S
Host Beyonce goes clean and glam, as only she can.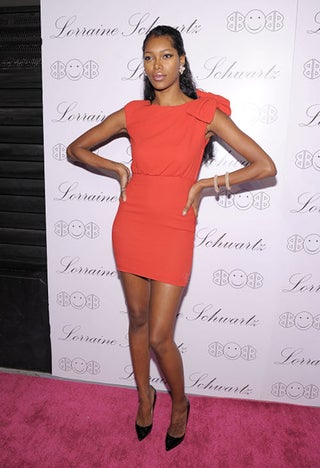 S
Jessica White elevates a simple shape with a vibrant color.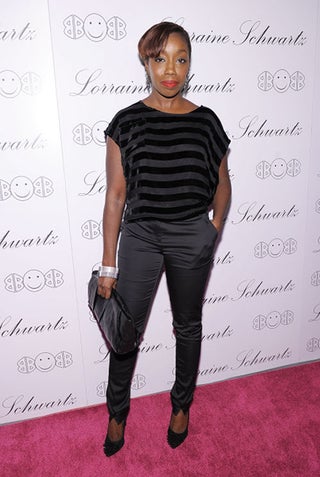 S
I am on record in my love of Estelle's sartorial versatility.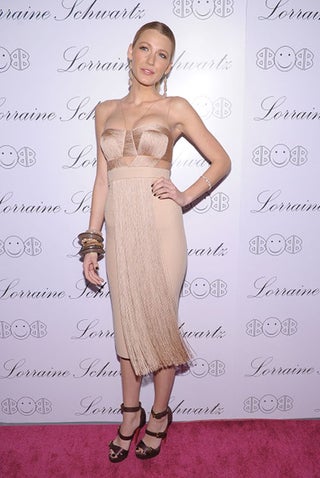 S
Yes, Blake is a little fringe-happy and this is as busy as an understaffed PTA. But somehow, she works it.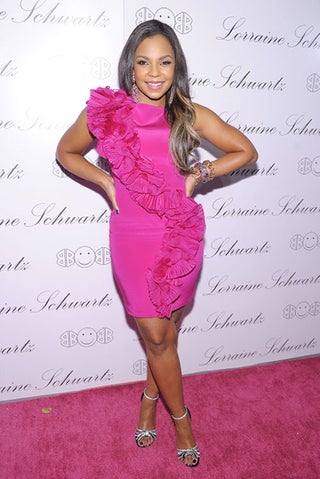 S
Ashanti flirts with Barbie Chic.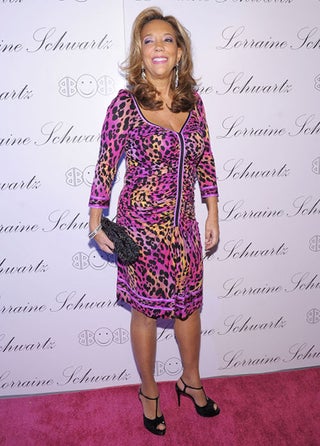 S
When dealing with an unflattering shape, a la Denise Rich, neon leopard is generally not a way to disguise it.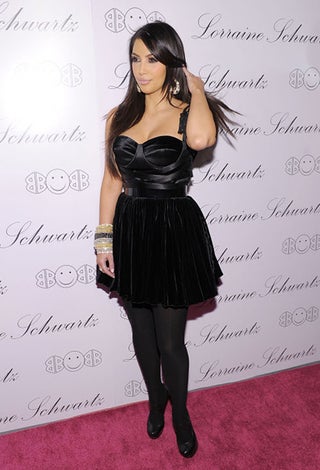 S
Kim Kardashian really does classic glamor well. This is not classic glamor.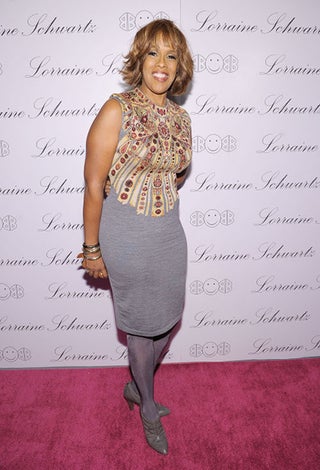 S
I would have said this is the most unflattering dress I've ever seen...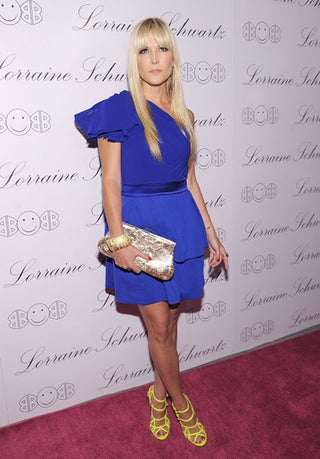 S
Then I saw Tinsley Mortimer.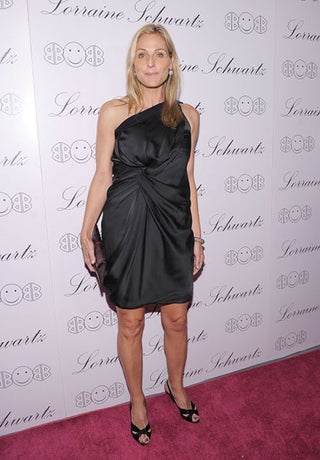 S
But then I saw Jamie Tisch.


[Images via Getty]