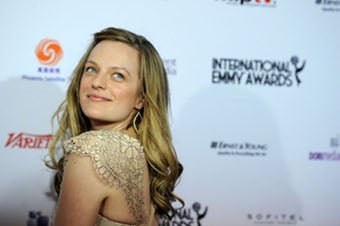 S
Not only are there International Emmy Awards, but this year marked the 38th iteration thereof! None of which explains the 90s stars, or the weird duds.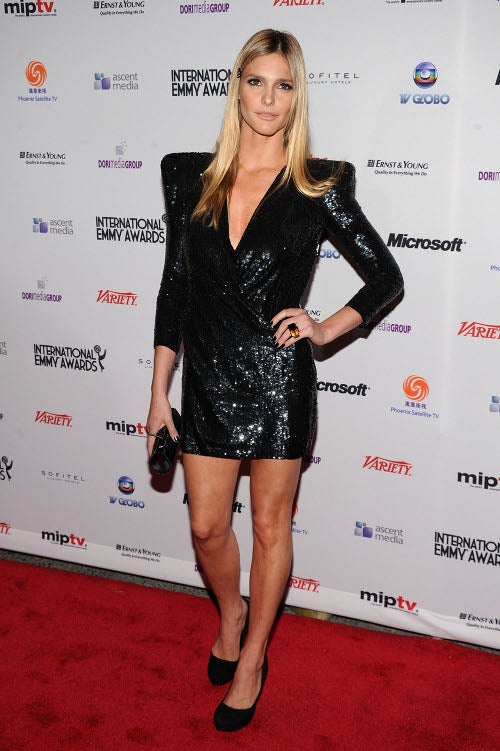 S
Actress Fernand Lima apparently likes a strong shoulder.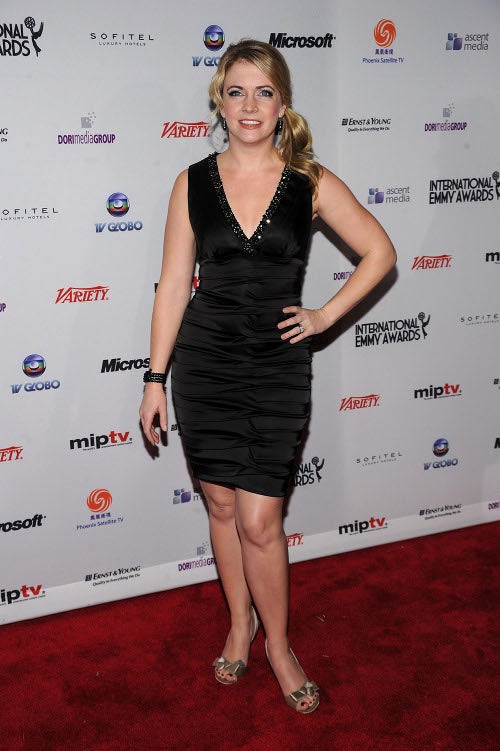 S
Somewhere, Clarissa Darling is seriously displeased with Melissa Joan Hart's mules. A cowhide-print boot would have been more her speed.



S
Jason Priestly is a star who looks strangely natural in black tie!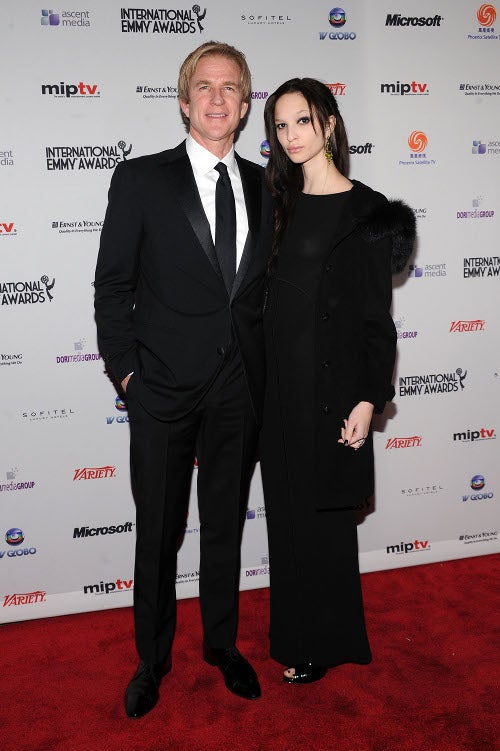 S
It must be nice to be the kid of a celebrity, because, like Ruby Modine, if they start to think the old dude's your date, they can look at the caption and go, oh, that's her dad, and that's actually sweet.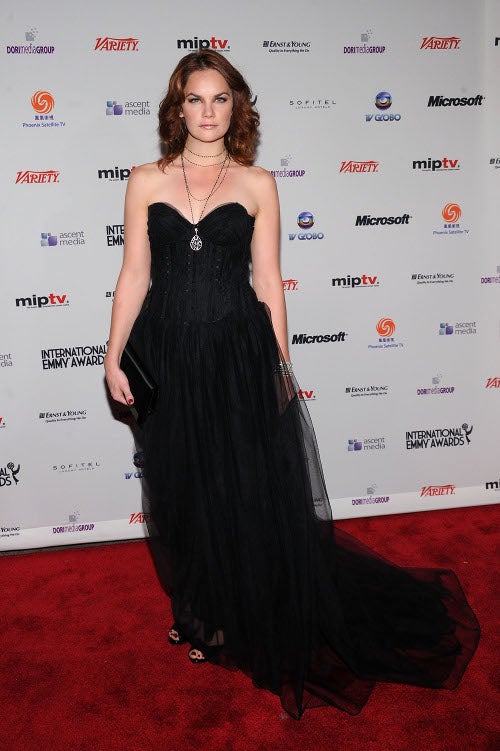 S
Ruth Wilson is kind of channeling Julie Newmar here; maybe it's the leontine hair.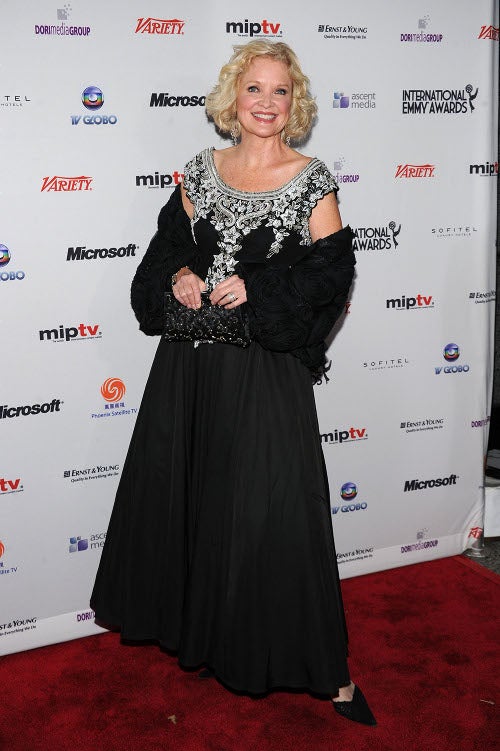 S
When it comes to Christine Ebersole, you can take the gal off Broadway...but you can't take the girl out of a dress you can see from the nosebleeds.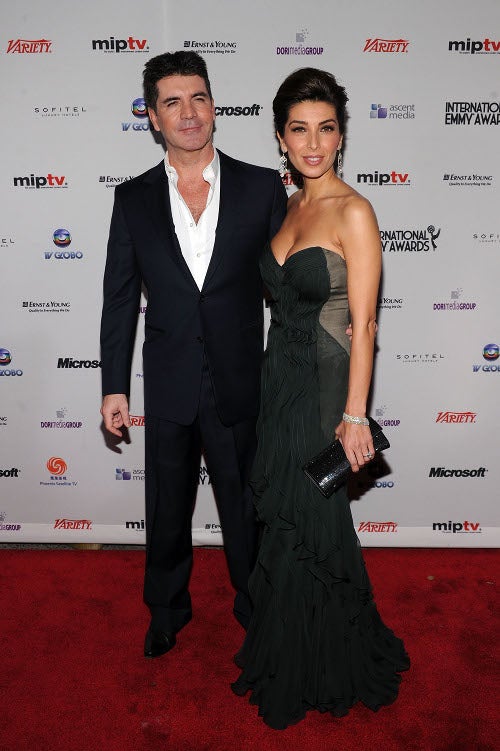 S
Let's talk about the amount of blush that Simon Cowell (with fiancee Mezhgan Hussainy) is wearing. Because seriously, dude looks like a Hummel figurine.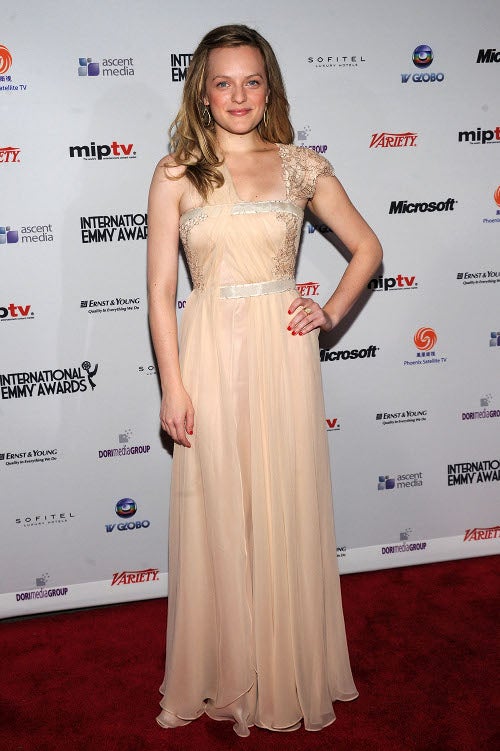 S
On the one hand, I think we can agree that Elisabeth Moss looks stunning. On the other, the straps of her dress have the distinct whiff of Ferngully: The Last Rainforest.


[Images via Getty]