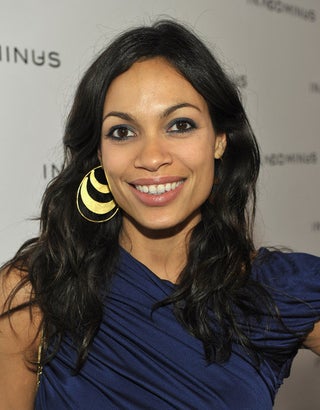 S
As we know, celebrities just love going to store openings. And the IN ADD MINUS flagship store launch was, apparently, not to be missed.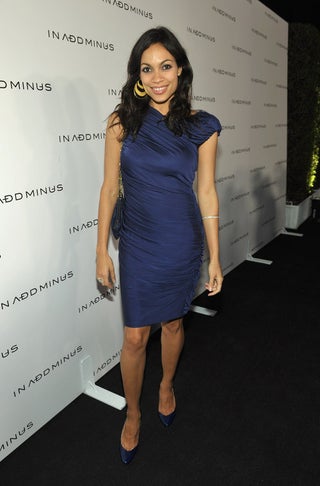 S
Whatever you think about the Royal Engagement, can we agree that Kate Middleton's silk jersey dress was really nice? And that Rosario's frock is somewhat similar?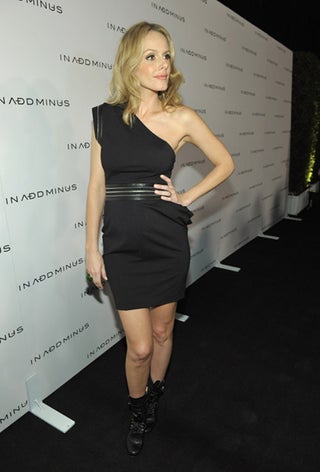 S
So I don't know what the dress code is for these kind of events, but I have a sneaking suspicion that Monet Mazur is overdressed...and slapping on a pair of boots doesn't change that.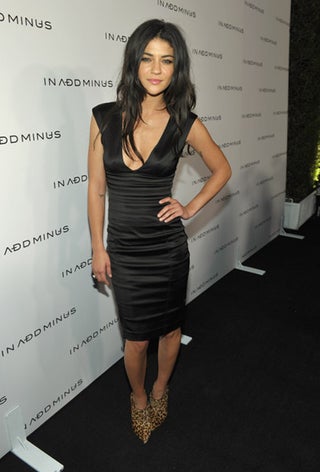 S
On the subject of booties: what do we think about Jessica Szohr's leopard elf-shoes?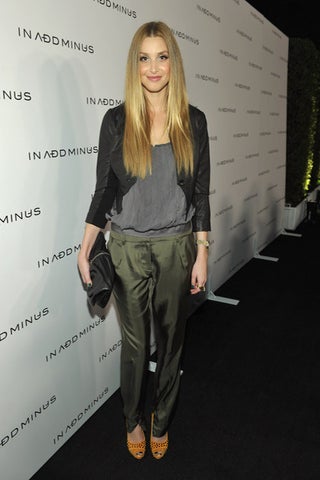 S
I never really put much thought into it, but army green and orange just may be my new least-favorite color combo. Not the first time Whitney Port and I have disagreed.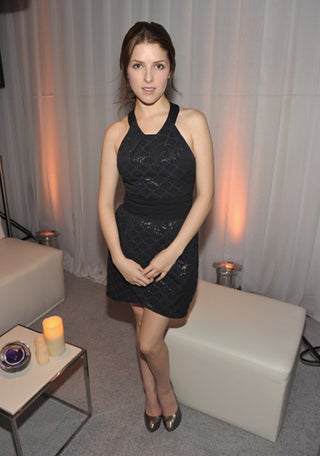 S
It takes a lot of sand to rock quilting: well, that or a high wind. Anna Kendrick had both!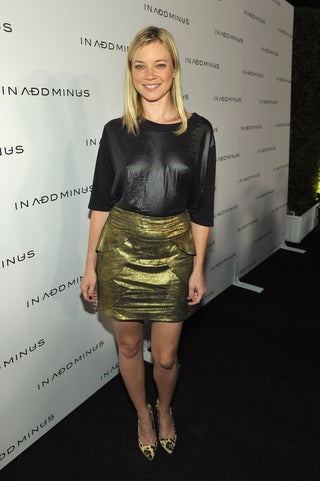 S
Look, it's not Amy Smart's fault that she has nippleitis. It happens. But I think we can all agree that a boxy, shiny top amplifies this syndrome.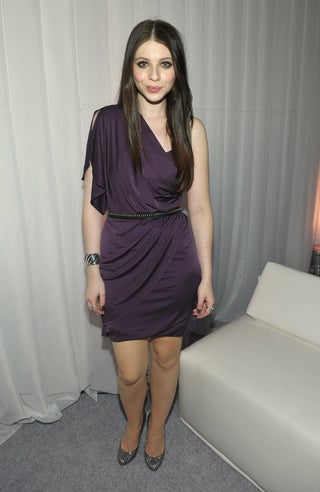 S
Michelle Trachtenberg goes to a suspicious number of these things, so she should have the dress code down: she does.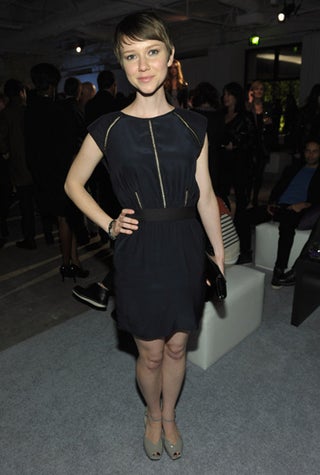 S
I'm not familiar with Valorie Curry's oeuvre, but am favorably disposed towards this basic — but cute — getup.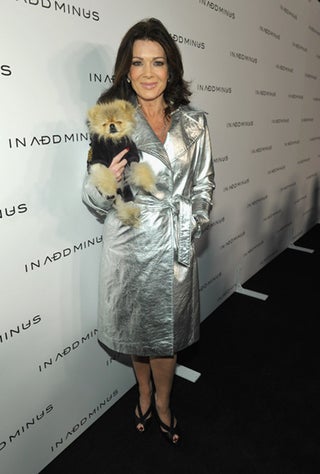 S
To say Lisa Vanderpump is my favorite Real Housewife of Beverly Hills is like saying garbanzo is my favorite canned bean. Nevertheless, everything about this image should explain why it's true. I mean, go big or go home.


[Images via Getty]