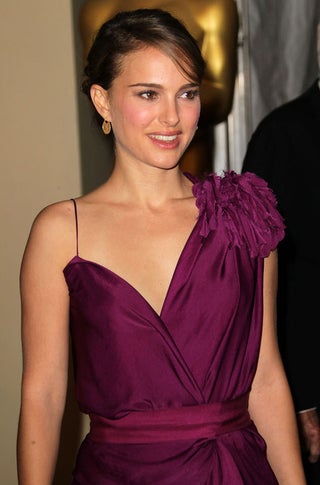 S
The second annual Governors Awards at the Grand Ballroom, Hollywood and Highland, brought out starpower — and clothes to match. We're not saying that's always a good thing...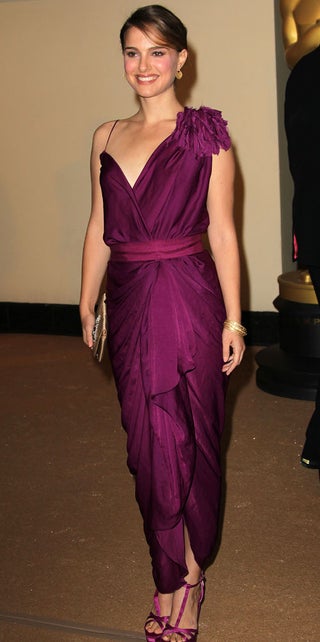 S
Natalie Portman: love the Lanvin, don't love the shoes, she is stunning. (That's not the definitive word on the subject or anything.)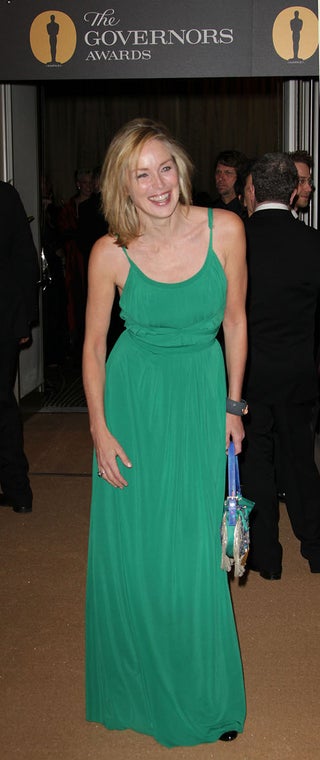 S
Man, I was so with Sharon until we got to the bag. Well, they do say accessories are all about self-expression — not that it's a unilaterally good thing.




S
Yawn. It's just Sofia Coppola doing total frump-chic and looking cool.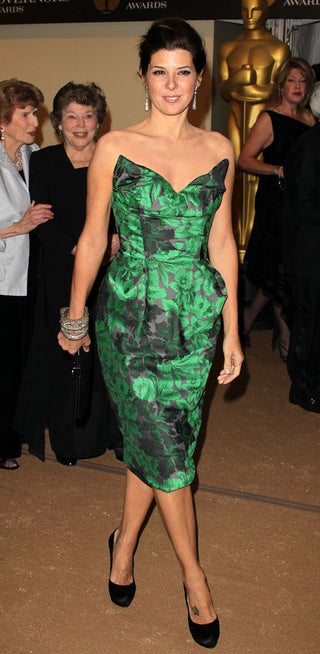 S
Is Marisa Tomei's Vivienne Westwood a little Godfather 2? Totally. Is this a bad thing? You be the judge.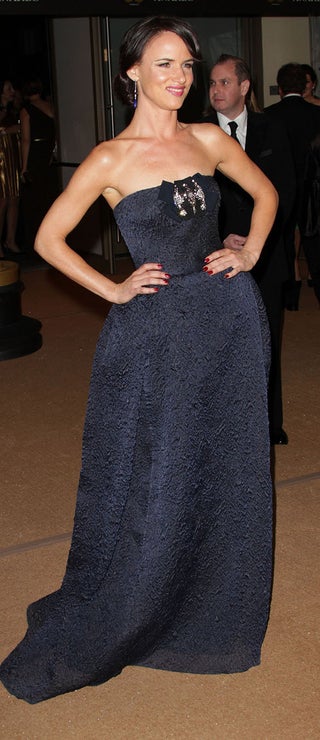 S
A different look for Juliet Lewis, and elegance suits her.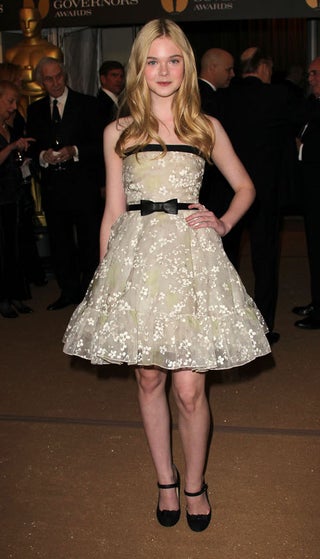 S
At only 12, Elle Fanning still has a sweet little-girl aesthetic, albeit with her sister's poise.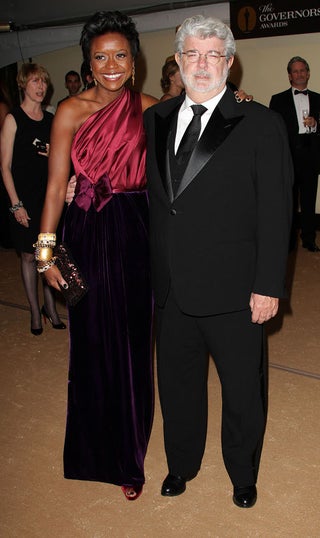 S
George Lucas and wife Mellody Hobson share a taste for gleaming satin: or, Queen Amidala-style, he designs both their clothes.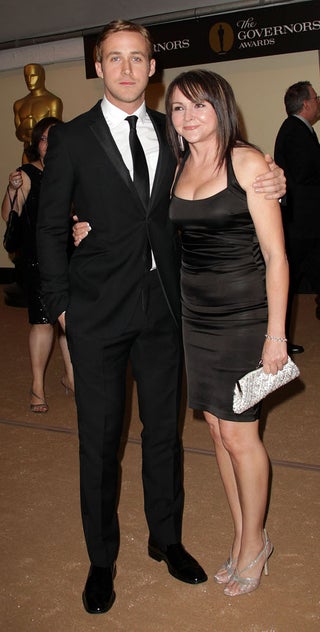 S
Sometimes one simply can't improve on the photo services' descriptions: "Actor Ryan Gosling (L) and is guest with a tooth pick in his mouth attend the Academy of Motion Picture Arts and Sciences' second annual Governors Awards at the Grand Ballroom, Hollywood and Highland." We'd add, "lucky guest." Also, that it's his mom.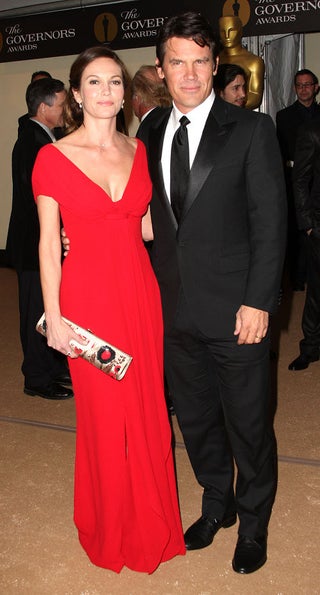 S
His suit's on the roomy side; think the exquisitely turned-out Diane Lane is secretly really bothered by this?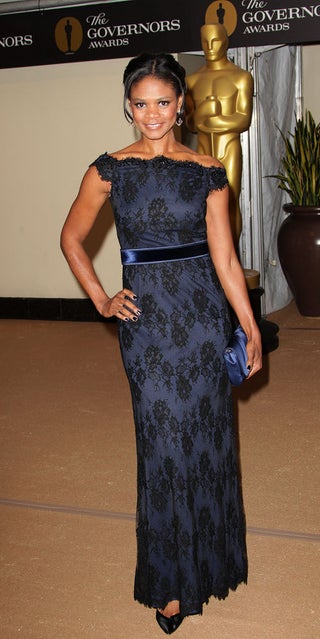 S
Kimberly Elise is clearly a fan of the opening credits to Lace.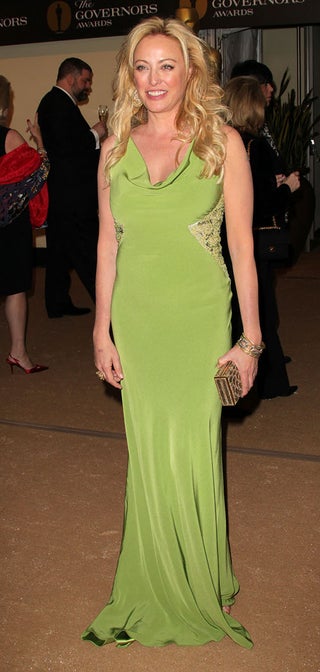 S
I used to date a guy who studied the Carthusian monks and as a result loved to drink chartreuse. Maybe this should recuse me from judging Virginia Madsen.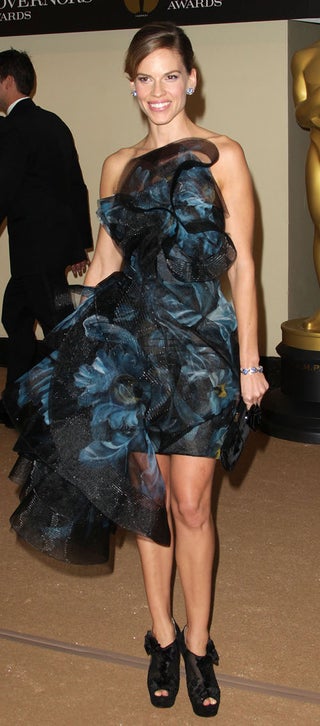 S
There's "adventurous." Then there's "in the thrall of a svengali-like stylist who does not have your best interests at heart." This is Marchesa, however you come down.


[Images via Getty]