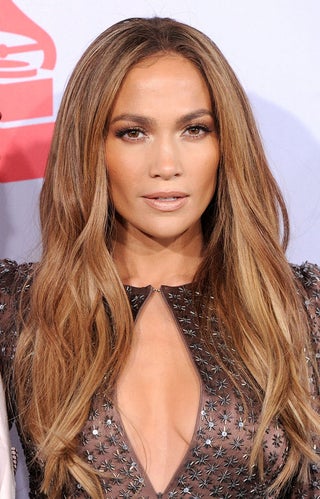 S
The Latin Grammys, held last night in Vegas, brought out some spectacular gowns — and some spectacular trainwrecks. In short, it was everything a red carpet should be.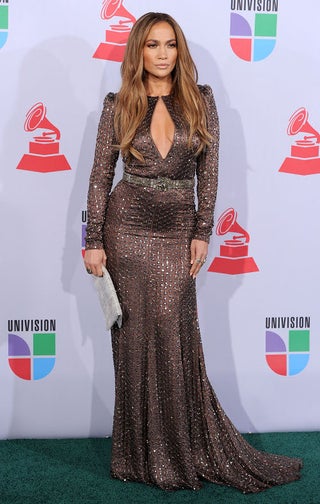 S
Let's talk J.Lo: The Andrew Gn gown is potentially stunning, but would it kill her to get a size she can sit and eat in?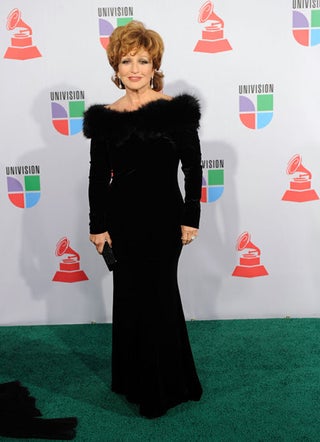 S
Can we all agree that singer Angelica Maria looks fab in a Zsa-Zsa sort of way? Not to mention, warm.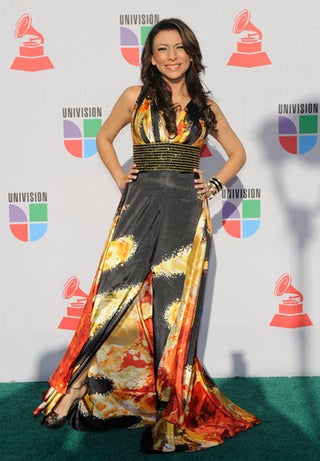 S
Liliana Gil is actually not worn by this massive print: no small feat.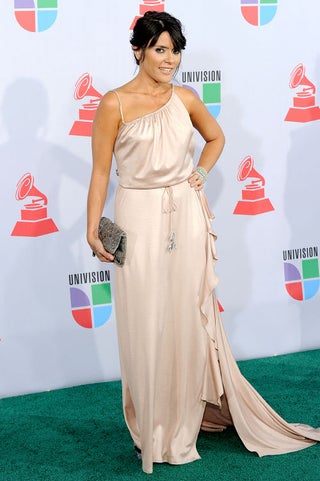 S
Kany Garcia goes for pretty, late-70s glam.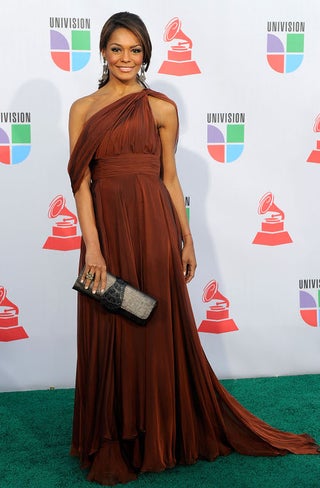 S
Ilia Calderón: totally elegant.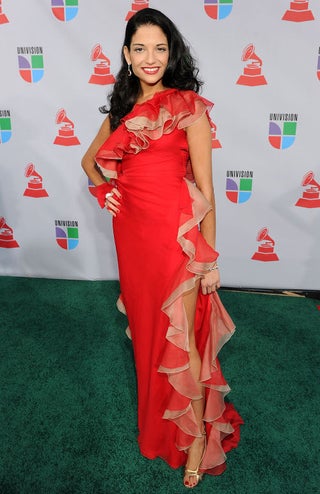 S
Natalia Jiménez does a literal — but fun — spin on flamenco!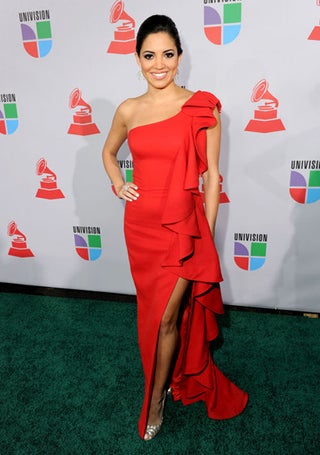 S
A slightly more restrained take from Pamela Silva-Conde.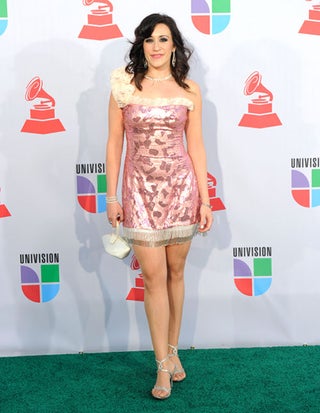 S
Singer Estrella Morente, apparently working with that hot new 5-year-old stylist!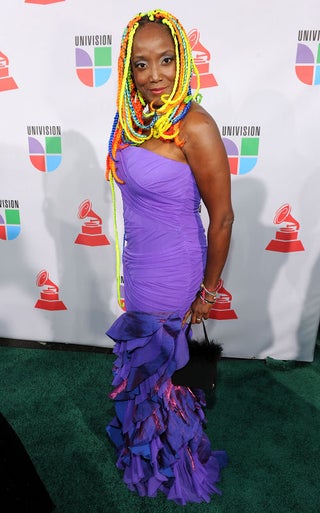 S
Lucrecia's dress channels Ursula. Never a bad thing.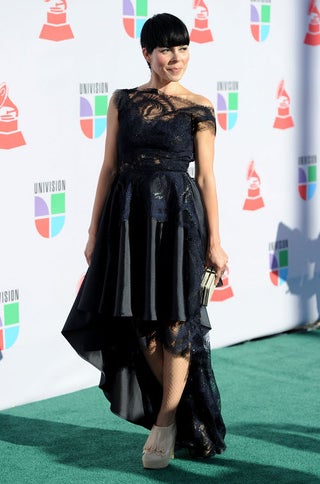 S
I don't know that we can call Ely Guerra a scroll-down fug so much as a scroll-down accelerated aging, a la Indiana Jones and the Last Crusade: by the time we reach the feet, we're in Boca Raton.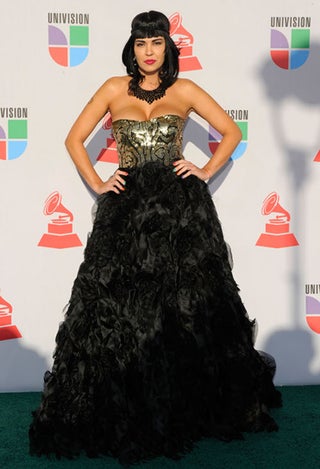 S
Rakel will be taking the role of Queen of the Night right after this.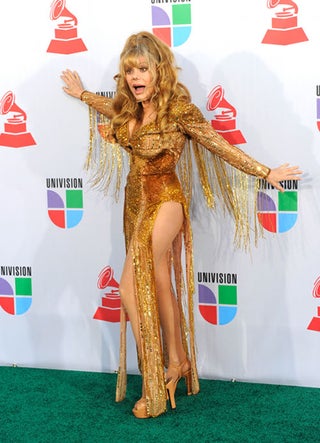 S
Charo, aging like fine wine.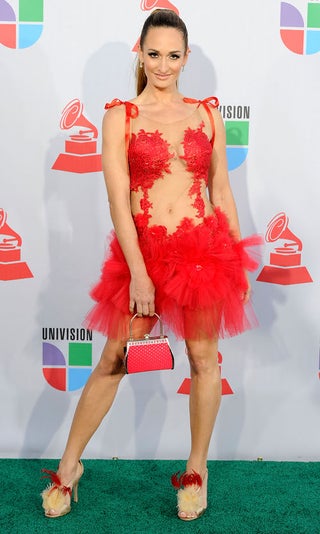 S
D'Manti, clearly a spiritual heir.




[Images via Getty]