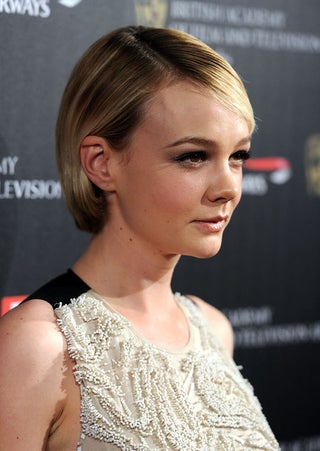 S
Carey Mulligan, Dakota Fanning, Rosario Dawson, Olivia Wilde and Betty White were all at the BAFTA Los Angeles 2010 Britannia Awards. And man, were people looking good. Okay, some of them.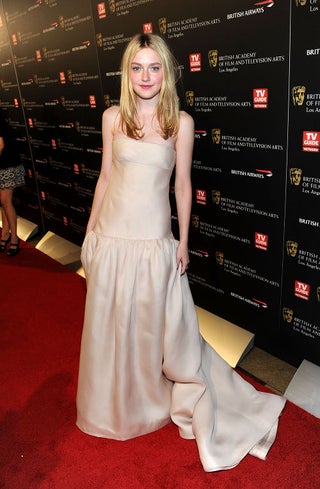 S
Dakota Fanning, flawless.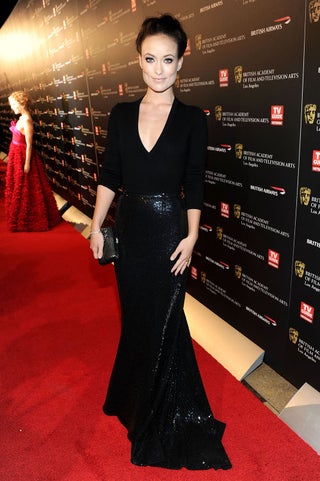 S
Olivia Wilde, totally elegant, totally classic.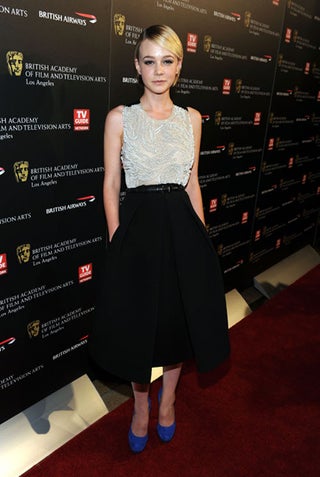 S
Carey's beading flirts with dowdiness, but she keeps it fresh.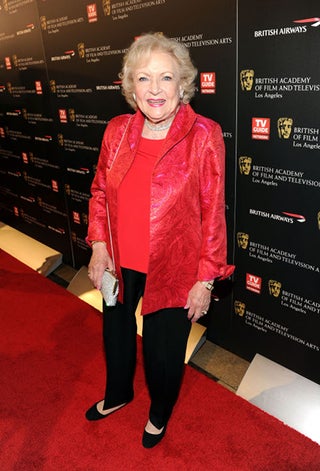 S
Betty White, as usual looking comfy in her skin.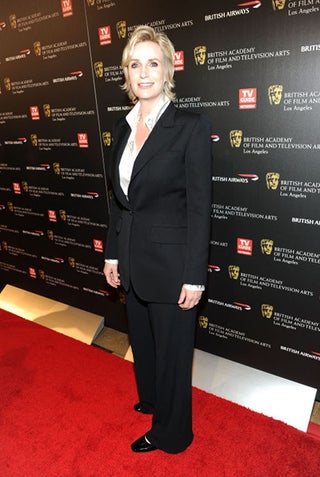 S
Ditto Jane Lynch, in her signature suiting.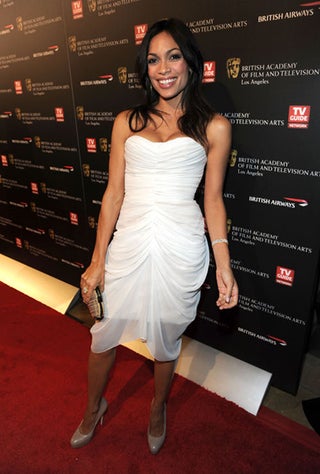 S
Rosario Dawson in what appears to be a balloon drape.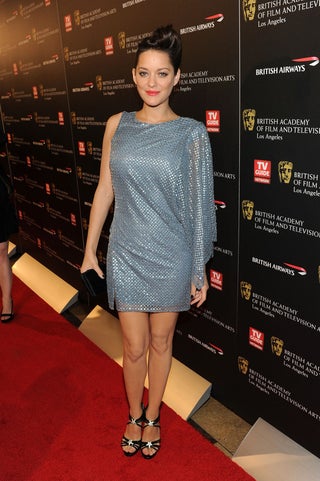 S
The normally impeccable Marion Cotillard in a rather shapeless sack of a dress.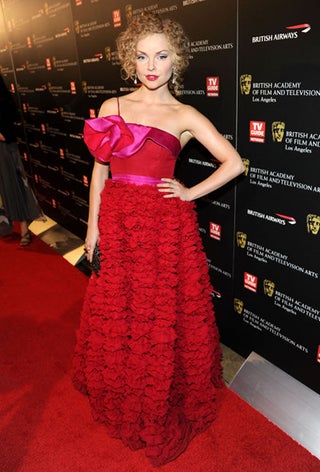 S
Izabella Miko channels Belle Watling.


[Images via Getty]