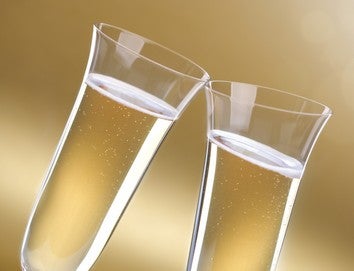 First dates are notoriously nerve-wracking. You're hanging out one-on-one with someone you may not know very well, and you're both trying to impress each other. Luckily, we have tips for making the experience a lot less hellish.
As with so many social minefields, most of a first date's biggest challenges are mental. And so our advice begins with mindset:
Decide if you even want to date.
I talked to Jaclyn Friedman, author of Yes Means Yes: Visions of Female Sexual Power and a World Without Rape and a much-discussed post on sluthood, who offers this very good advice: