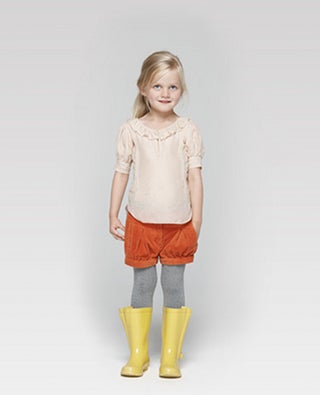 S
Yes, these images from the lookbook are pure cute overload. Not to mention, fashion porn. But who doesn't need a little of that?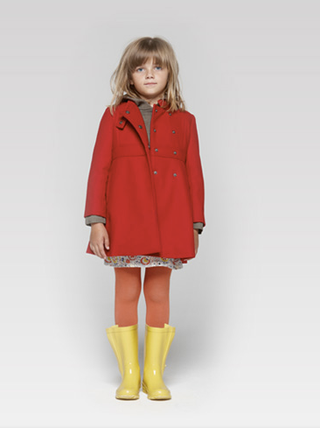 S
These coats are classic — and turn all little girls into Madeline, never a bad thing.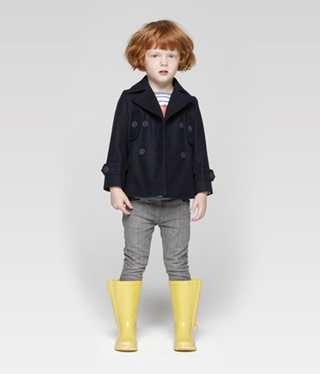 S
Not only is this kid ready to go to sea, Swallows and Amazons-style, she clearly rules the playground.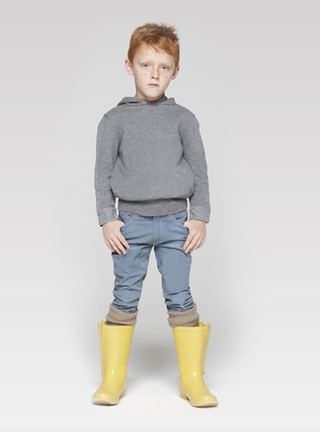 S
This is the kid everyone else wants to be: he's going to be going to concerts like, three years before anyone else.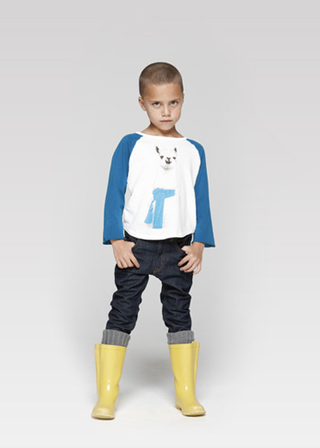 S
This kid's obviously trying to imitate the badass thing, but his mom's stuck him in the llama shirt.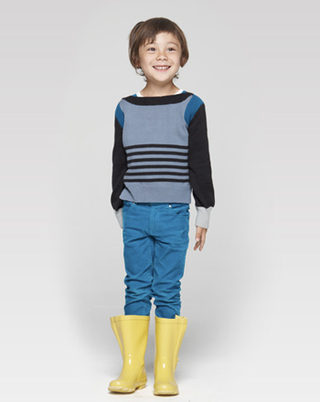 S
This guy's just really excited about what they're learning in science!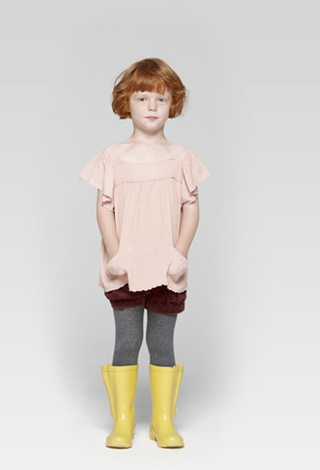 S
Any adult could wear this and look completely cool. Okay, a whimsical adult.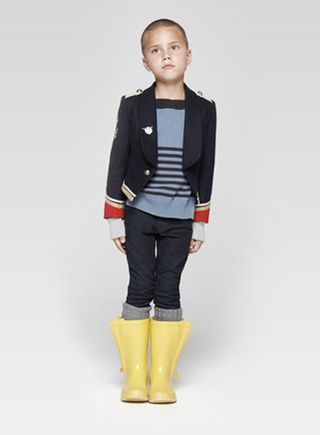 S
This kid's parents have taken their teen love of Adam Ant way too far, and their child is paying.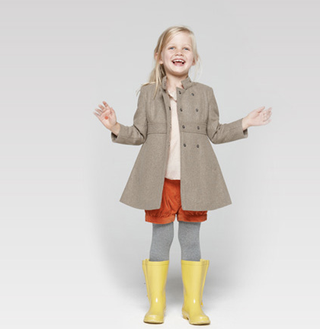 S
Seriously, we need a mother-daughter in this taupe number.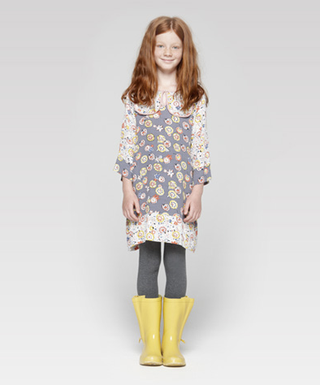 S
Reminiscent of Oilily, this is the kind of thing kids like to wear — always a plus!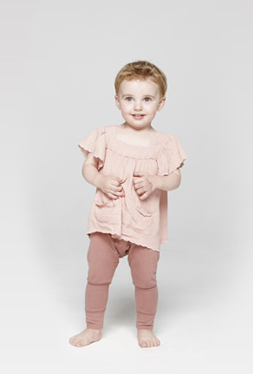 This baby is dangerous to ovaries everywhere.



Stella McCartney Kids: The Complete Lookbook [Fashionista]