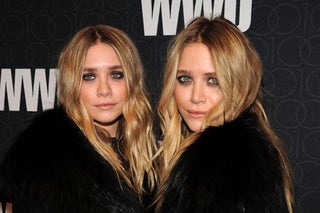 S
You'd expect the Women's Wear Daily 100 Anniversary Gala at Cipriani 42nd Street to be studded with fashion stars, and serious fashion. And with Anna, Coco, Veronica, DVF, Mary-Kate, Ashley and many friends, you'd be right.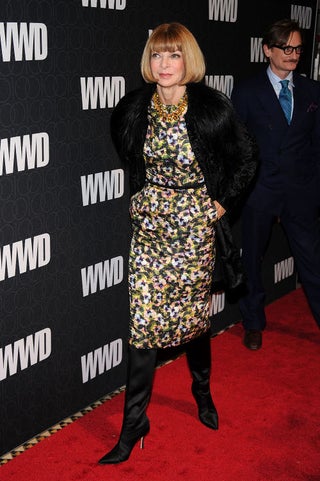 S
Wintour in her signature cold-weather garb: fur and shiny shiny shiny boots of leather.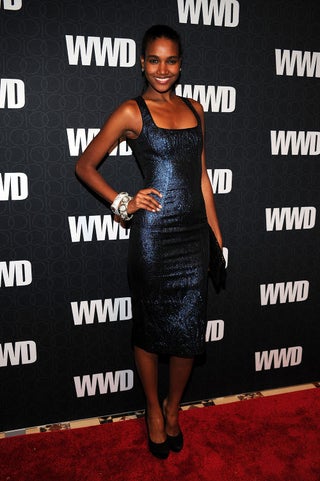 S
Arlenis Sosa, simply glam.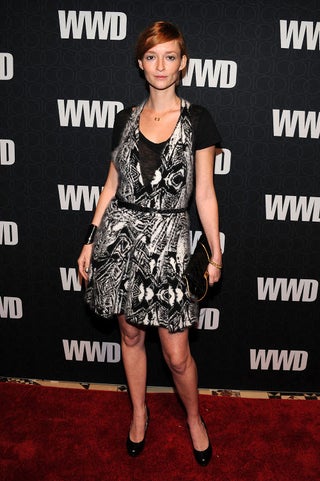 S
Audrey Mamay: the kind of high-low blend that looks both effortless and inexpensive and is in fact neither.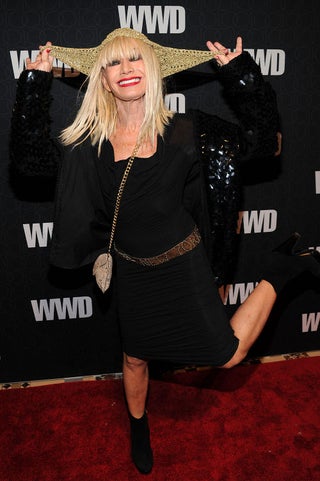 S
For Betsey Johnson, this is practically somber — maybe she's coming from a funeral?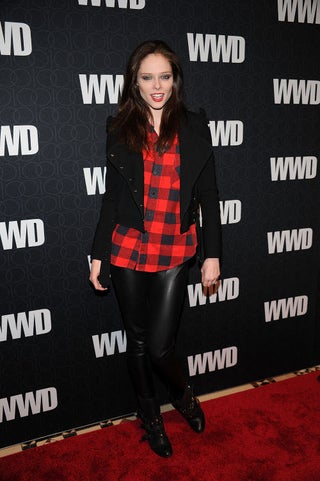 S
Just when we thought vinyl leggings were O-U-T blessedly out, Coco tells us different.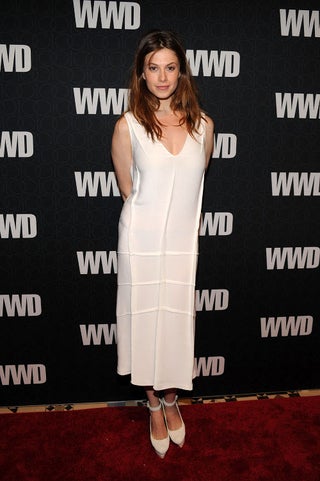 S
Elettra Weideman takes a stroll back to Josie Bissett's Melrose Place closet — or would, if she could walk in these shoes.



S
I guess when you're in the Juicy Couture club, you're contractually obligated to walk the walk.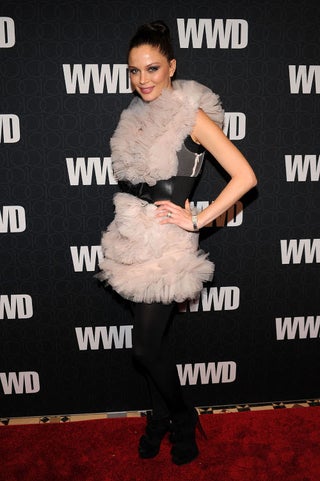 S
You gotta say this for Georgina Chapman: she matches her ruffles.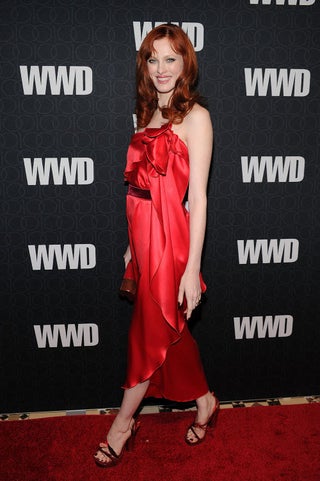 S
Speaking of coordination! Karen Elson is a goddess in red! (Adhering, of course, to the family dress code.)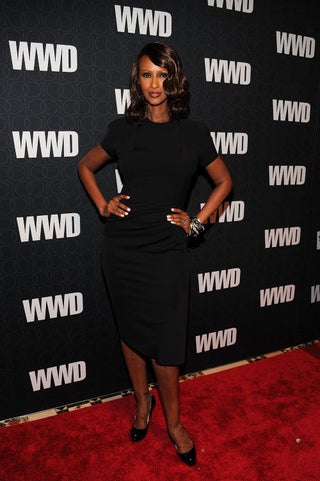 S
Iman, of course, can wear anything. She just happens to be in an elegant LBD, but she'd rock a sack.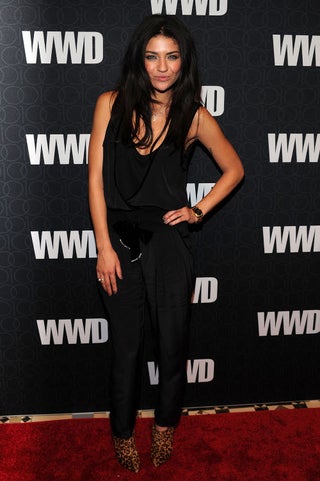 S
Despite my feelings about the futility of trying to make animal print happen, I can't deny that in small doses it's a cute, brassy accent. Dig Jessica Szohr.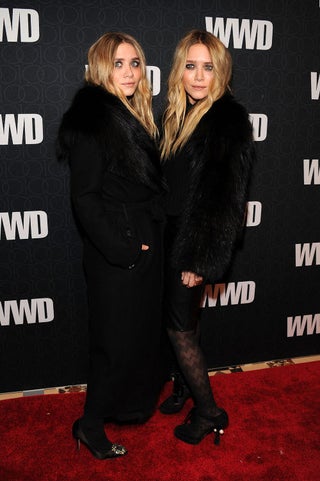 S
Coordinated? Or twin magic?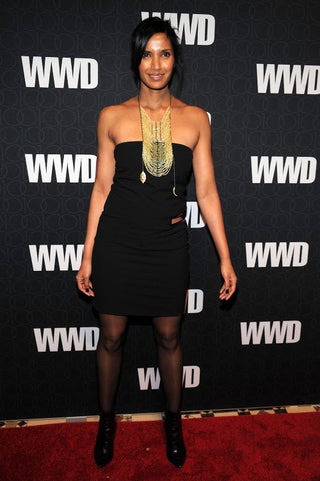 S
Ok, isn't there something weird about being this practically warm on the bottom, and this bare on top? It's like Padma's body has different microclimates!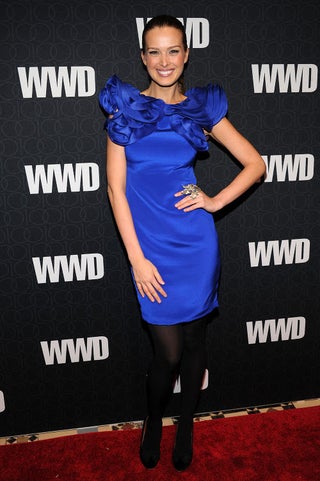 S
You know how people sometimes claim they're giving their bridesmaids dresses they can "wear again?" Whoever chose this didn't do that. And yet Petra Nemcova is re-wearing it anyway.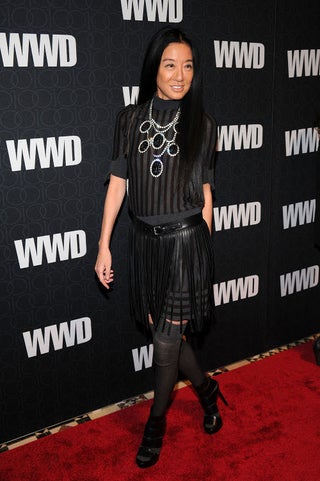 S
Vera Wang: the highland fling from hell.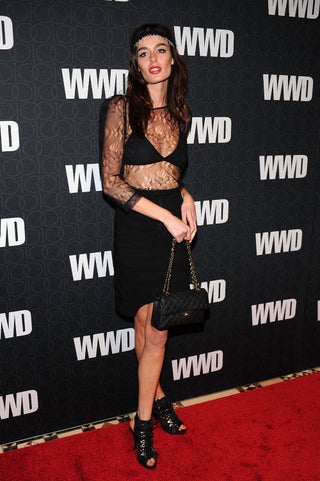 S
It's hard to say who wore the best getup; the "worst" isn't as difficult. Nicole Trufino.


[Images via Getty]