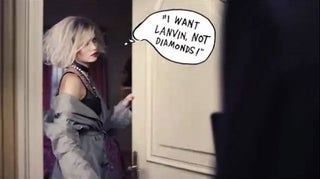 S
Lanvin for H&M is going to be epic. Because it's freaking Lanvin, because the clothes look just like "real" Lanvin, and because this video is awesome. Before it flies off the shelves, let's indulge in the fashion porn, together.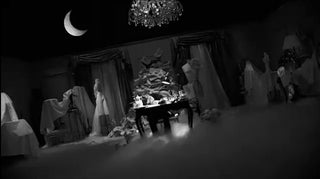 S
In fair Las Vegas, where we lay our scene, the fashion designer sits slumped over his desk, dreaming of beauty (at affordable prices!)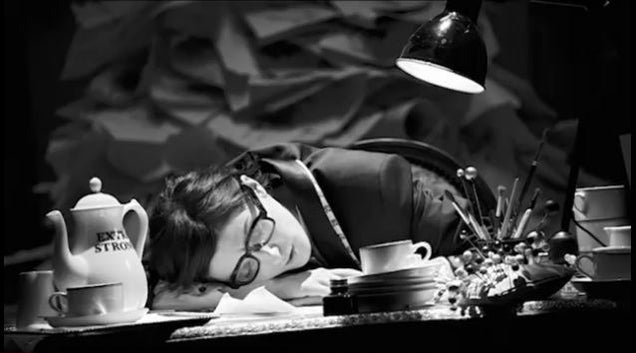 S
Note the Extra Strong tea. For robust aromas of genius.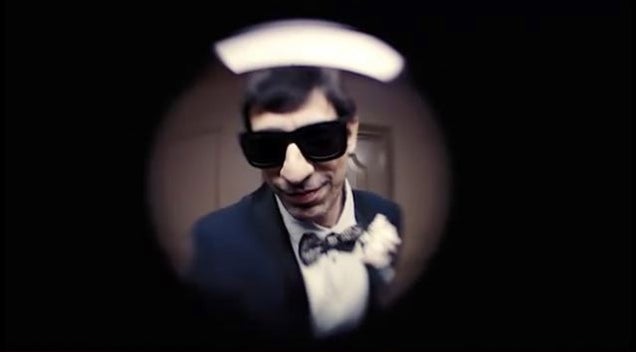 S
This little ad is directed by Mike Figgis (Leaving Las Vegas), and set in a hotel populated by people with strange habits. Loverboy here would very much like Natasha Poly to be his girlfriend.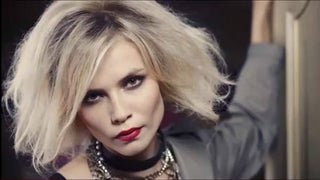 S
Natasha Poly is like, "Bish, plz. If you're not the hairdresser who's gonna fix this mess, I don't want to know you or your roses."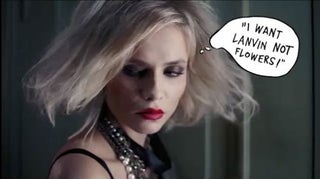 S
I mean, doesn't everyone?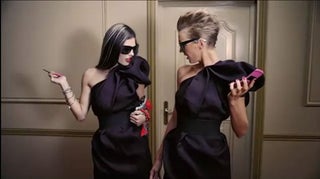 S
Remembrances of technologies past: Is that a Razr?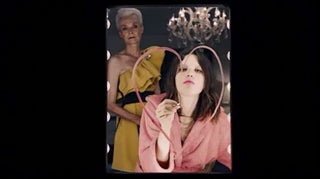 S
Obligatory beauty counter shot.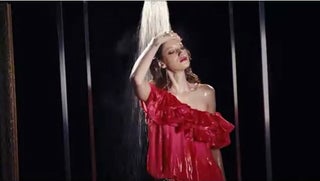 S
Meanwhile, in another room, a woman takes a shower in her Lanvin for H&M.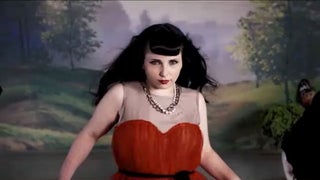 S
Hey! A plus-size model!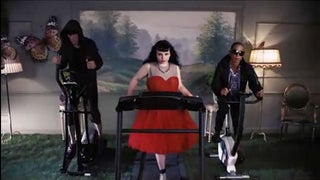 S
A plus-size model...on a treadmill.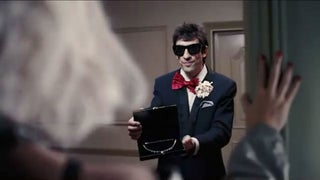 S
Our romantically inclined striver is back, armed with a necklace. Wrong!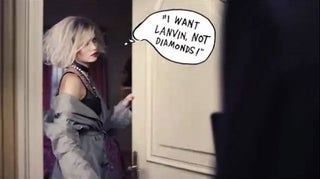 S
Seriously, is he dense or something?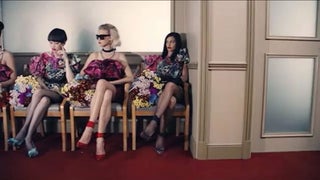 S
And here in the conference center we have the most chic waiting room, ever.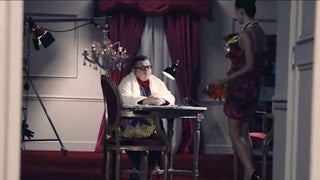 S
He's available for private consultations and parties. Reasonable rates. Inquire within, ladies.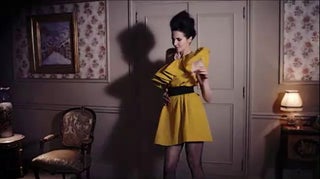 S
Jemima was feeling very proud of herself for nabbing that mustard dress with the asymmetrical sleeve-ruffle.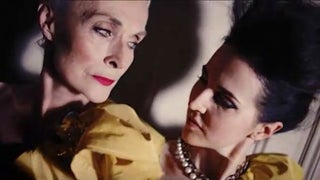 S
But then Jane walked in, and she realized she wasn't such an original, after all.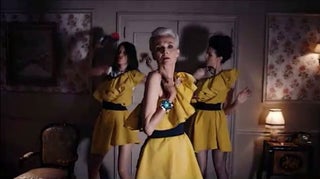 S
When Jessica joined them, they decided to found a '50s girl group and be done with it.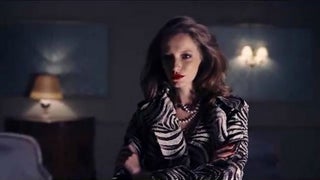 S
Oh dear.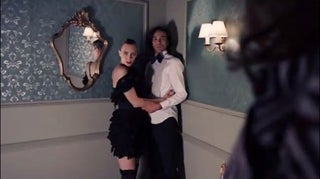 S
In this hotel room, there be cheaters!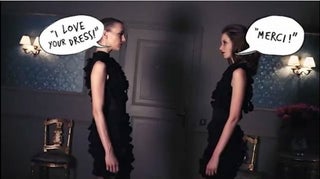 S
After this collection comes out, this is exactly how life is going to be. For about three months, all we'll do is run around town, encountering our romantic rivals, exes, friends, and frenemies wearing our damn dress. I mean, look at this shit — it's going to sell like hot cakes. And then of course the threads will pull and the fabrics will disintegrate and the too-tight armholes will rend, and the seasons will change, and we will put away our H&M things. Just in time for the next hyped-up collaboration to hit stores. (Target, you're on that, right?) And the leftovers will go to the landfill.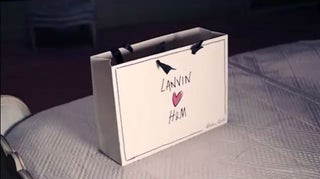 S
Obligatory reference to shopping.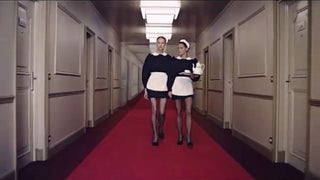 S
Melinda and Guadalupe were certain something was up.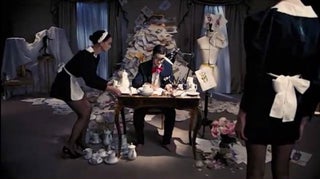 S
See? Tea is for drinking! Not for perverting our political discourse. Alber Elbaz grasps this.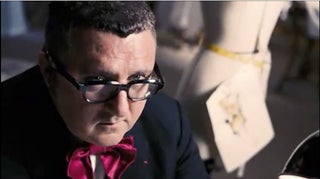 S
And he also grasps that Melinda's going to be his new muse.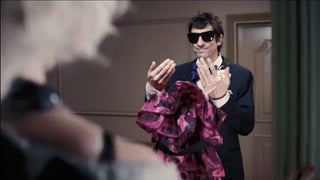 S
At last, dude gets it right.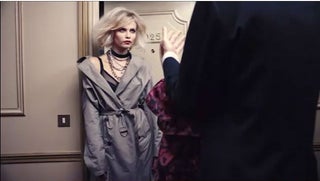 S
Why Natasha Poly has to spend her screen time in a dirty trench coat and bra is a mystery Figgis never resolves.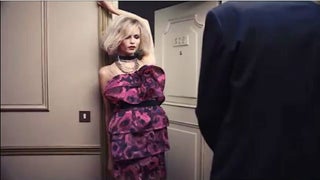 S
Ta-da! But, rather than open her heart to her pursuer, Natasha slips away and runs down the corridor. The old "she'd rather have the product than have sex" trope rears its head!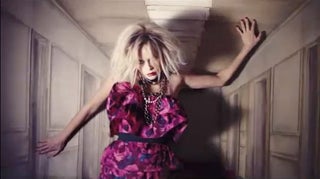 S
Obligatory Alice in Wonderland reference.

And now, the entire video.