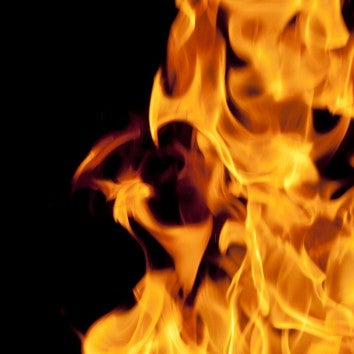 The number one question we get at Social Minefield is "how do I deal with my friend's horrible boyfriend?" Today we offer tips on coping with him — and all the other people you hate in life.
One of the simplest ways to deal with people you can't stand is just to avoid them. But unfortunately, that's not always possible. Whether it's your combative brother-in-law, your sister's whiny partner, or a coworker who flies off the handle, you'll probably have to interact at some point with someone who pisses you off. Luckily, there are a few strategies that can keep you sane and maybe even lessen the hate. Here's how those play out in a variety of situations.

A friend's partner
First of all, it needs to be said: if you believe your friend's partner is abusive (and here are some symptoms of abuse), then this is no longer a matter of simple dislike. Your role should be to voice support and concern and potentially help your friend find domestic abuse counseling (I addressed this issue here, Megan Carpentier has done so at The Gloss). This goes for all the situations below — if asshole behavior crosses the line into abuse, it's time to seek professional help and, if possible, for victims to cut off contact with the abusive person. And it's not your responsibility to try to change the way that person behaves.