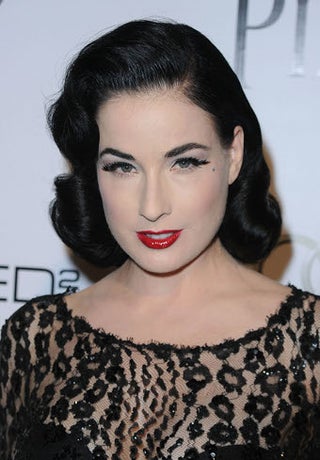 S
Dita, Courtney, Sharon, Kylie and amfAR's Inspiration Gala Los Angeles to benefit the Foundation's AIDS research programs was ostensibly honoring "men of style." None of which explains the appalling duds on display.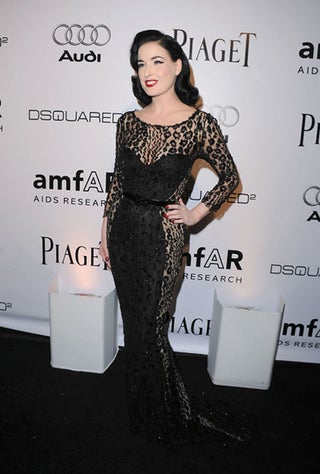 S
Dita Von Teese's dress is a walking burlesque act.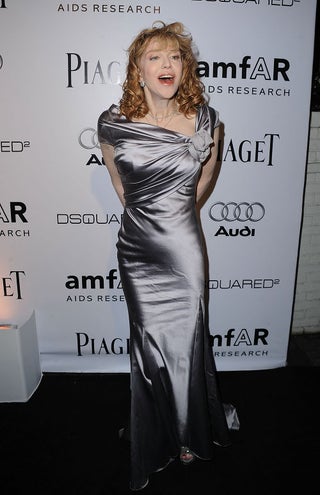 S
Courtney Love channels a dotty screwball heiress on a bender.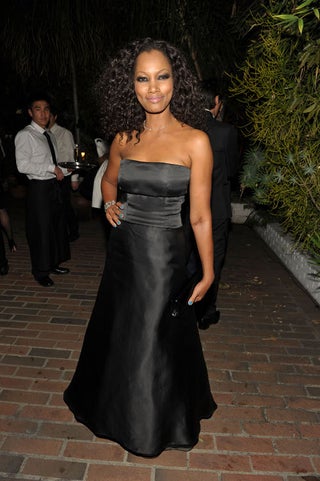 S
Garcelle Beauvais, looking prom-ready.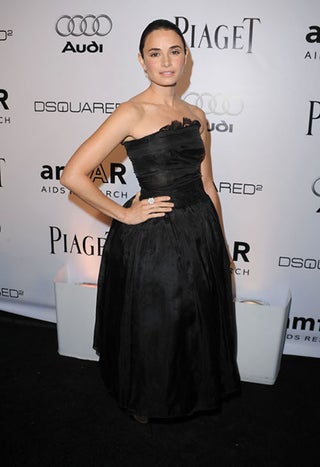 S
Ditto Mia Maestro.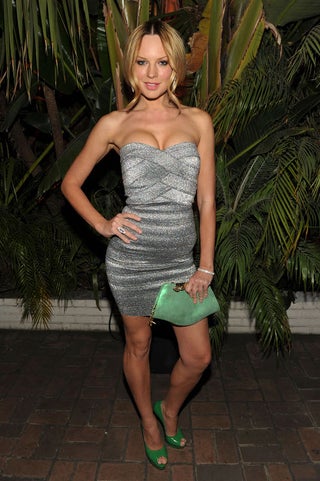 S
Natasha Alam, looking desperately uncomfortable — a good way to undermine what could be a glam look.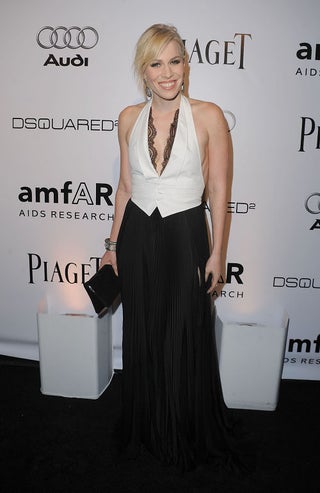 S
It's a sad state of affairs when a Freddy Einsford-Hill-style vest-combo is among the best looks at an event!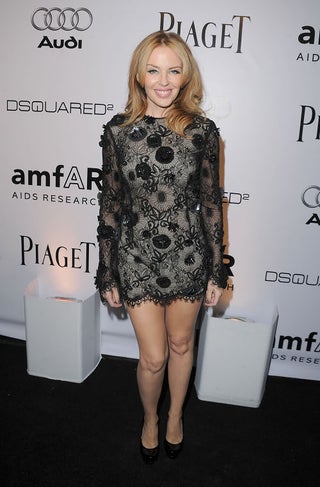 S
Kylie Minogue's goth doily looks like a hideous Halloween craft gone awry.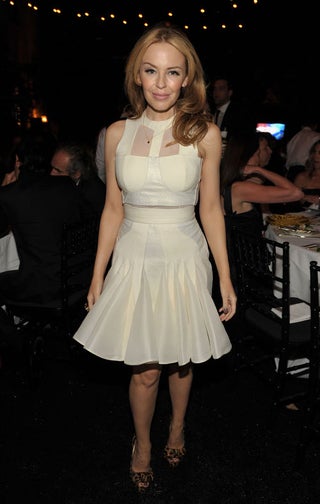 S
Later, she changed to this Warrior Princess 7-Year-Itch monstrosity.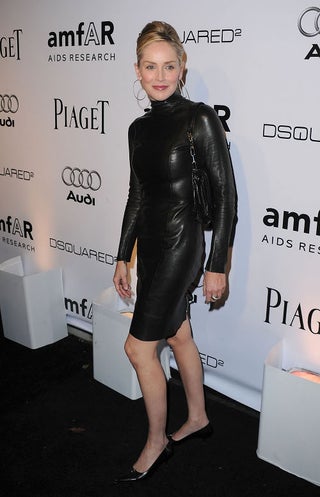 S
Sharon Stone relives her Catwomen days.




[Images via Getty]