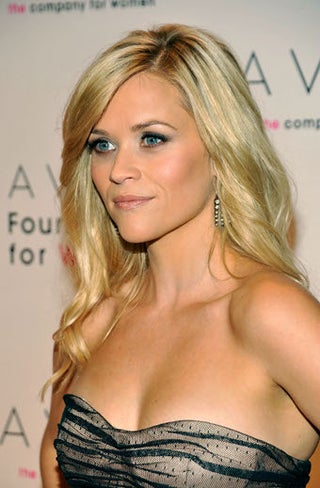 S
The 10th annual Avon Foundation For Women Gala at Cipriani 42nd Street was helmed by spokeswoman Reese Witherspoon, and brought out the best in everyone.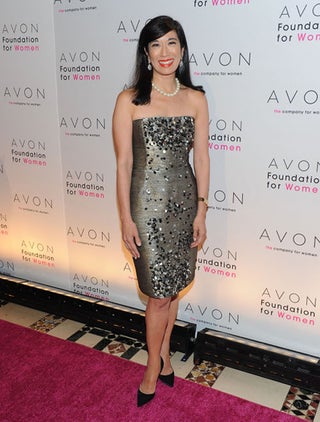 S
Chairman and CEO of Avon Products Andrea Jung, looking every inch the uptown girl.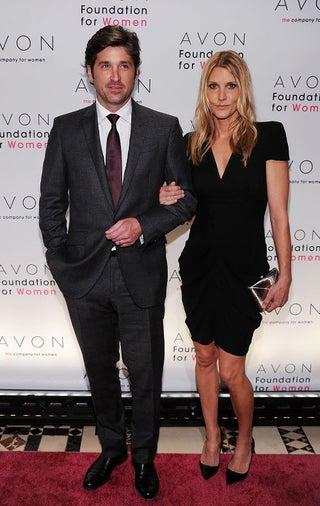 S
Patrick and Jillian Dempsey. All escorts, please take note: this is how it's done. And dig the Sweet Home Alabama connection!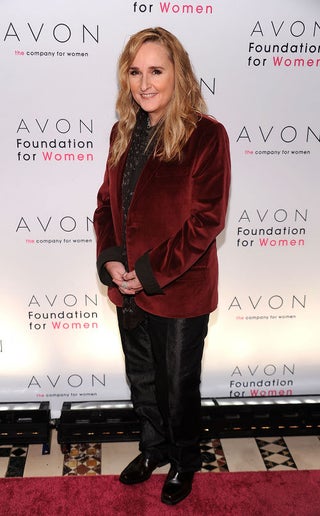 S
Kind of like how Melissa Etheridge is channeling Hef here.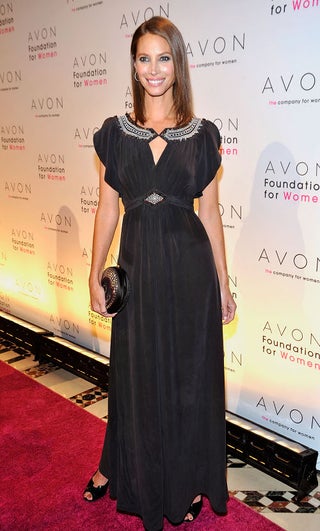 S
Christy Turlington Burns is incapable of looking anything but elegant, but this is a particularly deft mix of "serious cause demure" and pure glam.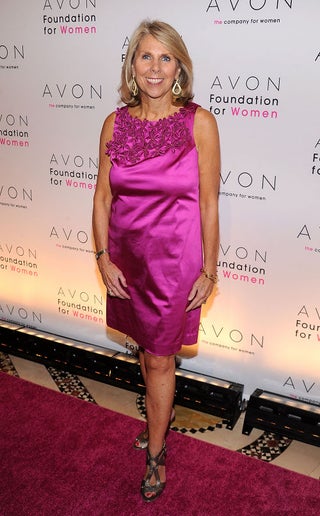 S
Let's assume President of the Avon Foundation for Women, Carol Kurzig, is wearing this shade in honor of breast cancer awareness.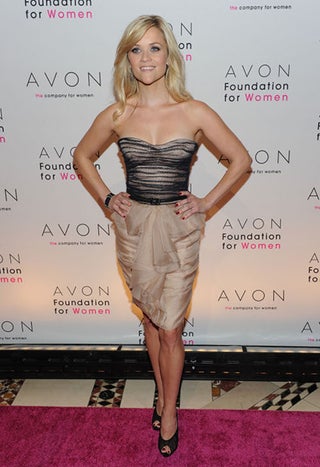 S
Love Reese's sweet, feminine Jason Wu. It's a lot of pretty, but she's pulling it off.


[Images via Getty]