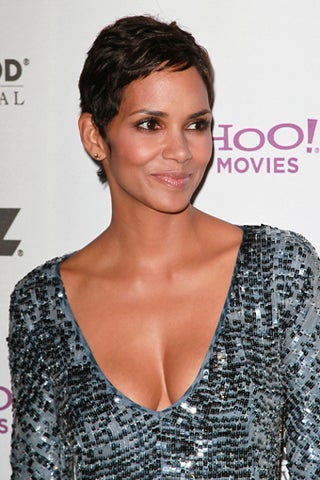 S
Halle, Minnie, Helena, Carey, Hilary, Leighton, Milla...need we go on? They were all at the 14th annual Hollywood Awards Gala, looking fly...or, you know, like The Corpse Bride.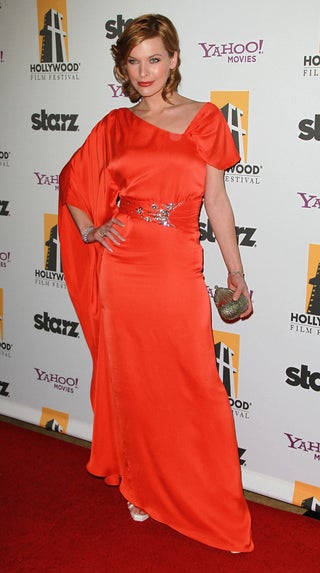 S
Okay, can we just agree that this is both ridiculous and stunning?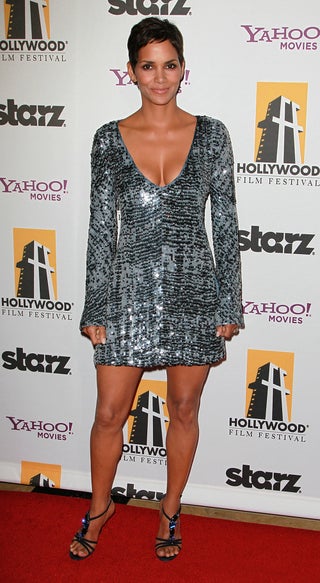 S
Yes, you'll be glad to know that Halle's frock passes the fingertip test.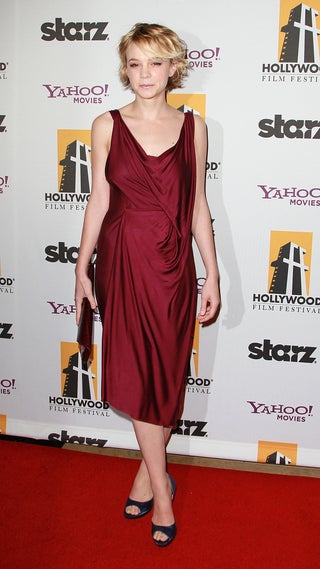 S
I love how much Carey Mulligan changes it up: and she pulls off restrained elegance as well as she does youthful risk.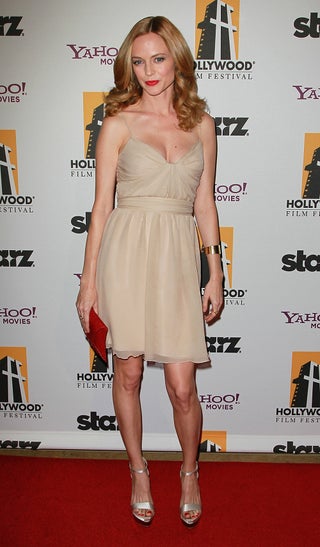 S
Speaking of simply elegant: Heather Graham looks lovely.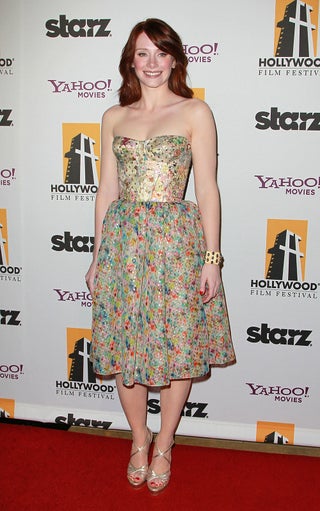 S
I was on the fence with Bryce Dallas Howard's rather busy (and vaguely 18th c) frock — but overall think it lands on "pretty."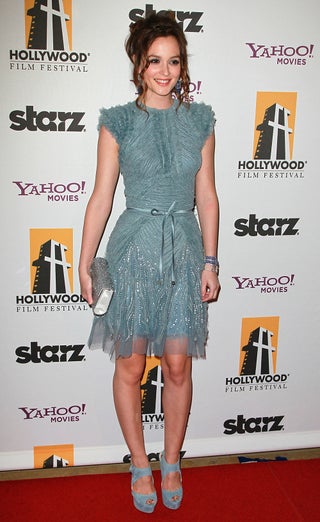 S
Another busy risk — Leighton Meester's ethereal blue. I dig; you?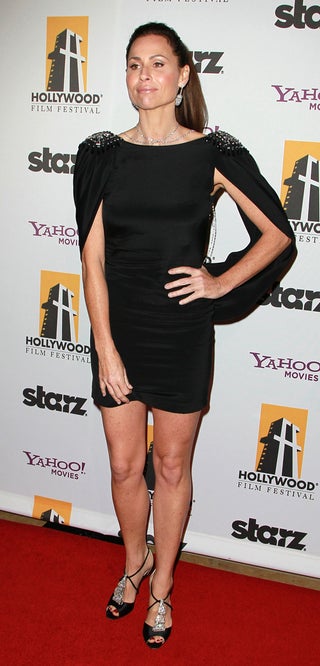 S
Now we get to the more dubious choices. Minnie Driver, channeling Dynasty...not in the good way.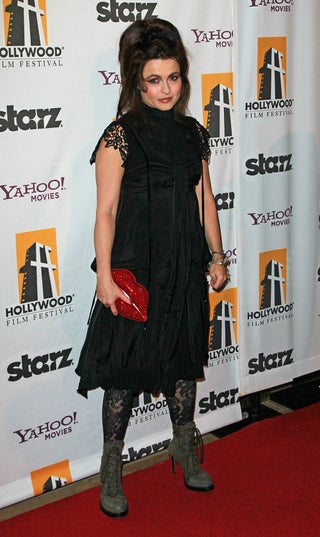 S
Does Helena Bonham Carter dress like a Tim Burton character because she's married to Tim Burton, or did her aesthetic bring them together? Things to ponder.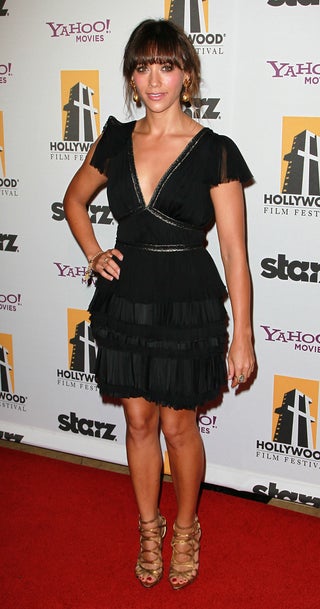 S
Between the hair, the sandals and the frock, Rashida Jones is ready for Rome.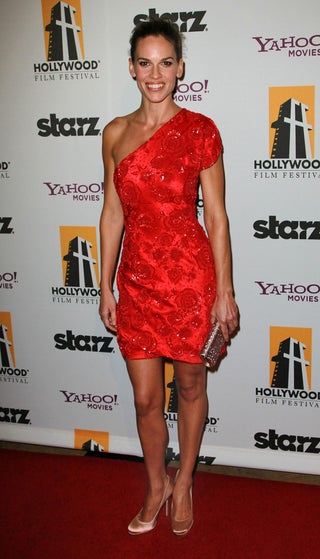 S
Hilary Swank channels a boozy mother-of-the-bride.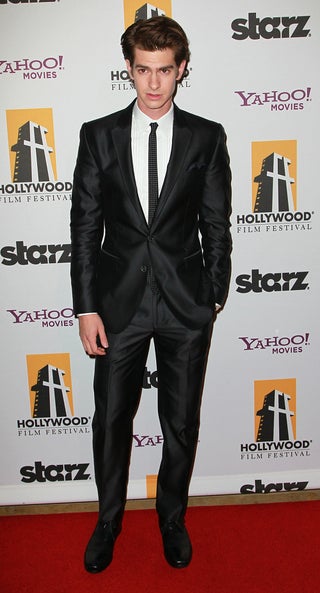 S
You know how I love Andrew Garfield. Even in this weirdly skinny Top Man-worthy tie.


[Images via Getty]