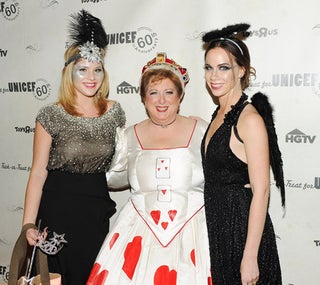 S
Remember when Halloween was all about filling that little orange Unicef box with pennies? For some celebs, it still is. At least, the Unicef part.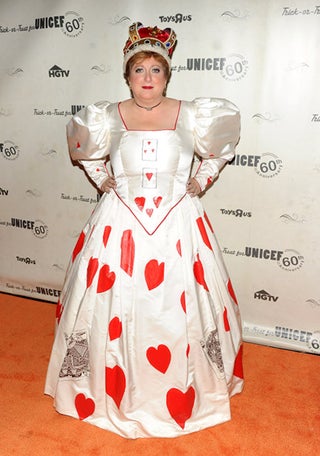 S
Caryl Stern is President and CEO of the US fund for UNICEF. Which makes the autocratic Queen of Hearts a weird choice.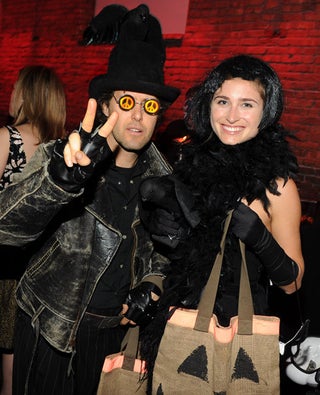 S
David Lauren is...what? Hippie? Biker? Slash? This is not fully realized.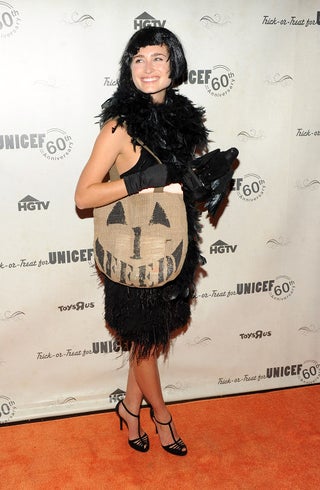 S
Lauren Bush, meanwhile, is a vaguely Fosse-esque cavewoman?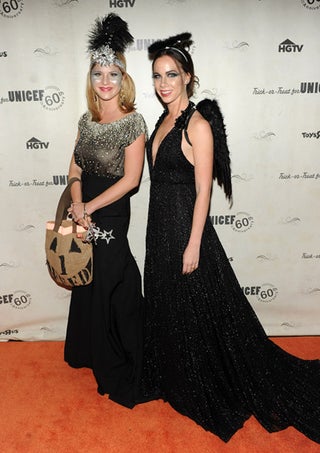 S
Jenna Bush Hager and Barbara Bush are, presumably, flapper and dark angel? Or just generally "Halloween glam?"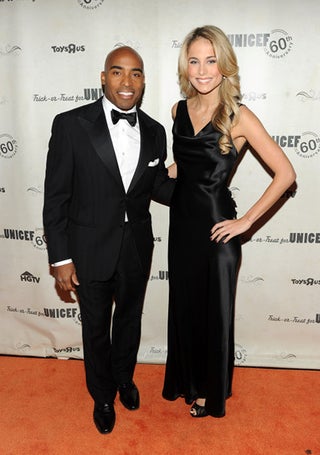 S
Award for the most half-assed costume goes to Tiki Barber and girlfriend Traci Lynn Johnson.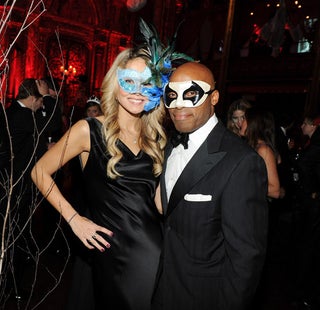 S
Yeah, they still get it.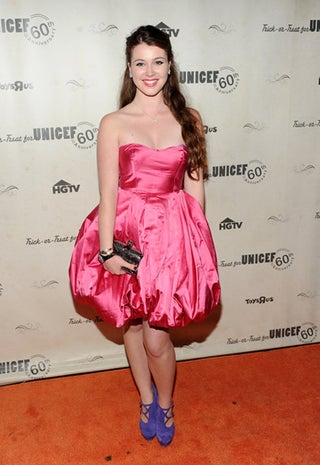 S
Nell Diamond , for instance, could pass for any number of dirigibles.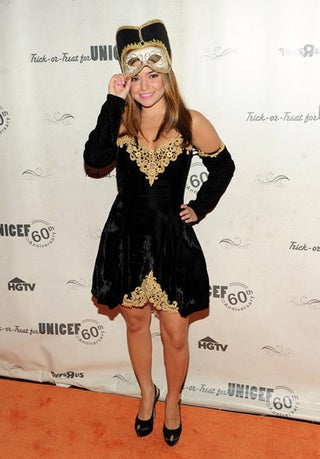 S
Is Karen Koeningsberg premiering the first-ever...sexy Mary Queen of Scots?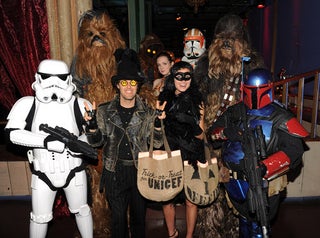 S
Now, this is commitment.




[Images via Getty]