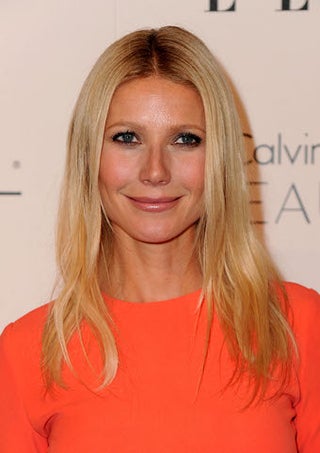 S
So there's this writer who spams everyone periodically about the site "Everyone Who's Anyone." Which has nothing to do with ELLE's 17th Annual Women In Hollywood Tribute. But from Gwyneth to Jodie and a Zoe in between, everyone was there.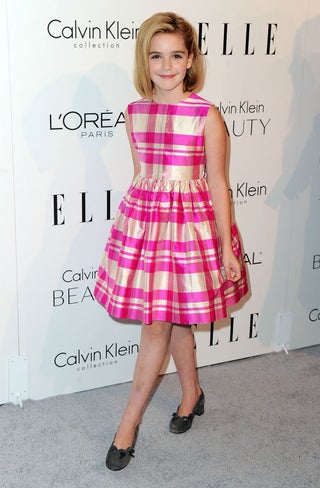 S
Kiernan Shipka totally channeling Sally Draper. This gal is a style-setter in the making.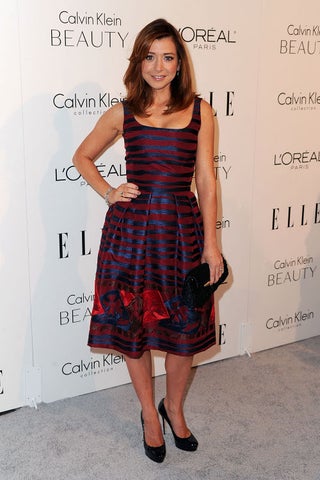 S
Speaking of sweetly retro: Alyson Hannigan.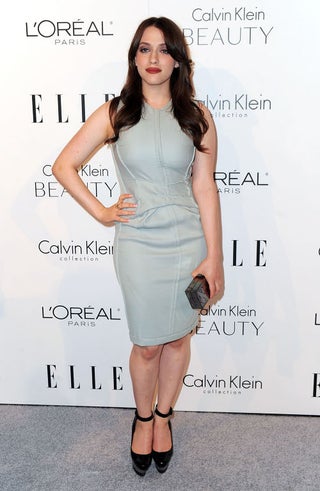 S
Kat Dennings is so at ease in her skin, she can rock even dresses that owe their DNA to underarmr.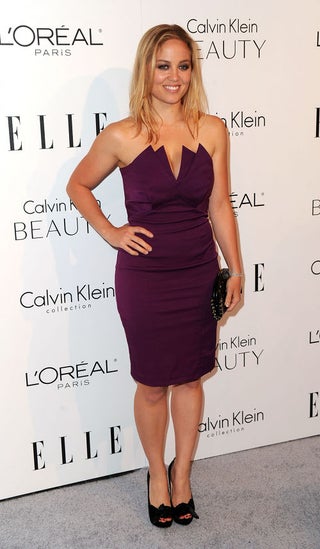 S
Erika Christensen displays the decolletage skyline.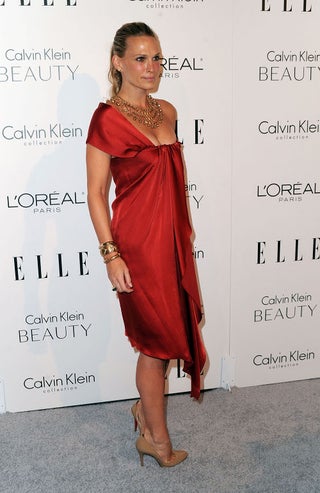 S
Ah, the obligatory "caught in the shower" — it's like there's a Red Carpet quota in place.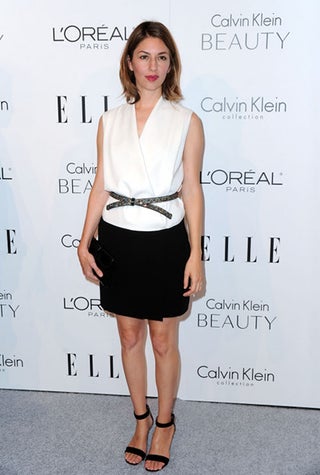 S
I've read stylistas say that thinking "Would Sofia Coppola wear this?" is a pretty good metric for dressing, life. They may be on to something. Well, the dressing part, anyway.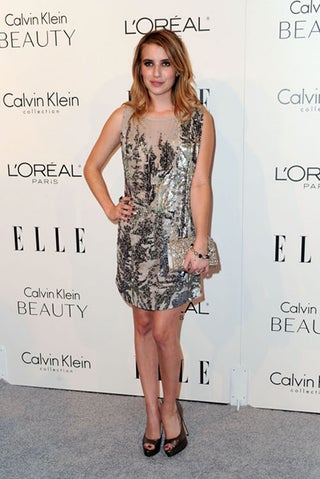 S
After a brief detour into Sexytown, Emma Roberts returns to classic, youthful form.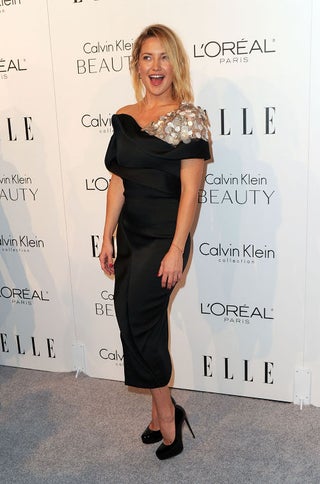 S
Kate Hudson goes full-on glam.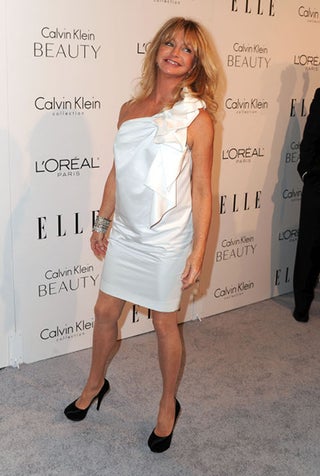 S
She comes by it honestly.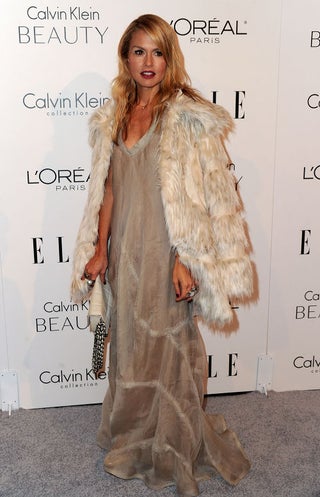 S
Rachel Zoe, apparently coming from a brisk cave-painting session.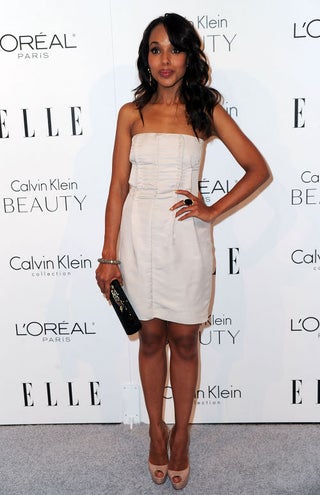 S
Kerry Washington, perhaps the most consistently effortless woman in Hollywood.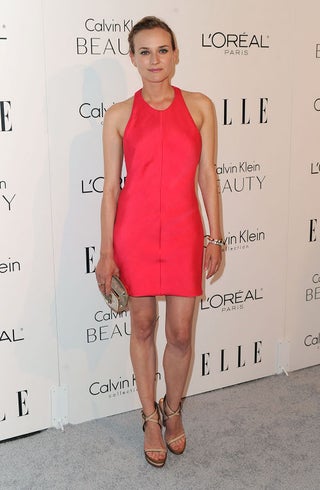 S
Diane Kruger, either going elegantly simple or scuba-diving.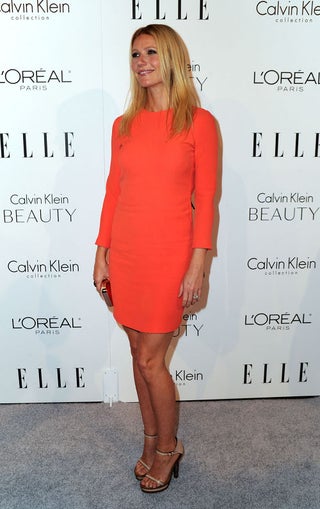 S
Say what you will about Gwyneth, she's making a strong case for this "Flaming June" palette.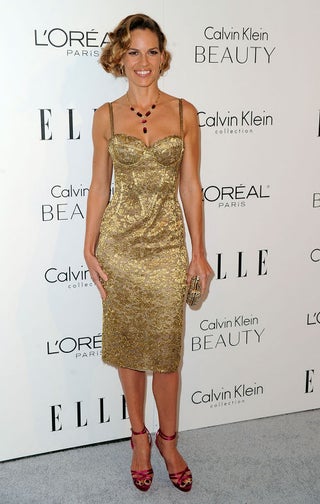 S
Hilary Swank rarely goes flat-out sexy; she should!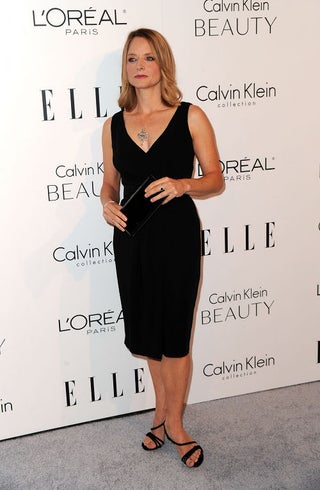 S
If it's not broke: Jodie Foster in LBD.


[Images via Getty]