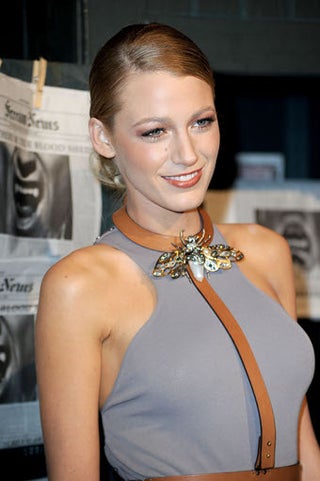 S
M.I.A. wore a burqa, Sarah Silverman wore an infantile shirt. The Room's Tommy Wiseau was there. This was Spike TV's 'Scream 2010,' and scream we did.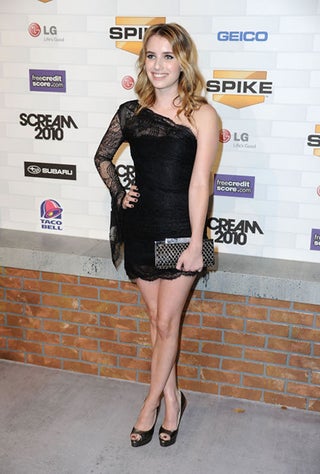 S
Emma Roberts suddenly goes aggressively sexy. Y'know, just because you're at a Spike event, doesn't mean you need to do that, young ladies.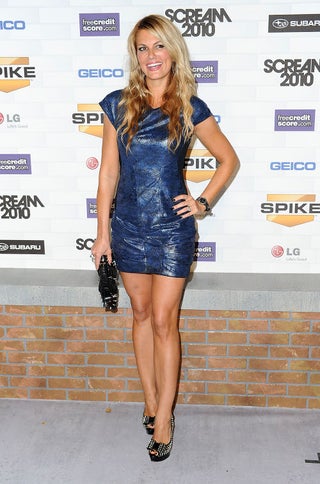 S
At least you can say this for TV personality Courtney Hansen's dress: it doesn't breathe and it looks uncomfortable.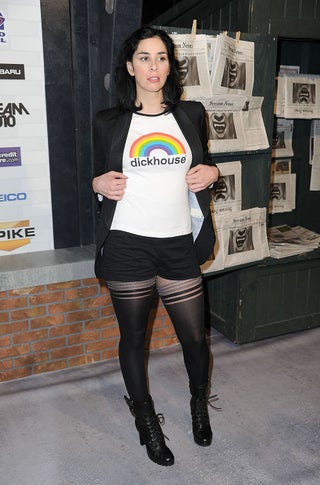 S
Oh, wait, is Sarah Silverman being shocking by wearing an innocent-looking shirt with something dirty on it? Huh, yeah. Moving on.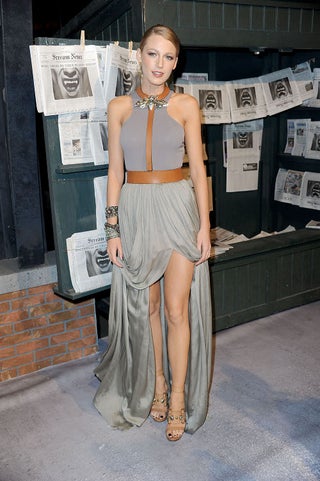 S
Like Blake Lively, we advocate taking fashion tips from Something Wicked This Way Comes.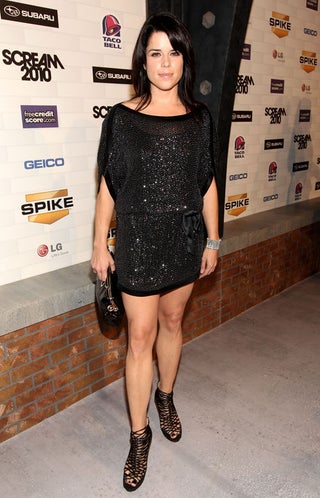 S
Neve Campbell is either wearing a large bracelet or is over 21 and can re-enter if she has a cigarette.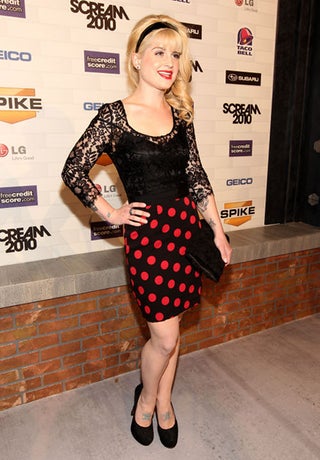 S
Kelly Osbourne channels Minnie Mouse -on-the-burlesque-circuit-circa-1961.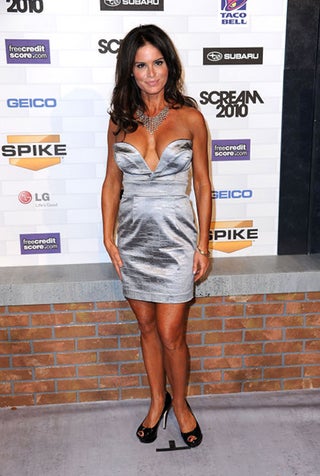 S
See, you'd just have to keep your eyes glued to Betsy Russell's face really intently.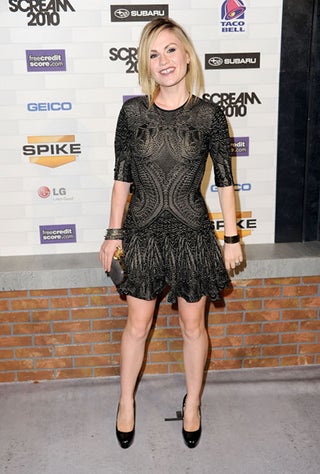 S
Or maybe she and Anna Paquin should just talk exclusively to each other.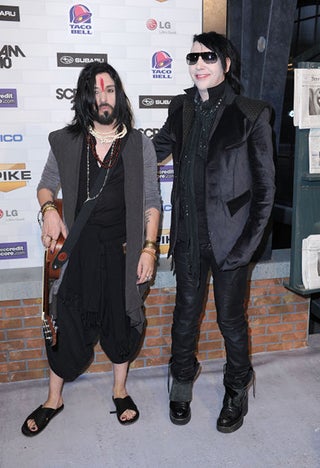 S
Twiggy Ramirez and Marilyn Manson, in business casual.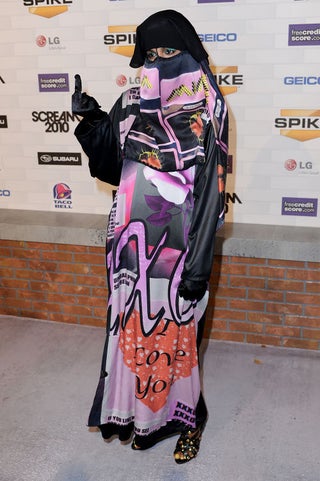 S
Political statement? Fashion statement? Gratuitous provocation? With M.I.A., it's hard to know.


[Images via Getty]