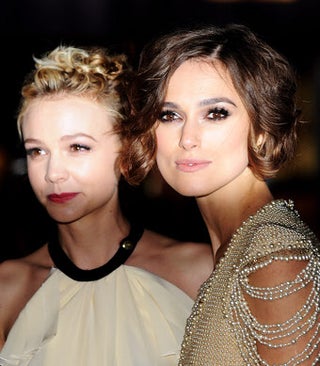 S
For those of us who love Ishiguro's novel and find Andrew Garfield handsome, the worldwide premieres of Never Let Me Go are a big deal. And, of course, its female stars always take fashion risks. Especially on home turf...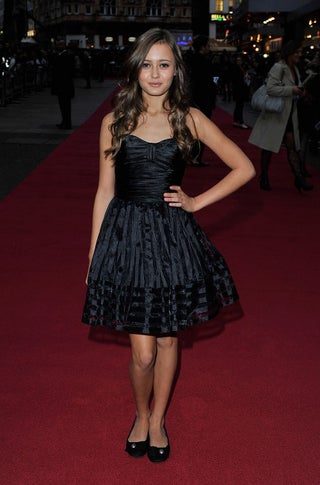 S
Ella Purnell balances sweet shapes with glossy black.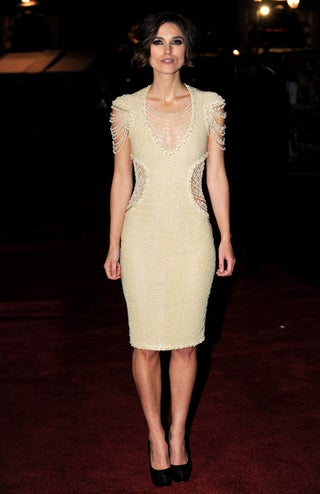 S
While this Chanel confection is objectively weird, it's hard not to admire the chutzpah! Not to mention the workmanship.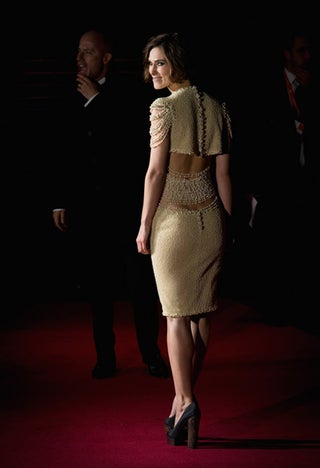 S
A back view.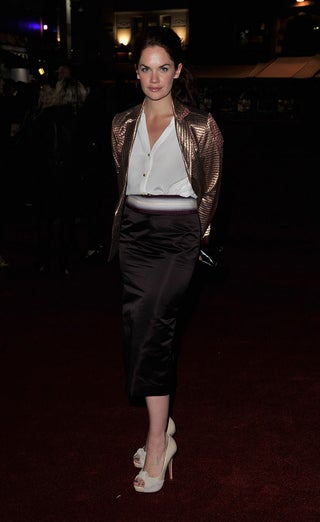 S
Ruth Wilson goes for both a flashy jacket and a statement shoe: who will win?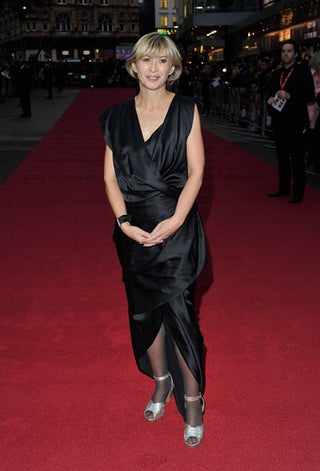 S
Sandra Hebron pulls a Scarlett O'Hara. In which case, this is pretty ingenious!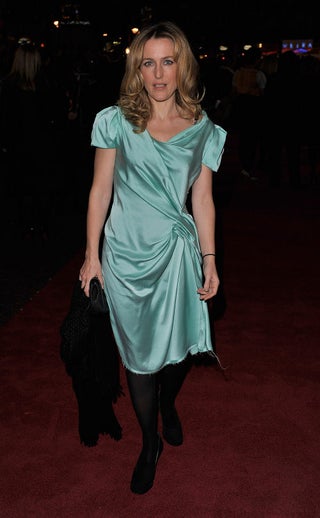 S
It's too bad, in Gillian Anderson's case, that the drapes she had to use were so unfortunate.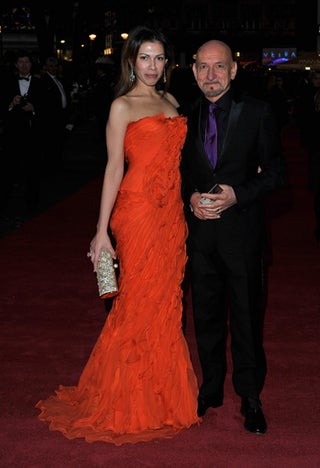 S
You'd think Daniela Lavender (with hubby Sir Ben) would want to rock her signature color, always, like a cartoon character. But maybe that gets old.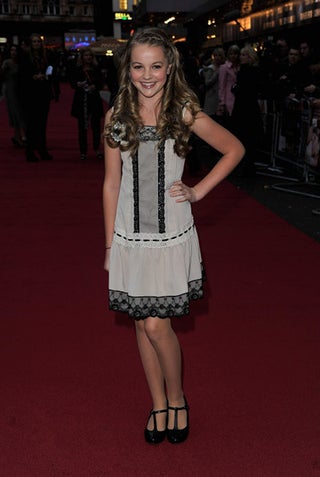 S
Isobel Meikle Small, who plays young Carey, looks eerily like her. And goes all Victorian doll on us!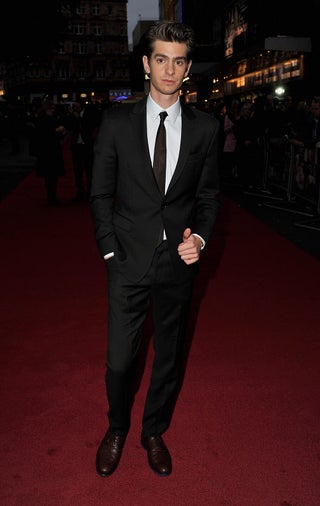 S
Like we said: Andrew Garfield is one dapper clone.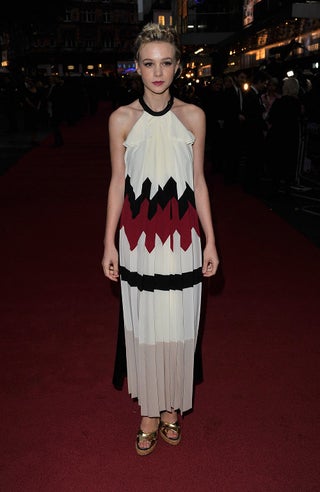 S
Carey Mulligan's amazing dress is one of hr favorites, Vionnet.




[Images via Getty]