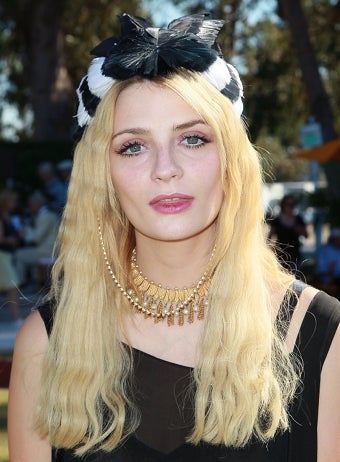 S
The 1st Annual Veuve Clicquot Polo Classic Los Angeles brought out the stars — Rachel Zoe, Minnie Driver, Mischa Barton — and the retro threads. But with them, came the crazy....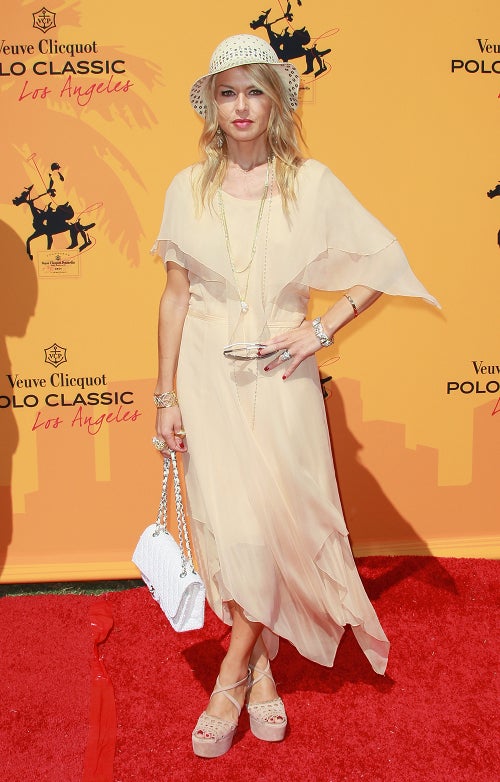 S
Rachel Zoe is either trying to keep this Daisy Buchanan look contemporary, or her feet got stuck in cement on the way over.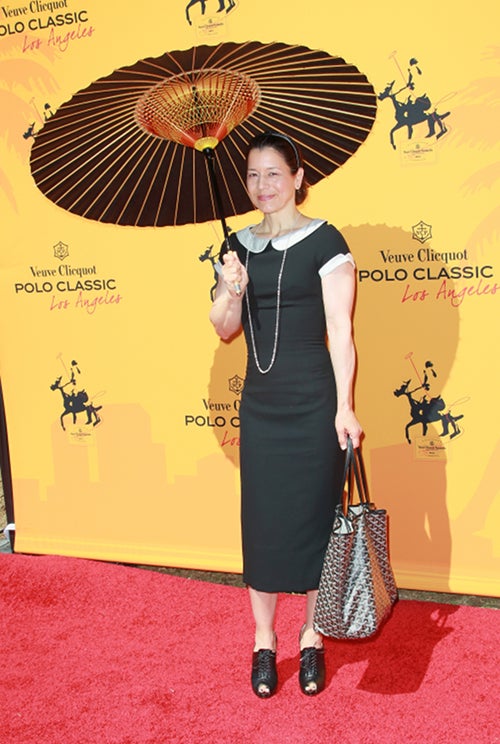 S
Dawn Jones is apparently sporting a Dorota costume, which we kind of can't fault.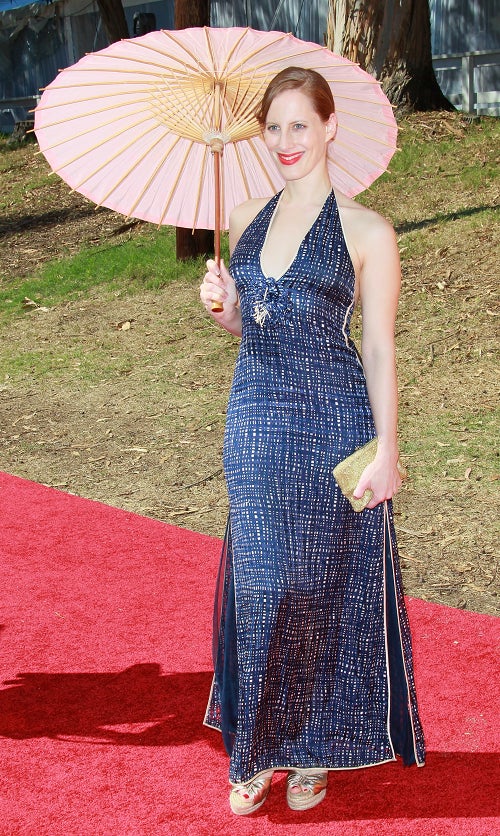 S
Liz Goldwyn has both Hollywood and style bona fides: hence this screwball-worthy ensemble.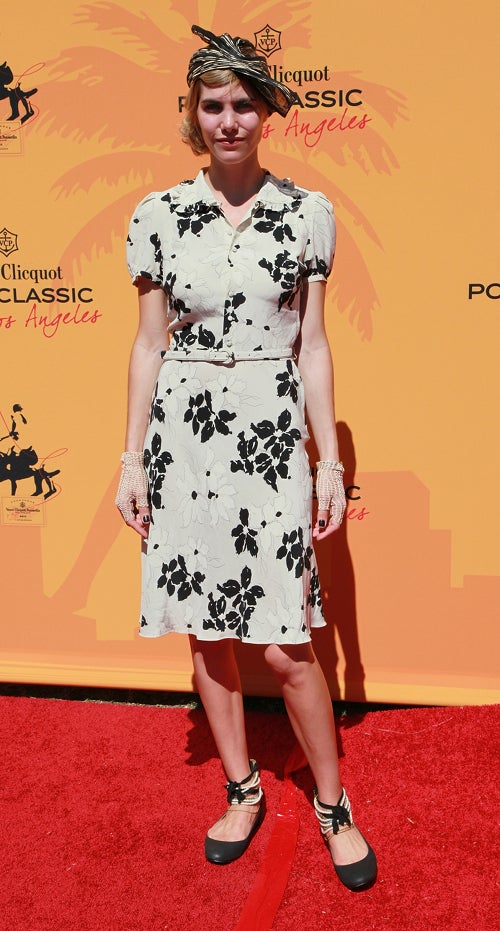 S
Ok, so I'd probably have gone with a stack heel...but it's hard not to respect photographer Delfina Blaquier's attempt to sidestep "costume."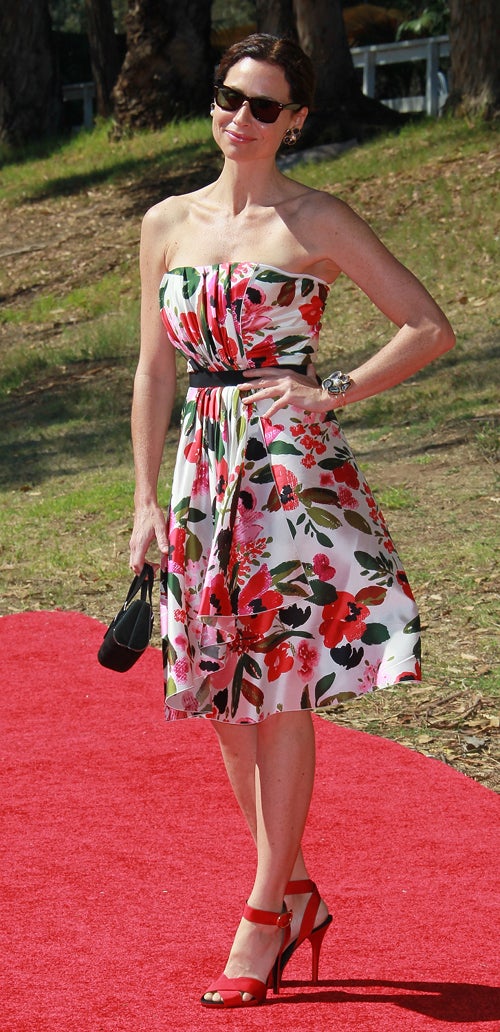 S
Minnie Driver channels a Lady who Lunches.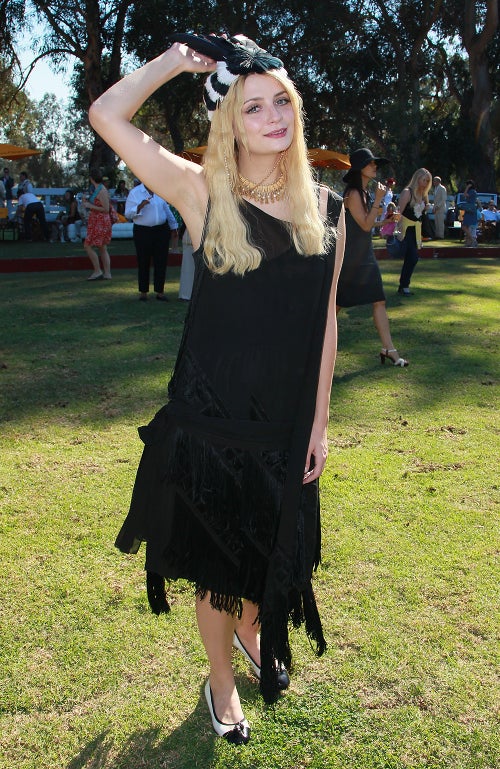 S
Mischa Barton: Norma Desmond called; she wants her wardrobe back. Oh, and if you can bring the dead monkey in the miniature coffin, that would be great too, thanks.


[Images via Getty]