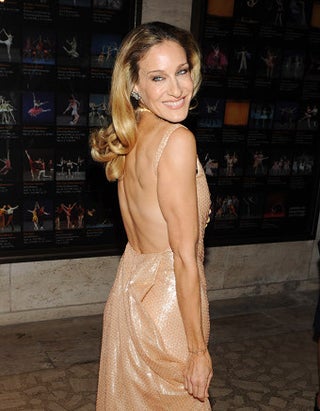 S
Across the land, celebs were supporting the arts — from the New York City Ballet's gala to the opening of the Los Angeles Philharmonic, the clothes were a show of their own...for good and ill.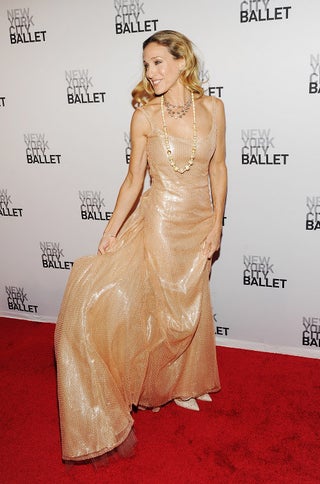 S
Sarah Jessica Parker may be channeling bubble wrap, but the effect, at the NYCB, is still stunning!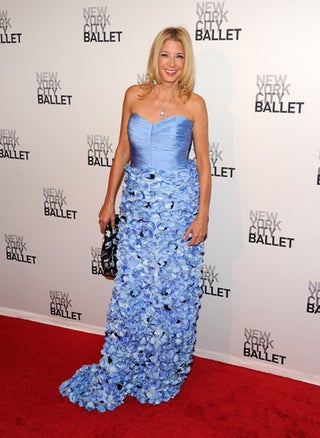 S
And really, one can't help but wonder what she made of Candace Bushnell's craft-store-goes-on-a-bender. Did she pull a, "what a...unique dress"? Or flat-out white-lie?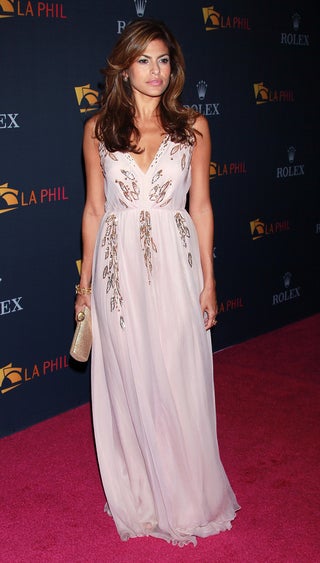 S
Eva Mendes, in L.A., looks stunning in this simple, elegant Grecian number.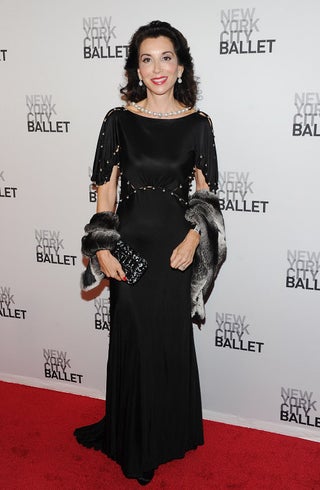 S
If "classic" means this could be any year between now and 1963, Fay Fendi qualifies!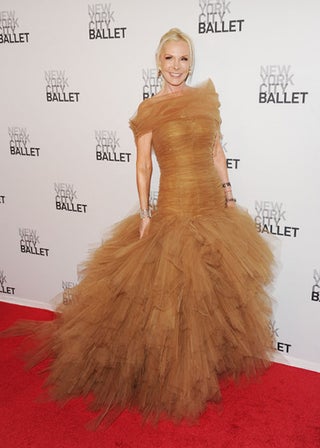 S
Michelle Herbert: Mood called. They want their tulle aisle back.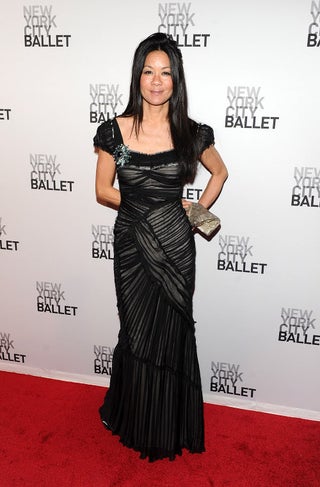 S
Socialite Helen Schifter has been doing crown volume — and elegant simplicity — since before Snooki was a gleam in her father's eye.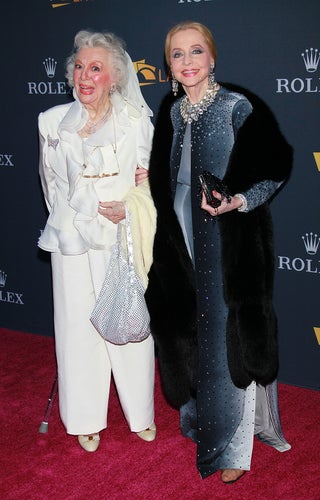 S
By far the evening's most confident looks: actresses Ann Rutherford (L) and Anne Jeffreys, in Los Angeles.




[Images via Getty]