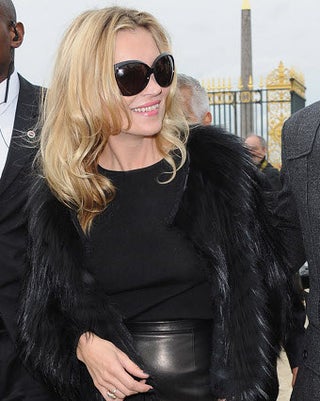 S
Paris Fashion Week is the real deal, and it's here you'll find the highest concentration of style icons in one place. Kate, Beth, Charlotte — you name it, they were at the tents and looking, well, iconic!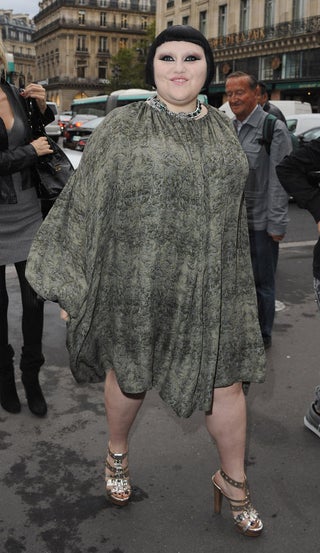 S
Beth Ditto absolutely rocks a short caftan at Stella McCartney.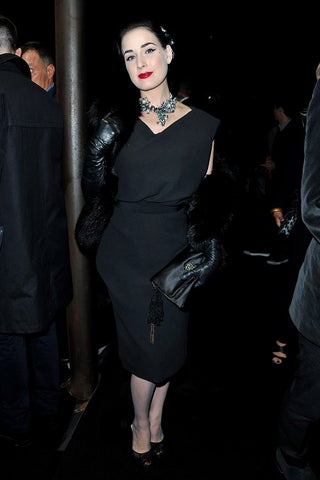 S
Dita Von Teese was, of course, on fire all week, at her retro best. Here she is at Lanvin.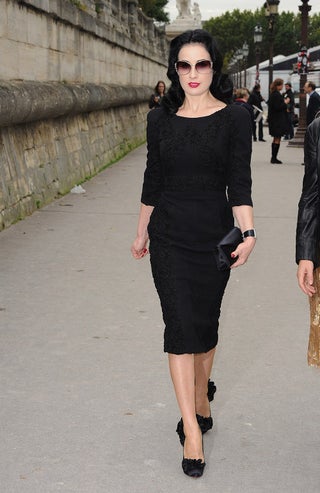 S
And at Elie Saab.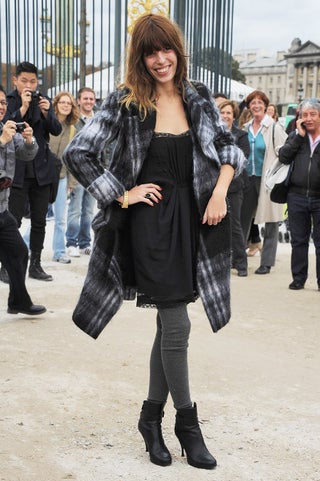 S
Lou Doillon's counterintuitive eclectic cool shouldn't work, but it almost always does. Here she is at Dior.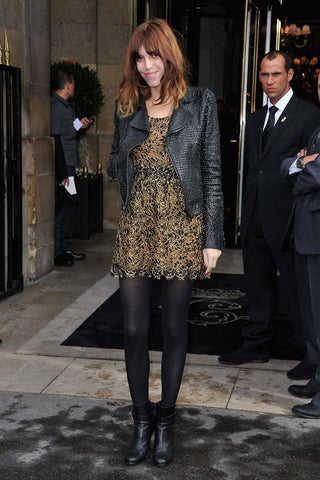 S
And at Balenciaga.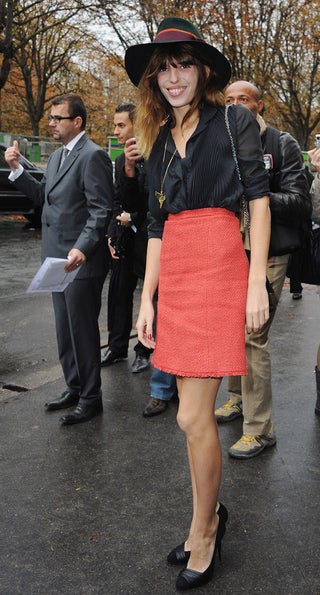 S
Best of all, at Chanel.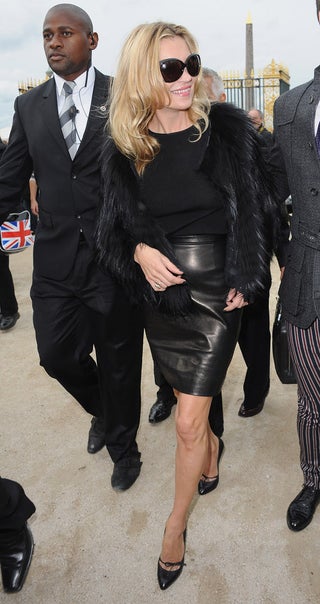 S
The original eclectic-cool maven, Kate Moss (at Dior). This should look tacky, when you itemize it: it doesn't.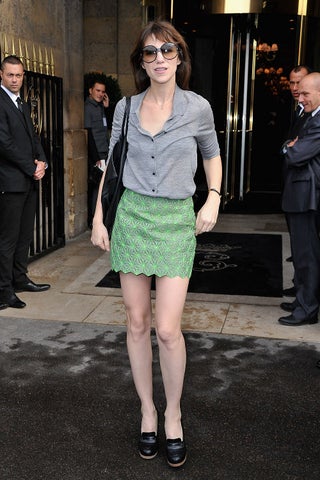 S
Deserving style icon Charlotte Gainsbourg always makes basics look amazing.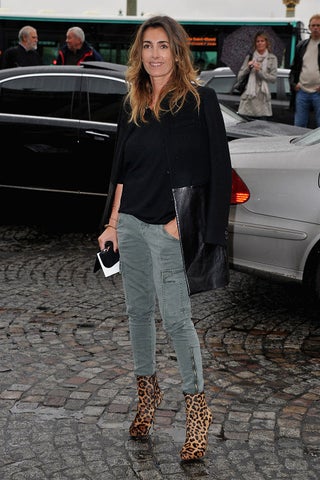 S
It takes Parisians to make us appreciate the leopard trend. Here, Mademoiselle Agnes at Balenciaga.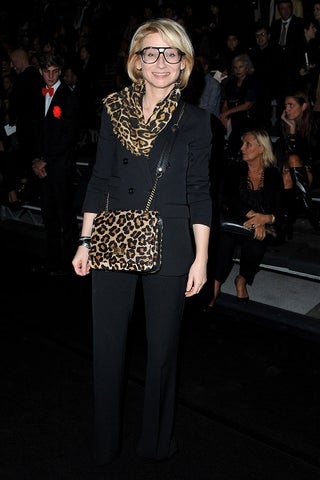 S
And Evelina Khromchenko, at Lanvin.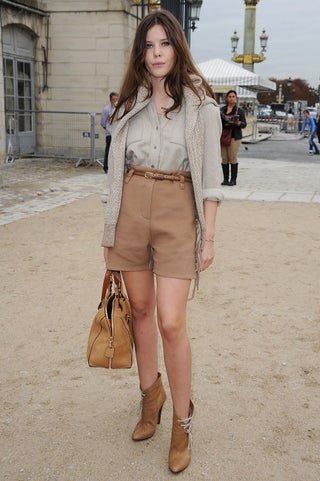 S
Also doing a trend right — this time both camel and shorts — Lou Lesage, at Chloe.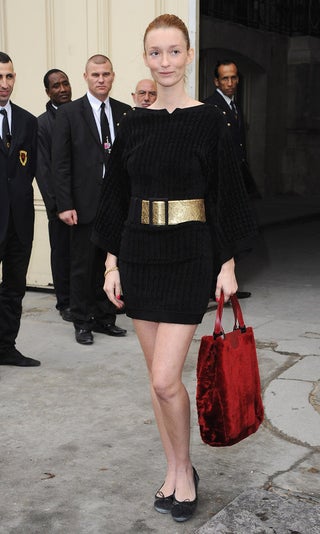 S
At Chanel, Audrey Marnay is pure elegance.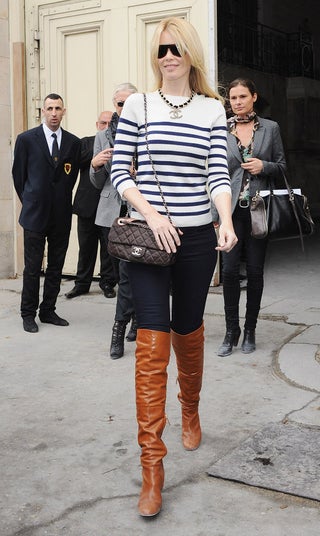 S
Claudia Schiffer, in Paris drag! (At Chanel, so totally apropos.)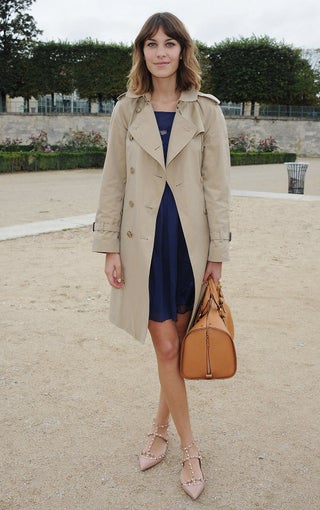 S
Alexa Chung (at Chloe) gives the impression of just having the coolest, most effortless closet in the world. It's quite a trick!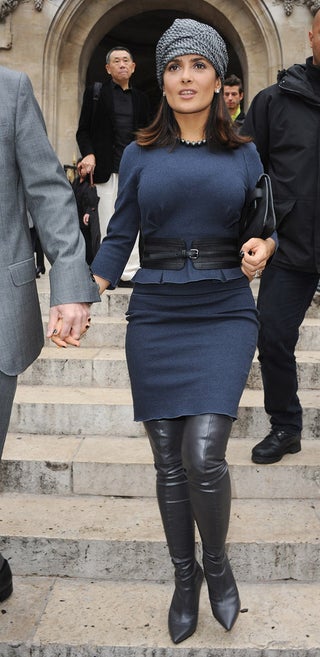 S
Salma Hayek, at Stella McCartney, is Lana Turner glam.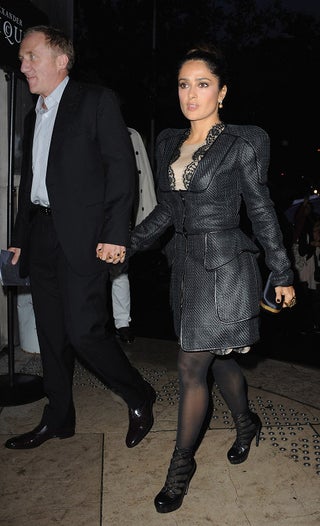 S
Out of control, at McQueen!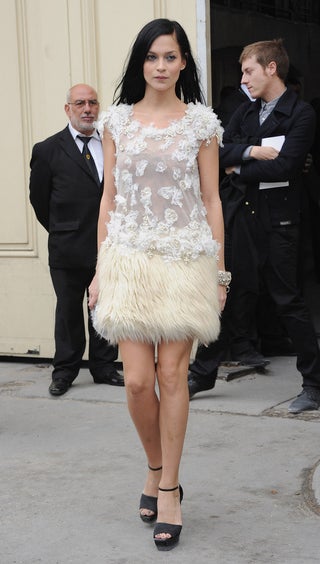 S
Leigh Lezark, at Chanel, does her Odille wicked-swan-thing.


[Images via Getty]