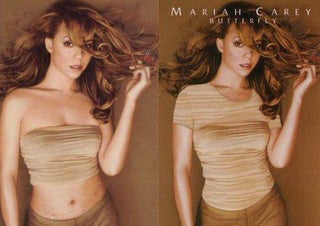 S
Censorship is prevalent in Saudi Arabia, and someone has collected photos illustrating all the ways Mariah Carey has been covered up.
On the Butterfly cover, Mariah gets a new, longer shirt, which hides her shoulders and belly.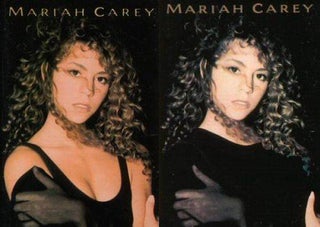 S
Mimi was suffering from cold shoulders!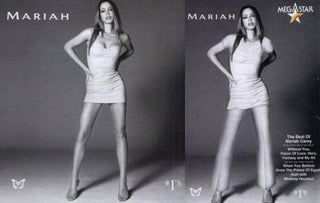 S
Here, a dress was turned into a tunic shirt and pants were added. Stylish!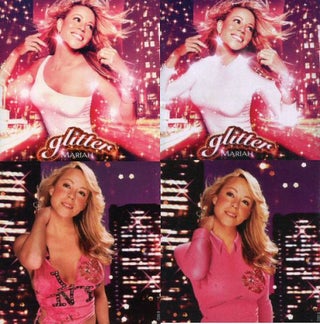 S
Collarbones and arms are concealed on the Glitter artwork.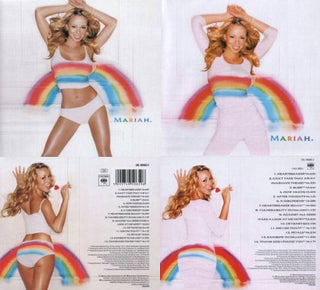 S
Raise your hand if you kind of like the one on the right better.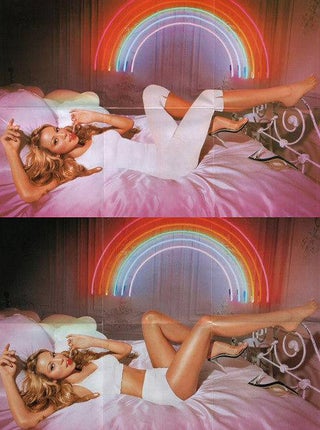 S
Capri pants are a nice touch.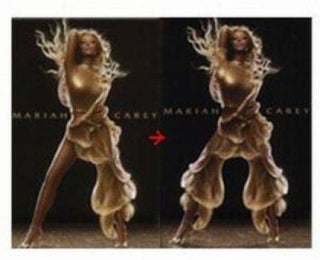 S
Weird. really weird.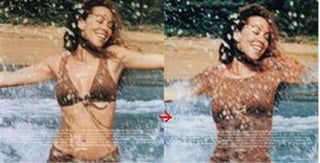 S
So: A wet t-shirt is better than a bikini top? Good to know.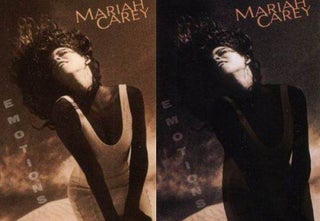 S
The best one yet: "Let's just cloak her entire body in shadows."
ماريا كاري في السعودية [ibrii]
Mariah Carey's Massive Pussy Photoshop In Saudi Arabia: Photos [Anorak]