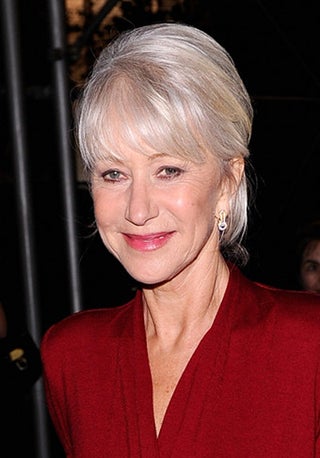 S
The Cinema Society & OC Concept screening of RED, at The Museum of Modern Art, was a treat: Dame Helen looked smokin', and Mary-Louise Parker's bizarre dress, alone, is worth a look!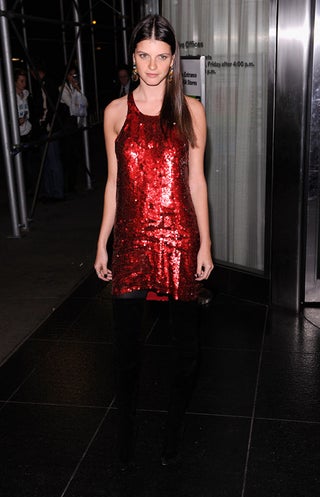 S
Model Jeisa Chiminazzo was just one of those who apparently went for theme dress, which we never object to.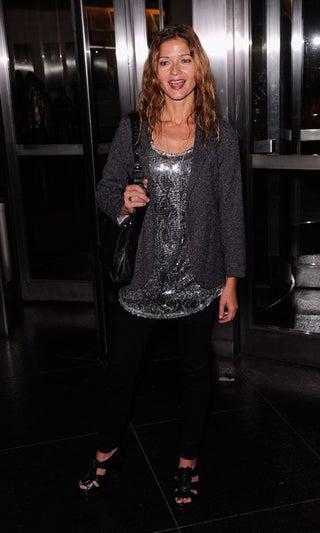 S
Jill Hennessy also rocks the shleppy-plus-surprise!-sequins thing that we're all being told to do this Fall.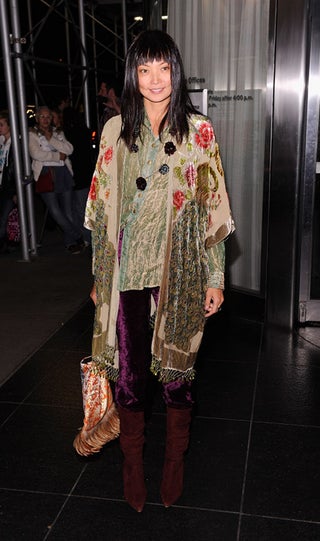 S
Model Irina Pantaeva channels a turn-of-the-20th-c bohemian artists's studio, and it's working far better than purple velvet pants have any right to.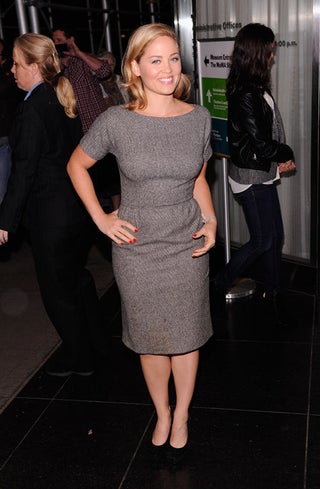 S
We're all for the whole Mad Men trend, but the truth is, as Erika Christiansen shows, it can be tricky to actually wear.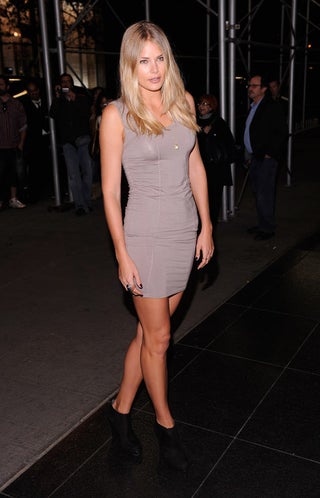 S
Model Tori Praver does a classic "do-not-try-this-at-home": a minidress with booties.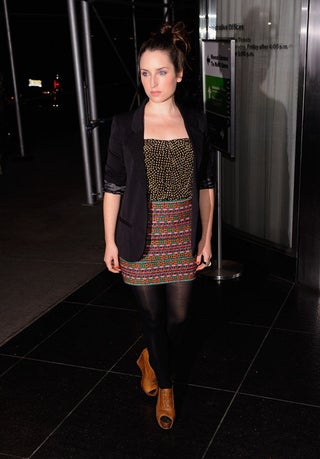 S
Zoe Lister-Jones is one of my short-girl style icons: she never plays it safe and always looks rad.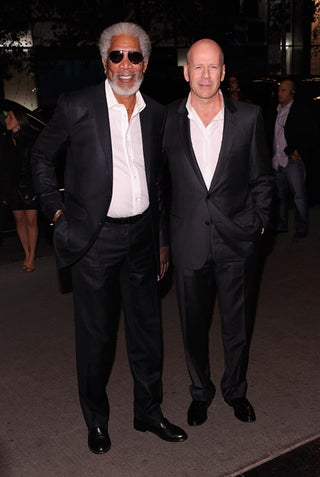 S
Did they coordinate these shiny suits, or what?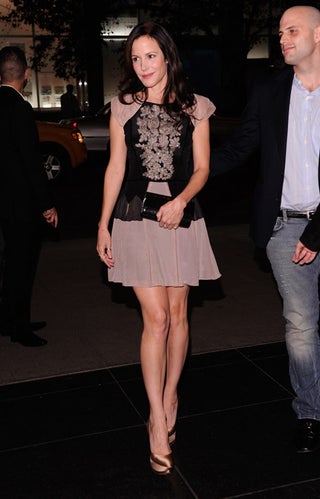 S
On the one hand, Mary-Louise Parker looks fab. On the other, this bedazzled 1985 6-year-old's dream of a dress is completely ridiculous.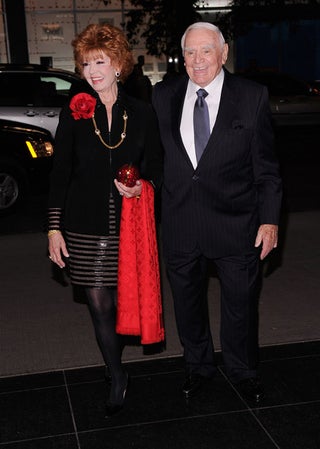 S
Ooh! One of our favorite couples, the color-coordinated Borgnines!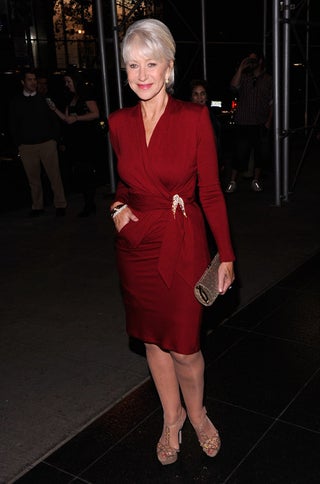 S
Like we said: awesome.


[Images via Getty]