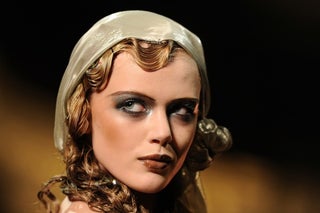 S
Much like his vivid pinup/sailor-inspired Ready to Wear collection for Christian Dior that we saw yesterday, John Galliano's Spring/Summer 2011 RTW collection is filled with bright colors and a touch of costume drama.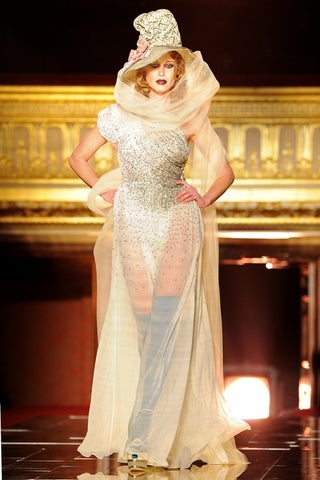 S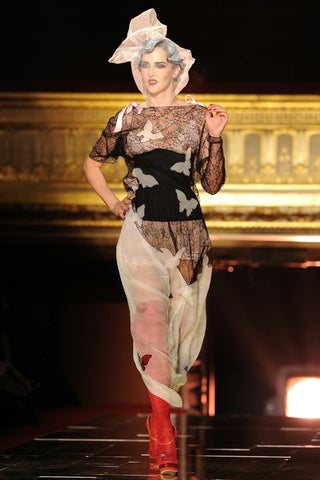 S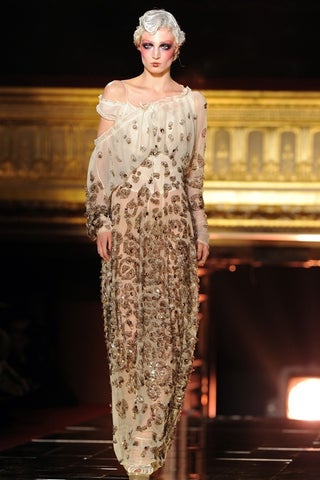 S
It looks as though Galliano is getting the jump on the inevitable Boardwalk Empire-inspired designs that will replace the current Mad Men-inspired looks all over the pages of fashion magazines.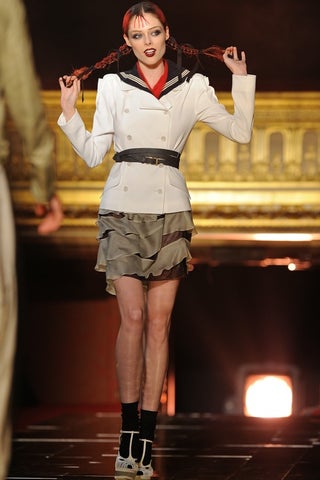 S
This could have easily fit in with yesterday's Dior collection.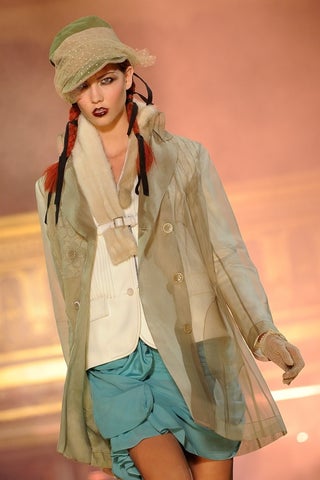 S
Jane was none too pleased when she heard it was Great Gatsby day at Hot Topic.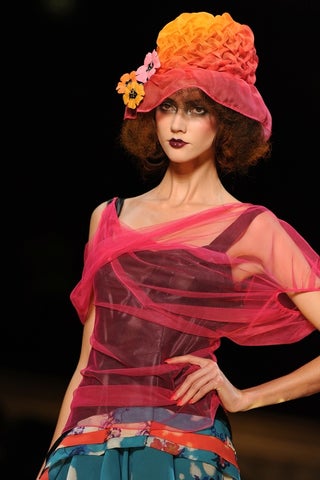 S
Very Helena Bonham Barbie, right?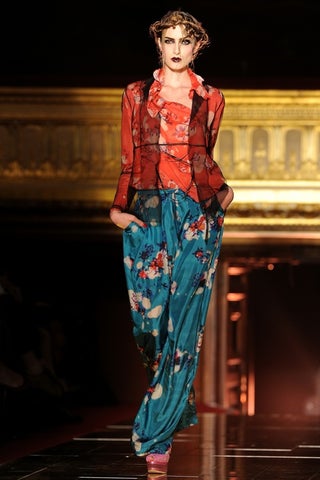 S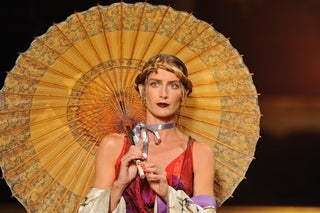 S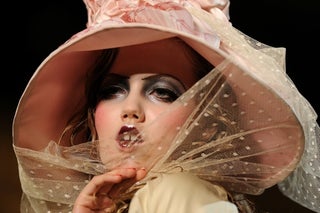 S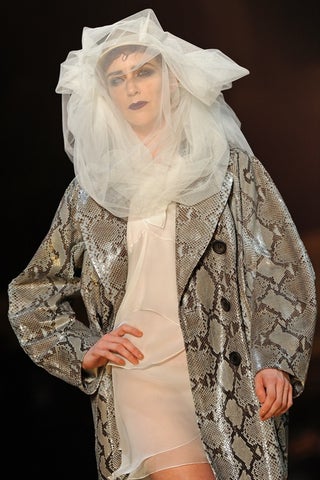 S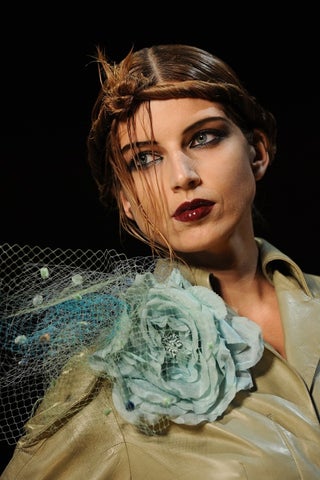 S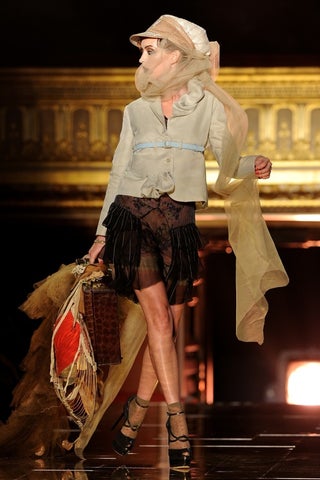 S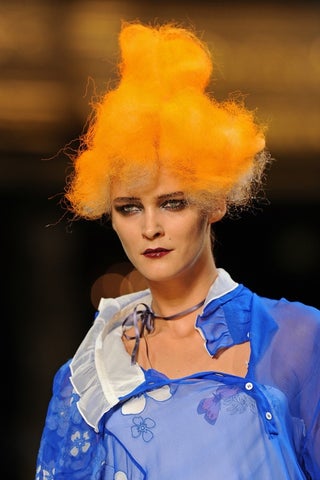 S
I had this same look about 8 years ago, thanks to an ill-advised box of Sun-In. Who knew it was so fashion forward?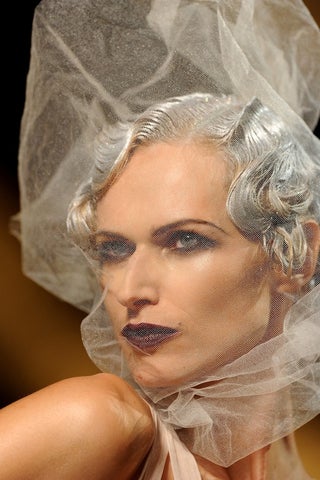 S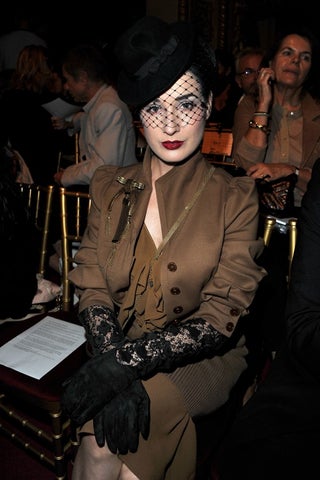 S
Surely front row guest Dita Von Teese found something to her liking; what did you think of the show?