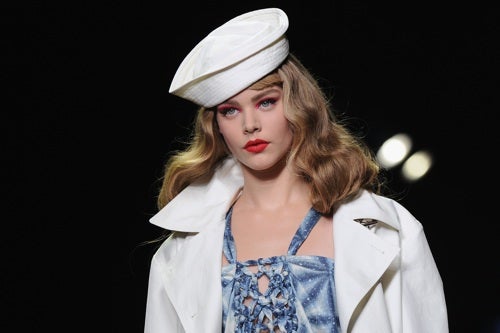 S
John Galliano's inspiration for the Christian Dior RTW show at Paris Fashion Week was centered around pinup girl and sailor style, with the models looking like modern versions of castmembers from South Pacific or Anchors Aweigh.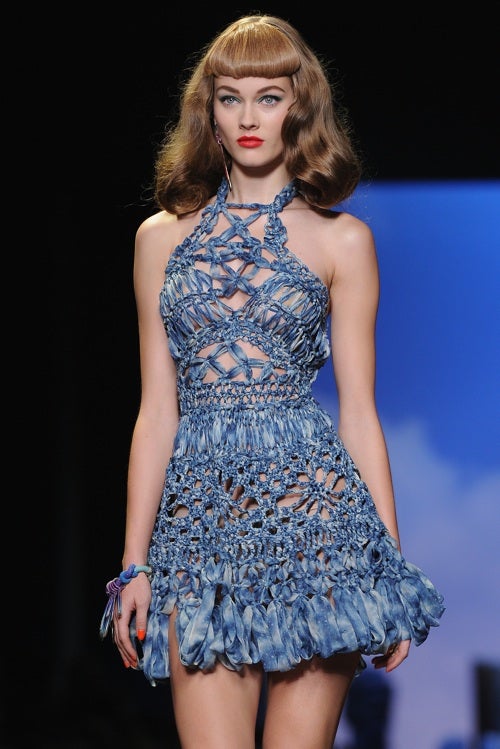 S
After seeing a lot of neutrals during New York Fashion Week, it was fun to see so much color on the runway.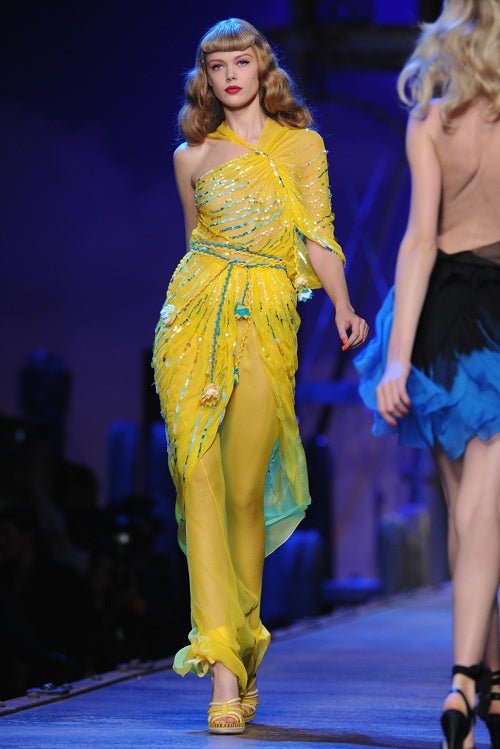 S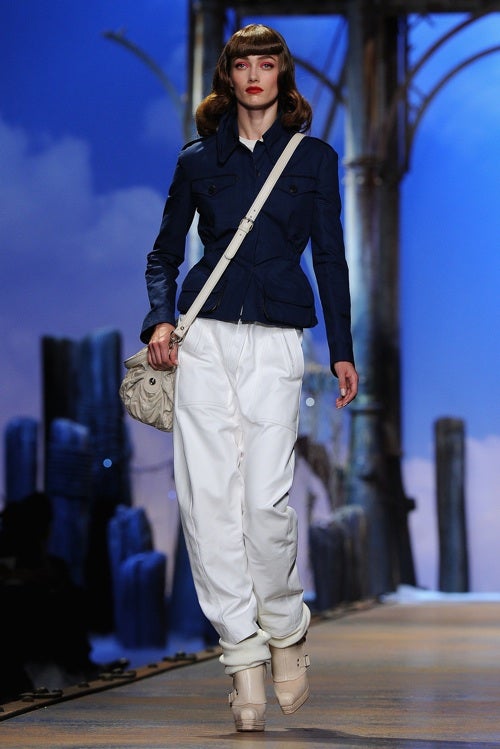 S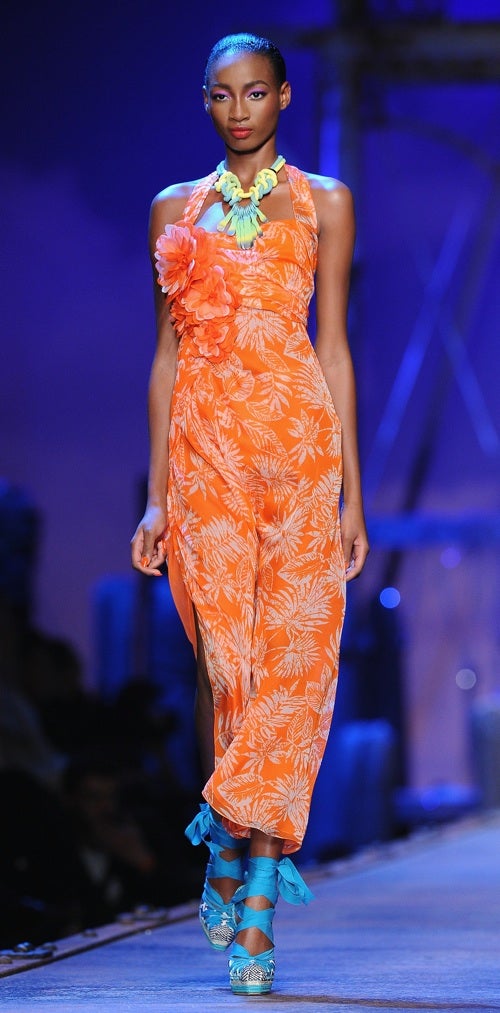 S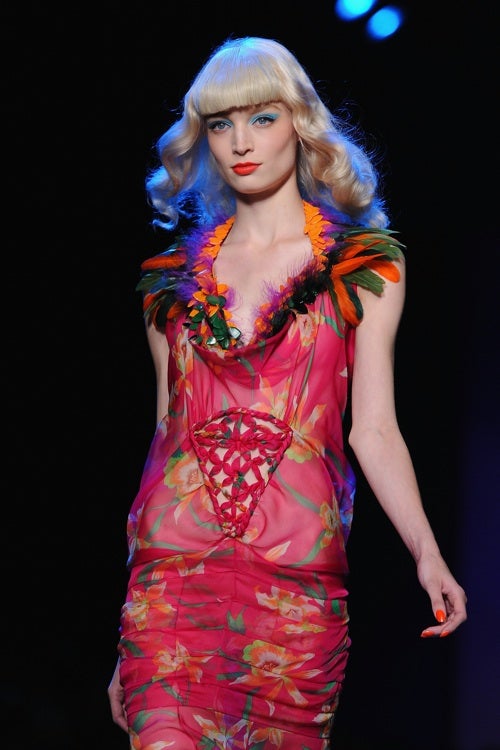 S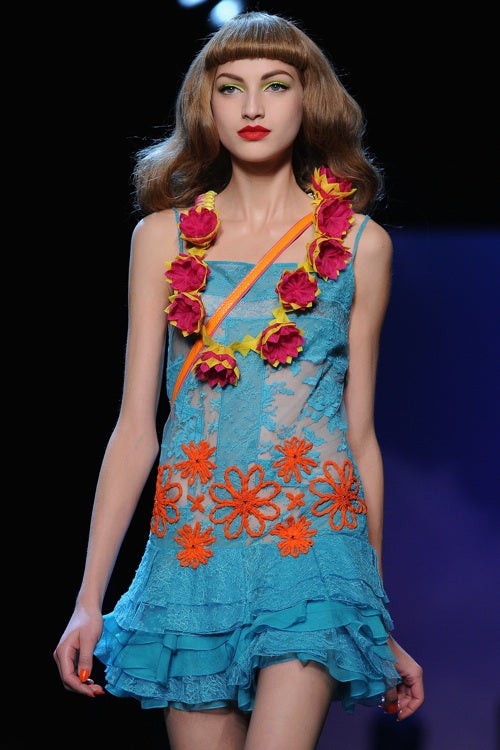 S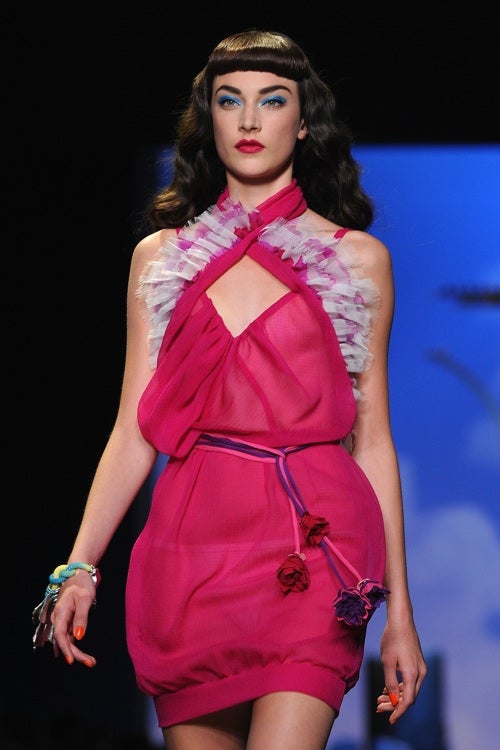 S
And the pinup girl influence is easily seen in the hair and makeup choices.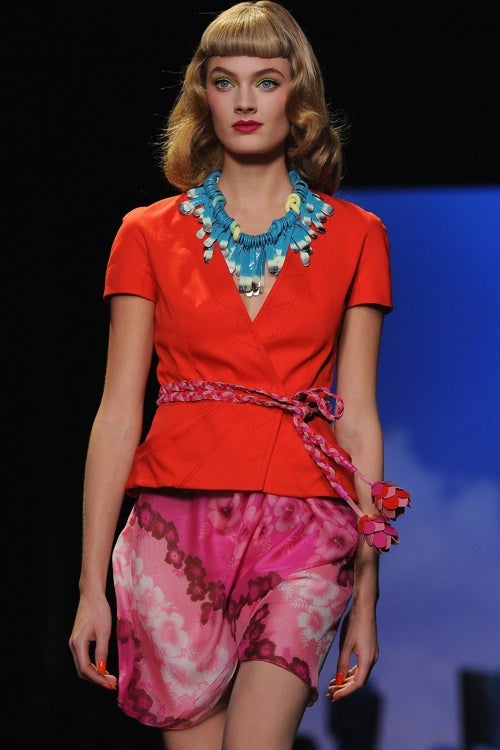 S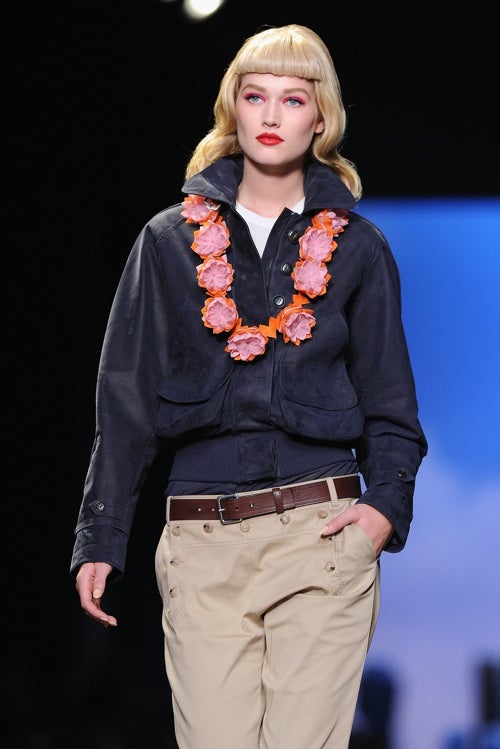 S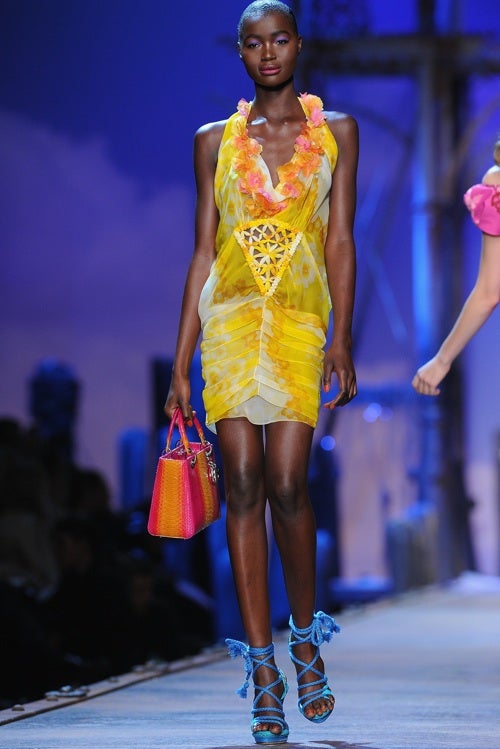 S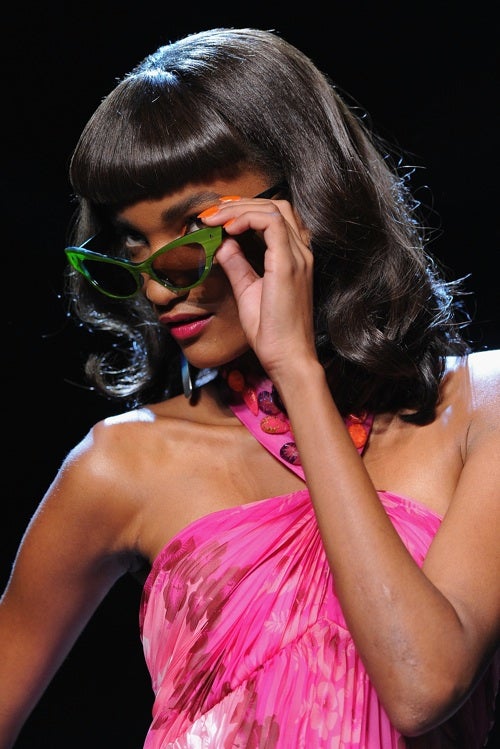 S
But my favorite part of the show? The accessories, like these glasses.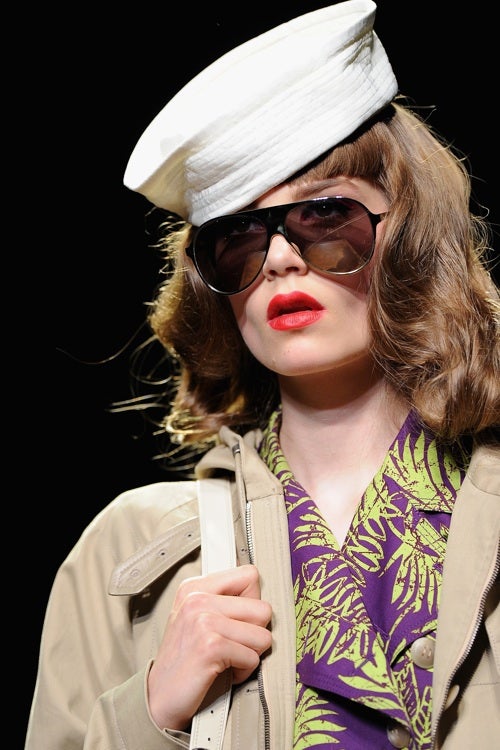 S
Or these!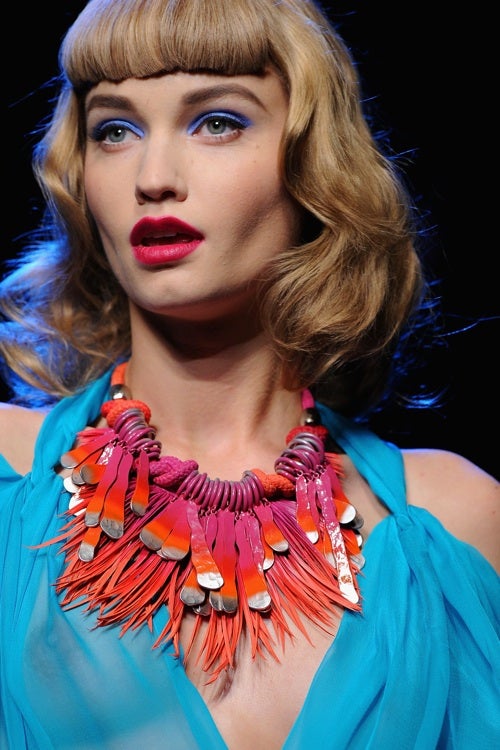 S
The big, bright necklaces are pretty great, too.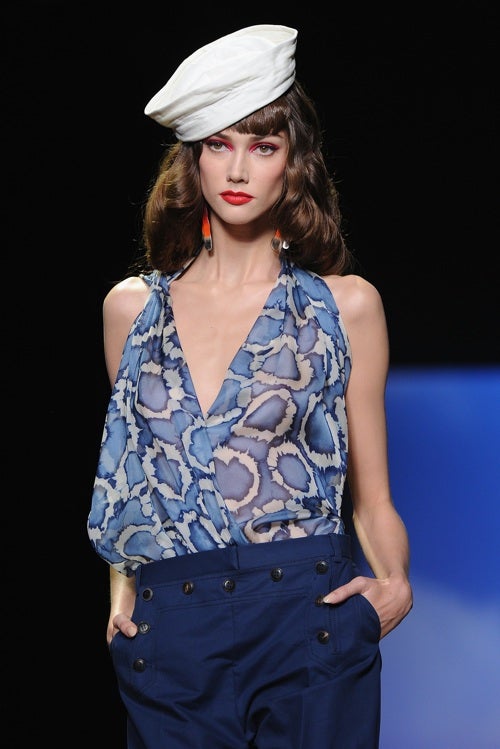 S
Though I'm not sure if the sailor hat look is going to work off the runway (or, you know, outside of the Navy).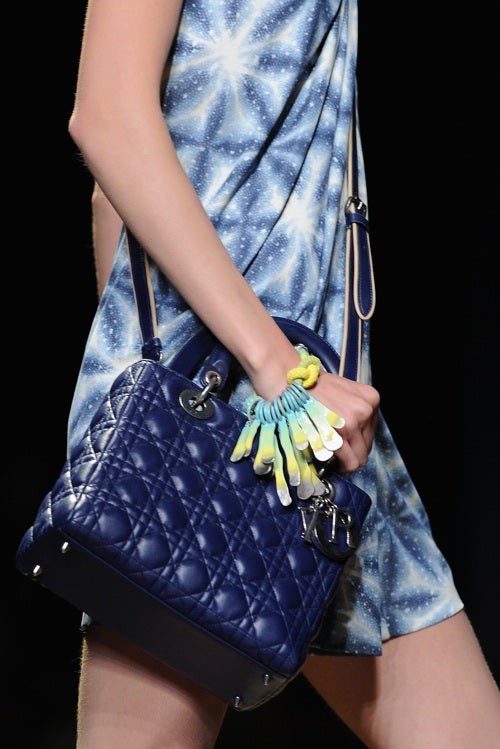 S
And now for the bags.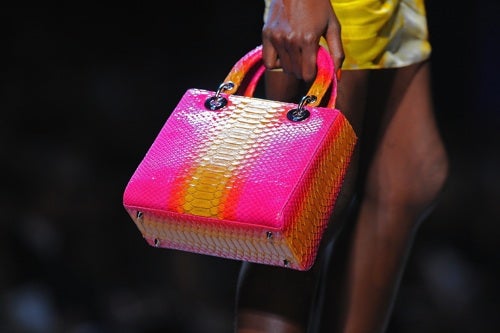 S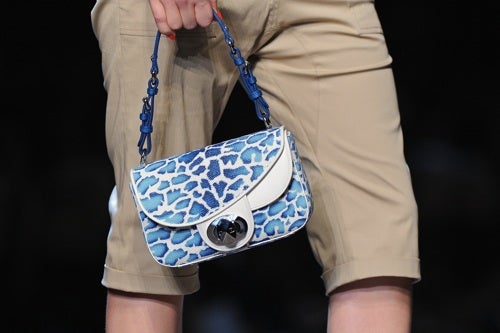 S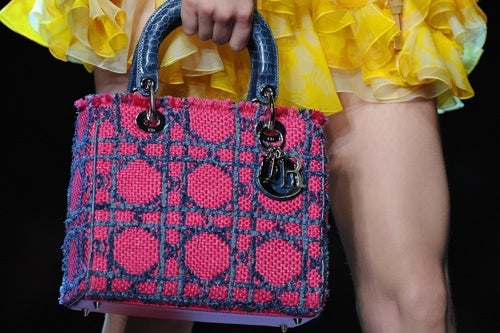 S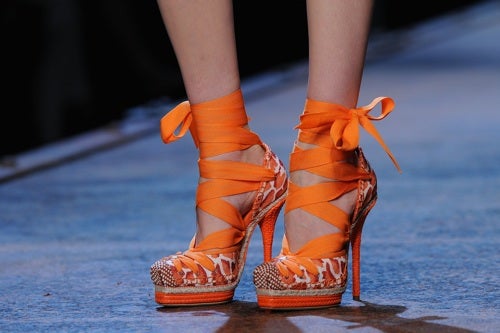 S
And the shoes.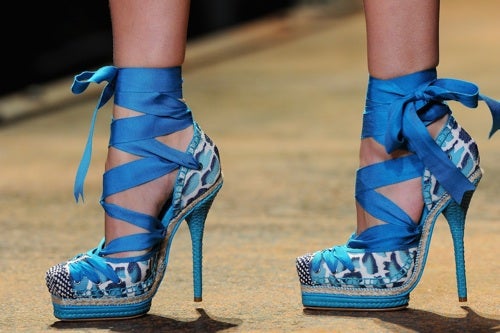 S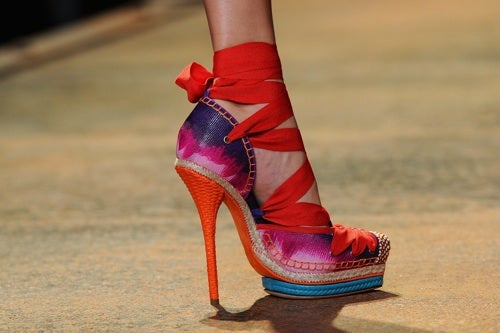 S
S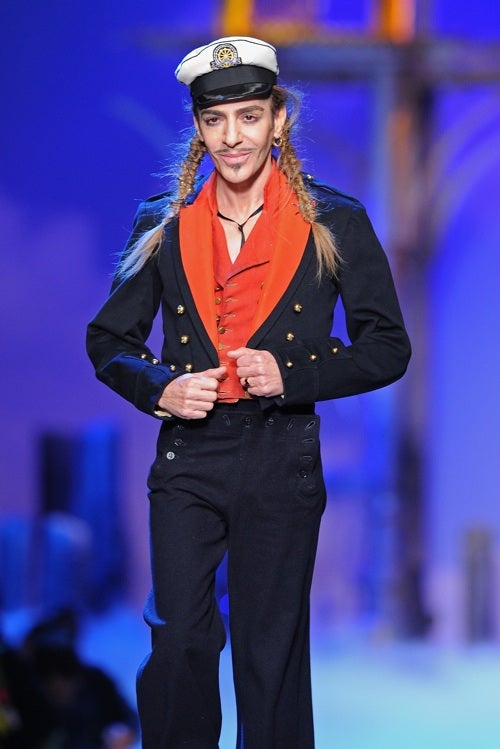 S
Cap'n Galliano looks pleased. What do you think?