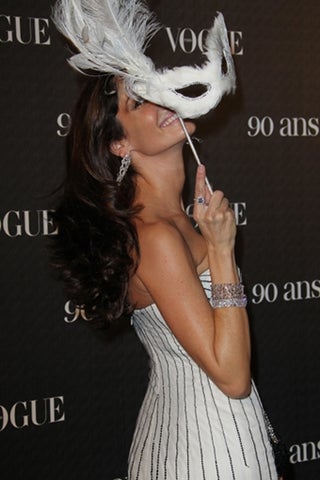 S
The French Vogue 90th Anniversary Party was a star-studded, high-fashion, My Fair Lady-style masquerade. And in the immortal words of Liz Lemon, we want to go to there.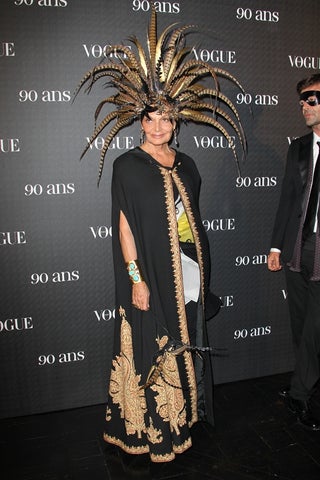 S
Some of the costumes were truly spectacular: check out Diane Von Furstenberg!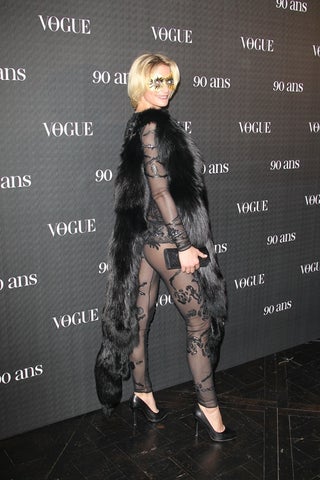 S
Others — like Sarah Marshall — went more, um, minimal.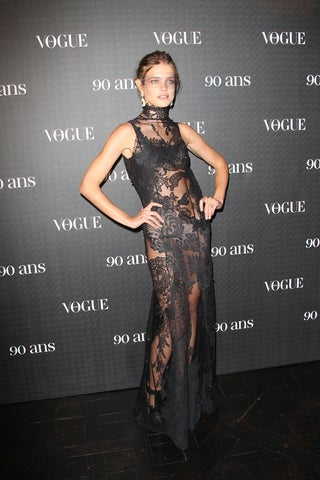 S
Also in the barest wisp of a costume — Natalia Vodianova.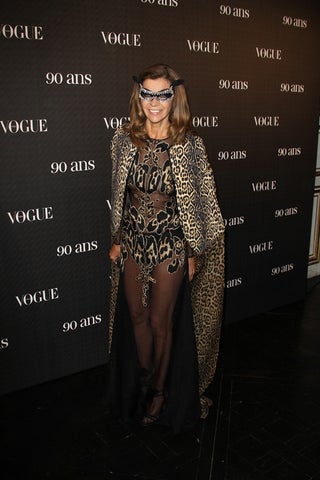 S
Carine Roitfeld channels The Cat People, somehow is totally true to her own aesthetic.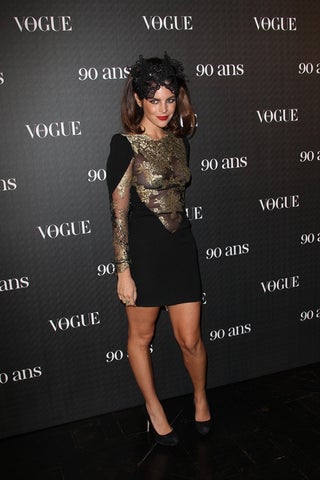 S
Daughter Julia has matching retro-hair and showmanship going.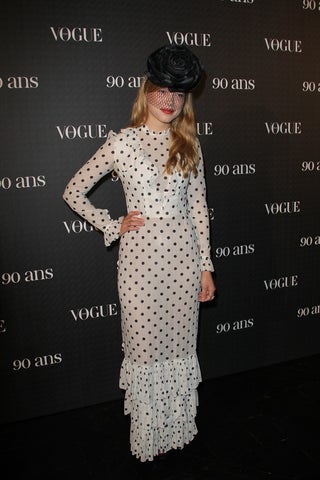 S
Looking gloriously Cecil Beaton, we have Lea Seydoux.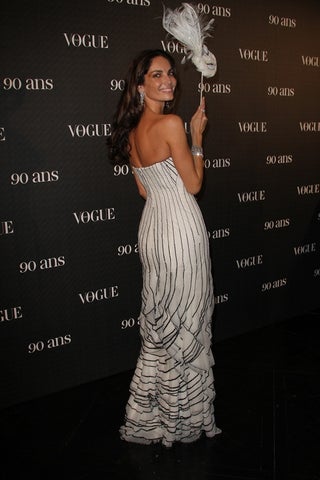 S
And Eugenia Silva!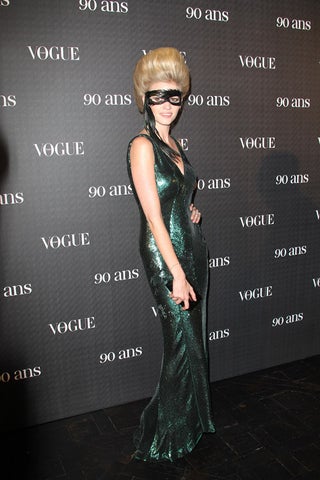 S
Among the evening's coolest looks, Lara Stone's retro bombshell.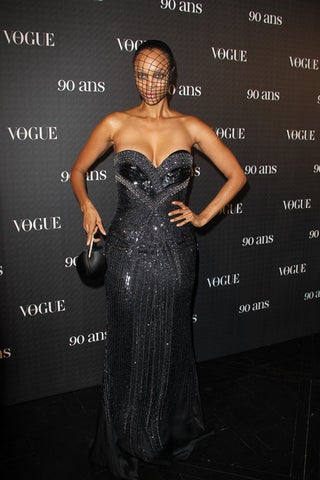 S
In its way, Tyra's mesh fencing mask is kind of the creepiest of all.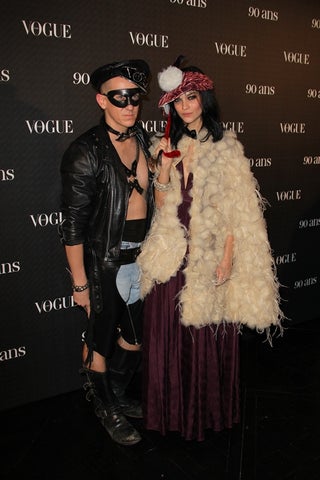 S
Love that the normally severe and goth Leigh Lezark takes this opportunity to have some fun.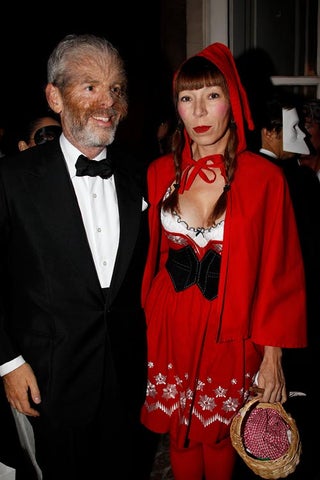 S
Few of the costumes were representational. Victoire de Castelane and hubby were a gloriously sinister exception.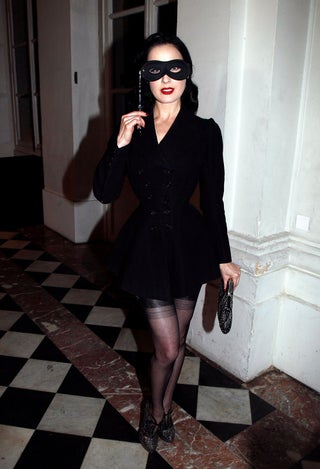 S
Naturally, Dita was there.


[Images via Getty]