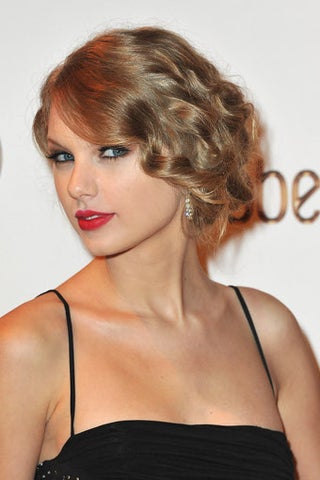 S
Roberto Cavalli is a notorious ass who makes absurdly sexy clothes. Like, the sartorial equivalent of aggressive sexyface. So, yes, in other words his Paris Fashion Week party was ridiculous, over-the-top, and totally star-studded.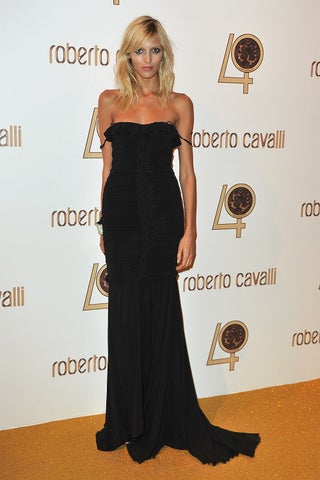 S
Anja Rubik showcases the demure end of the Cavalli spectrum.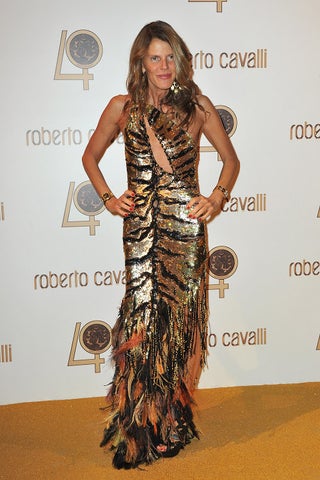 S
This, on Anna dello Russo, is more typical. Paging Siegfried and Roy!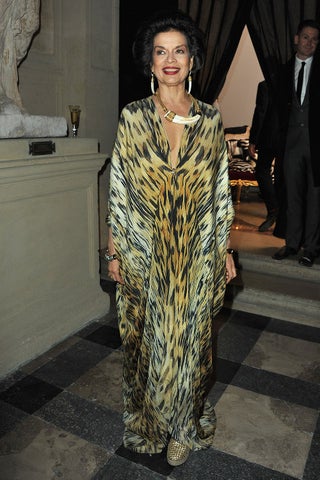 S
That said, there's something unspeakably rad about Bianca Jagger's Simone Simon turn.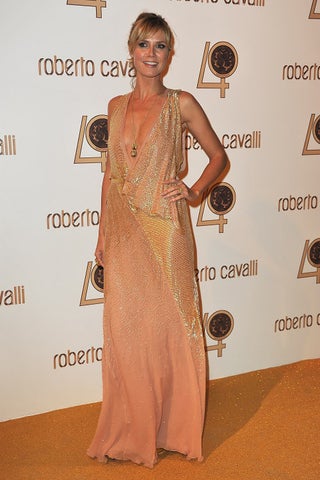 S
It's like Heidi went to Vegas, but didn't stay in Vegas. And maybe this is why things need to.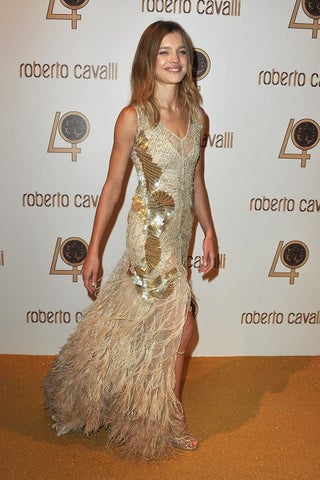 S
There aren't many designers who make you feel like you, a regular person with no training, could step into his shoes, fake it, and be okay. Cavalli inspires that kind of confidence. (Natalia Vodianova.)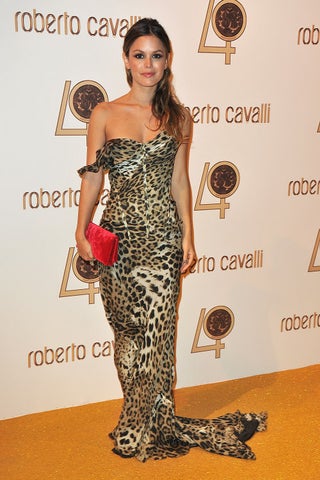 S
When in doubt, just add leopard, like Rachel Bilson...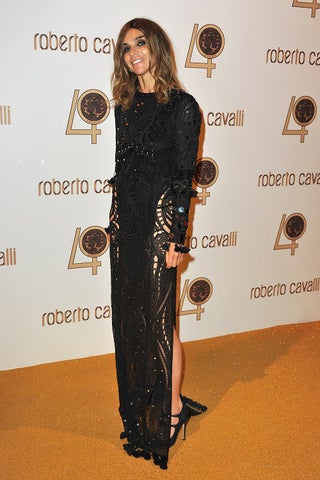 S
Transparency, like Carine Roitfeld...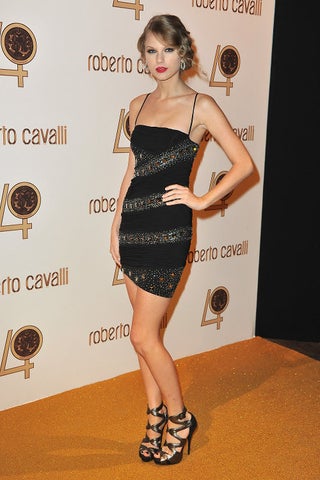 S
Add some sparkle, like Taylor...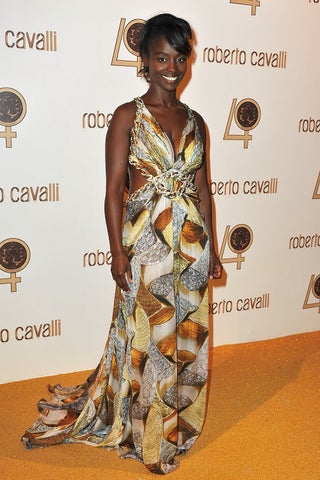 S
...show some skin, like Aissa Maiga and Karolina Kurkova...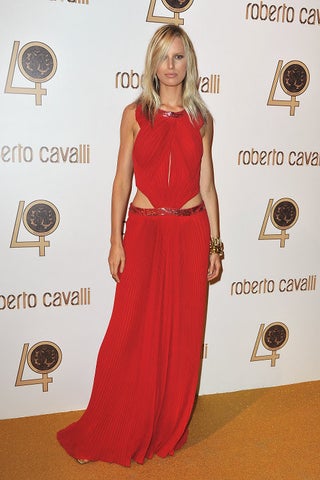 S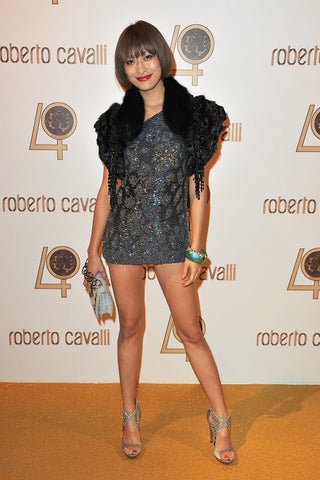 S
...or forget pants, like Yu Yamada.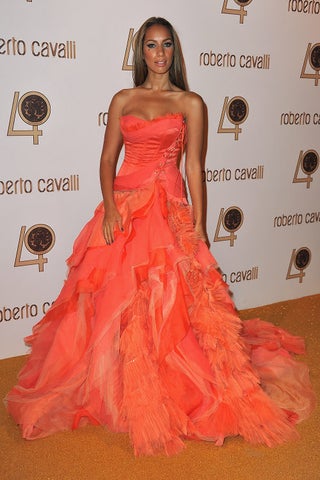 S
If you do go for more fabric, make sure it's flamingo-colored and there's lacing involved.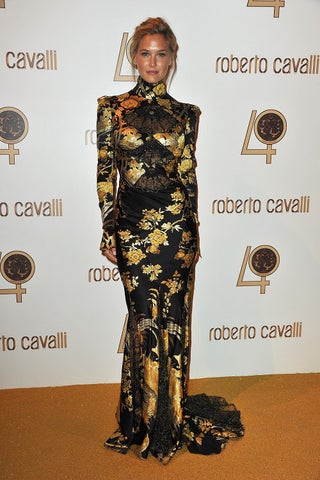 S
Or that it's this.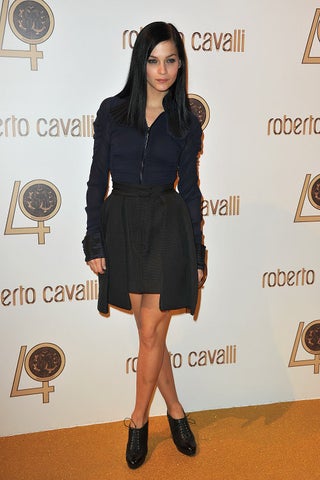 S
A few people rebelled: Leigh Lezark wears sparkles for no man.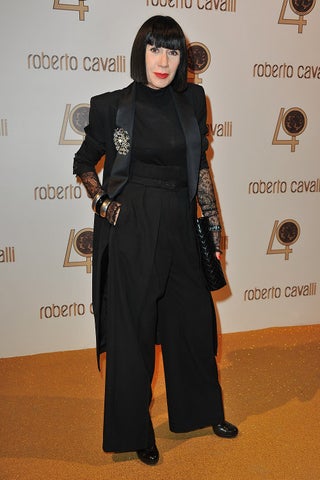 S
Chantal Thomas, in some ways, looked the most unique, despite the absence of sexytime signifiers.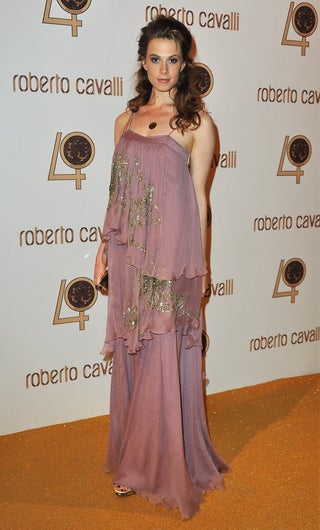 S
And perhaps the evening's prettiest, Elettra Rossellini Wiedemann's gown is reminiscent of pre-WWI boho chic.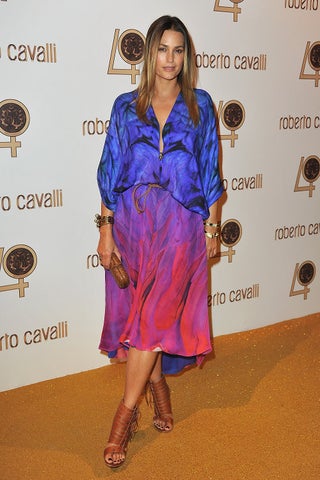 S
Meanwhile, in Yasmin Le Bon's world — or at least closet —Duran Duran is always king.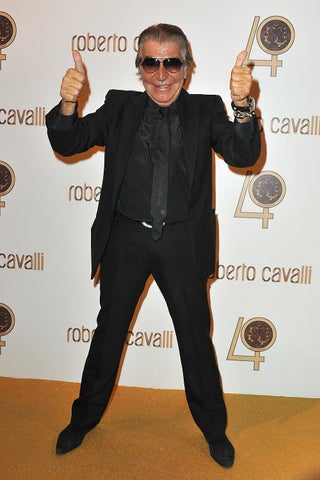 S
The maestro.


[Images via Getty]