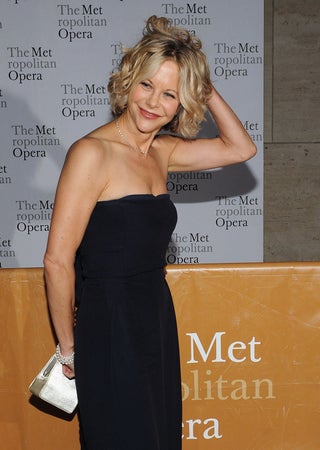 S
The Metropolitan Opera's season premiere may have been controversial, but the culture-lovin' (or fronting) stars' clothes were an unambiguous hit.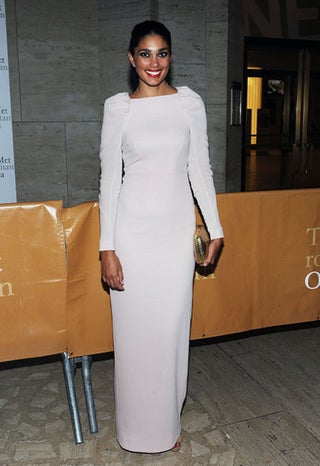 S
Rachel Roy goes for opulent minimalism. And dig the confidence of the pm ponytail!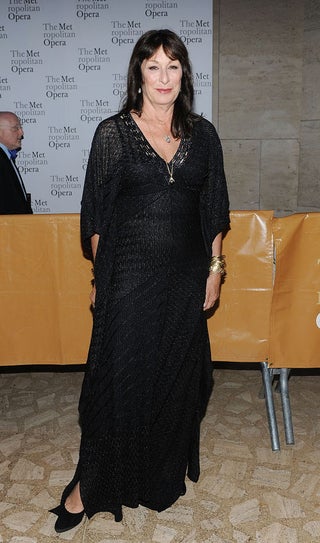 S
Loving the sort of boho ease of Anjelica Huston's flowing knit!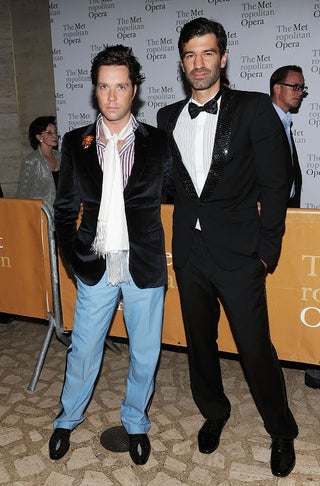 S
Speaking of boho chic, Rufus Wainwright channels mid-century Soho.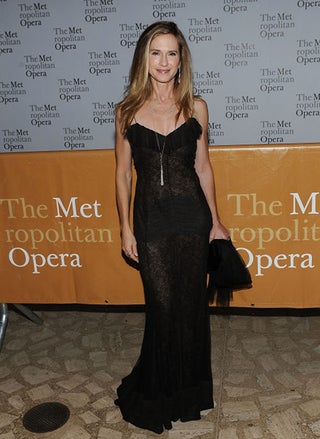 S
Holly Hunter forgot her slip. Should someone tell her?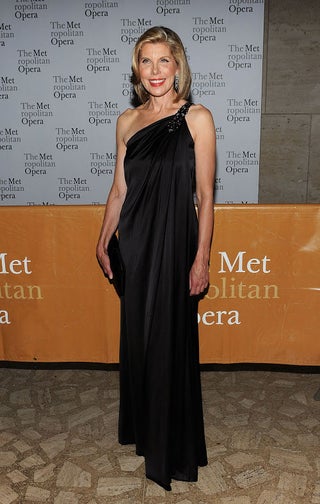 S
I nominate Christine Baranski. Looking, by the way, every inch the grande dame.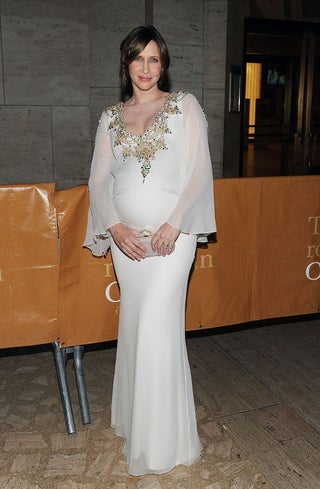 S
Vera Farmiga: fertility goddess!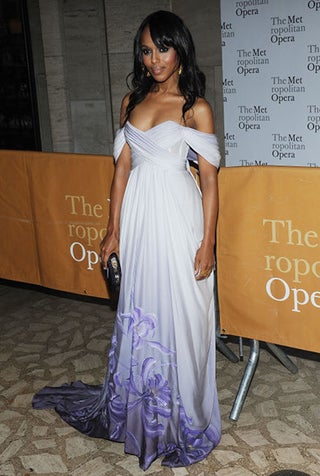 S
Speaking of Mount Olympus, Kerry Washington is Aprodite-esque and stunning!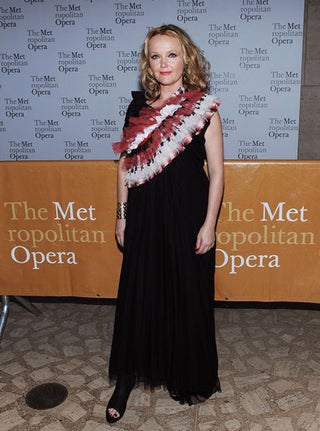 S
At least Miranda Richardson has extra ammunition across her chest if her quiver runs short.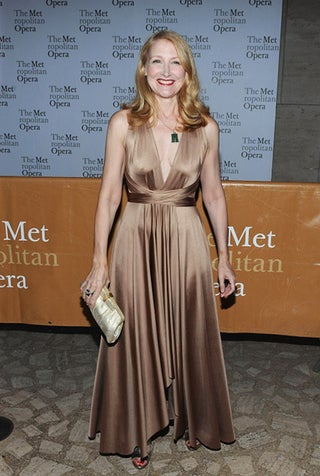 S
When in doubt, Patricia Clarkson always goes the old Hollywood charmeuse route. Hey, if it's not broke...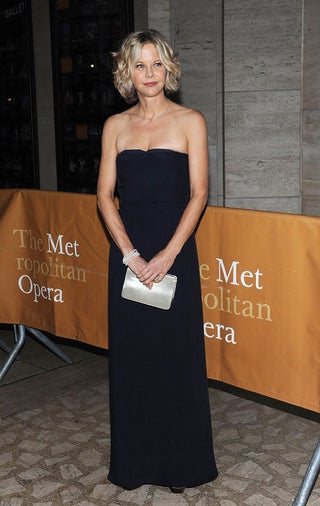 S
Meg Ryan's dress hopefully just sits low and isn't slipping, because we've been there, and the arms-at-the-sides pose gets old very fast.




[Images via Getty]