When they were good, they were very, very good, and when they were bad? Let's just say the international fashionistas at Milan's amfAR gala didn't do anything halfway.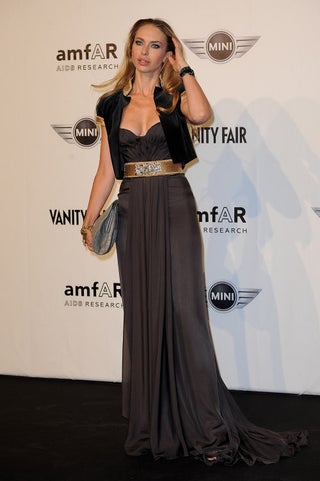 S
Yvonne Scio balances flamboyance — and possibly Wonderwoman's accessories — wirtth clean lines.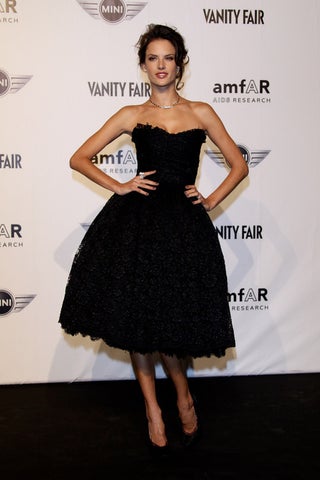 S
Alessandra Ambrosio is Sabrina-lovely.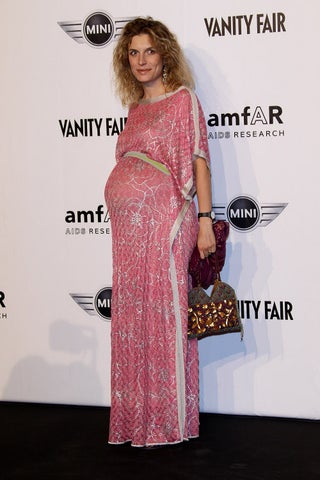 S
Martina Mondadori does maternity, Italian style!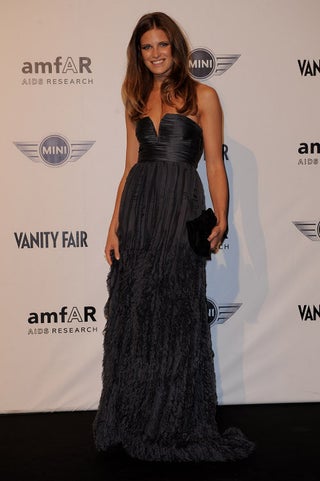 S
Alessia Piovan, both romantic and modern.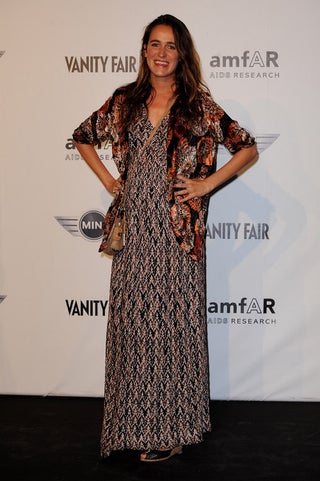 S
One of the best things about Coco Brandolini d'Adda's haute-boho getup? She appears to be rocking Wusthofers.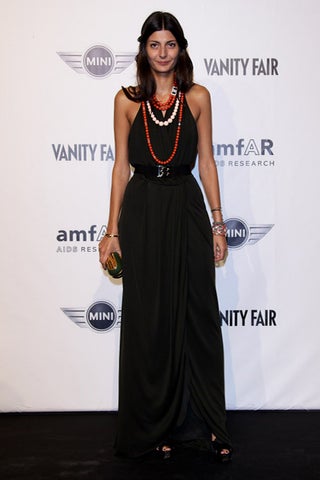 S
Speaking of Euro-boho: Giovanna Battaglia gives a master class in their accessorizing practices.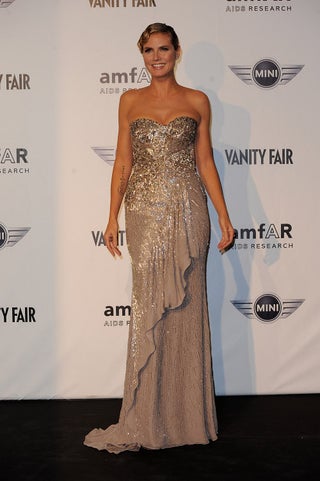 S
Just a guess, think this bombshell suit is Cavalli? We do like it when Heidi Klum goes all-out Old Hollywood, though.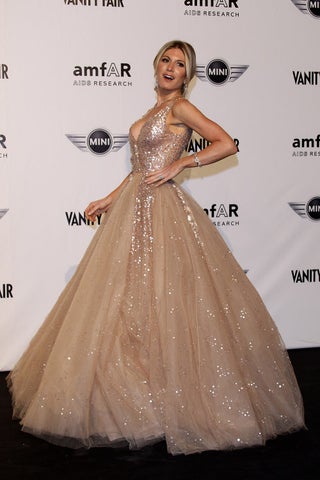 S
Hofit Golan may actually be wearing Billie Burke's Glinda costume. Soap bubble not included.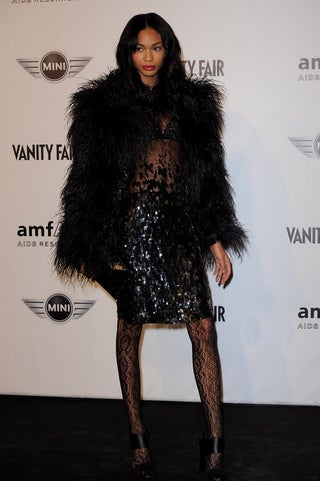 S
It's like Chanel Iman took a bet that she could literally pull off anything. To her credit, she won it. But inexplicably.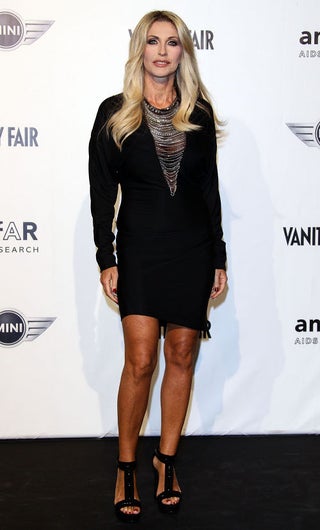 S
Paola Ferrari's dress is less a sexy peekaboo than a glimpse into Arms and Armor at the Metropolitan Museum.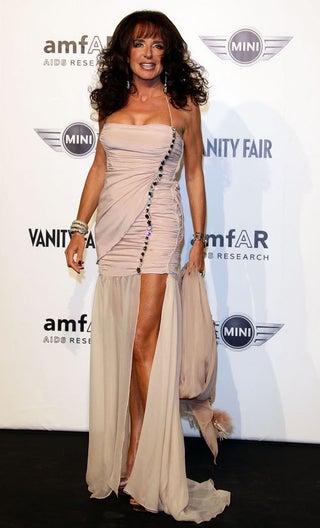 S
Don't get us wrong, Gabriella Dompe, we love Joan Collins too. But it's a strong woman's job, taking that on.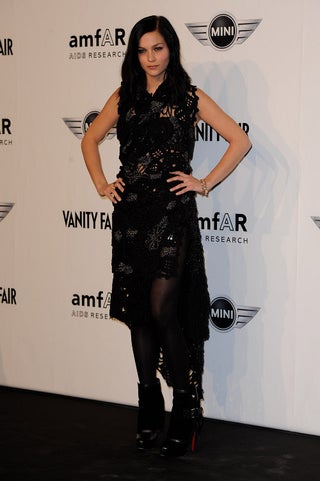 S
Oh yeah, for some reason Leight Lezark was there, doing her avant-garde-gala-on-top, ComicCon-on-the-bottom thing.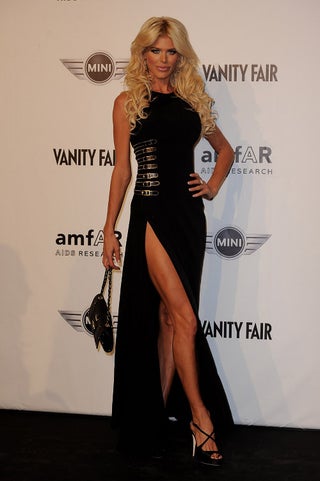 S
Victoria Silvstedt, subscribing to the gotta-get-a-gimmick school of dress. Produces horn in 3...2...


[Images via Getty]