In fairness, plenty of the stars at PETA's 30th Anniversary Gala — Lea Michele, Eva Mendes, Jena Malone — looked fab. But the others packed enough of a punch to give "radical chic" a whole new meaning.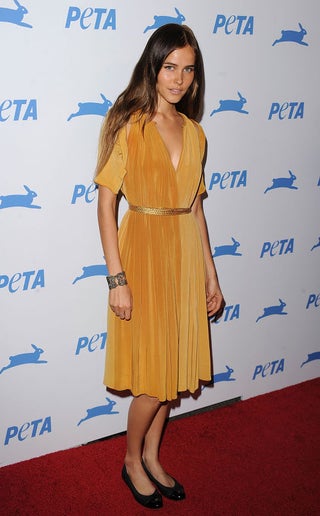 S
Probably the evening's best look, actress Isabel Lucas, going elegantly bohemian and even rocking flats!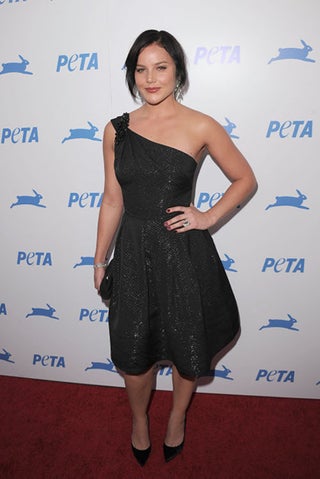 S
Abbie Cornish, in vintagey brocade, gives her competition!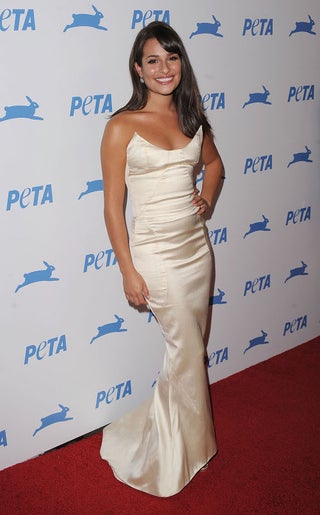 S
As does a deco-ready Lea Michele.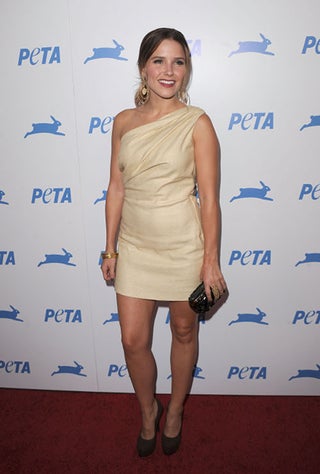 S
Sophia Bush, per usual, is chic and classic.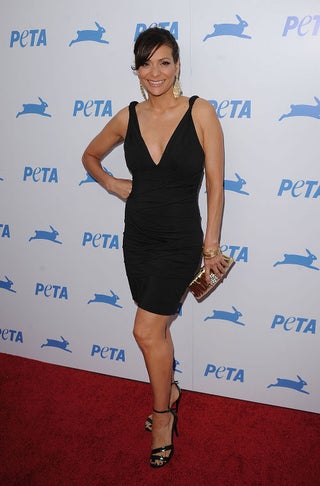 S
Constance Marie in a prototypical LBD.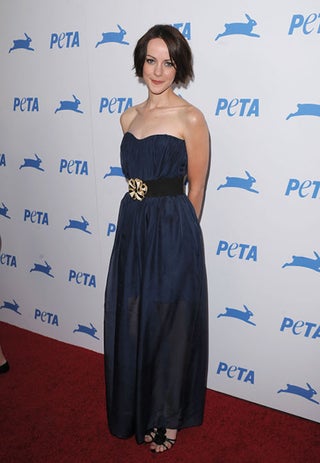 S
What do you think about Jena Malone's bold belt? Kinda loving, but it's true the eye goes there.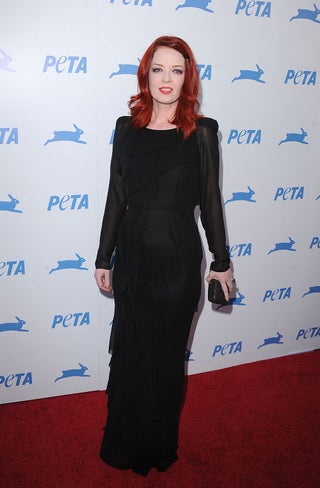 S
Shirley Manson, vamping since the 90s, still showing how it's done.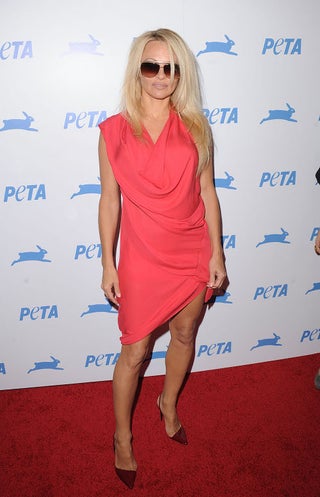 S
Pamela Anderson is, well, kinda demure in azalea!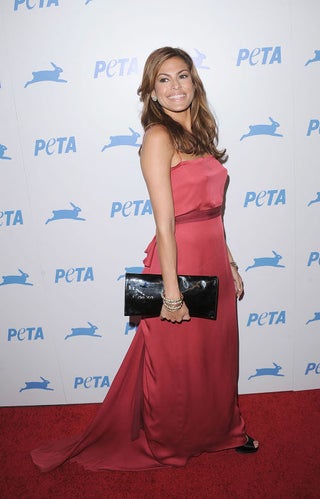 S
Also blushing: Eva Mendes. Love the color, not so much the sack.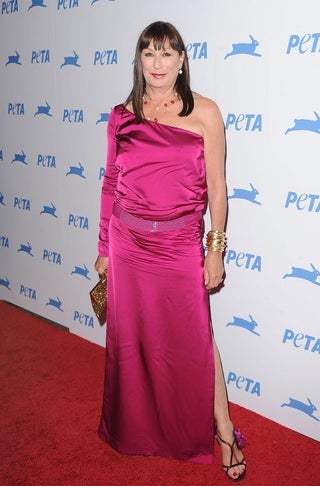 S
Ditto, oddly enough, Anjelica Huston.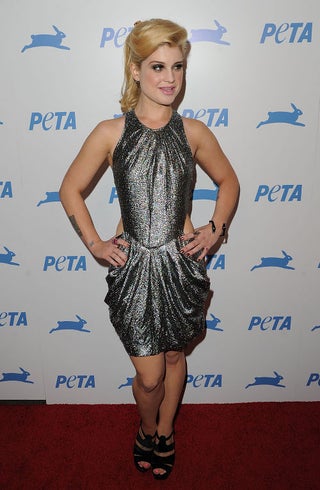 S
Mixed feelings about Kelly Osbourne' getup: a little disco, a little space-age, a lot confusing.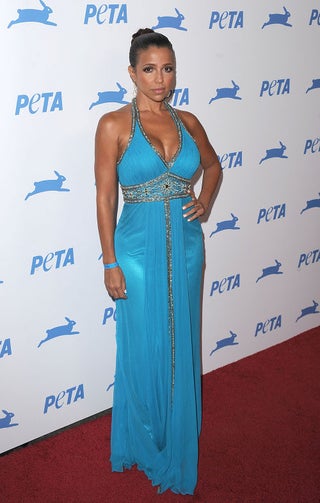 S
Patricia De Leon has a Miss America formalwear competition right after this.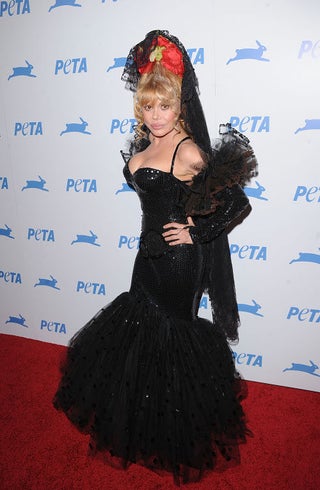 S
We have no word on whether or not Charo actually performed. The awesomeness goes up like 1000% if she didn't.


[Images via Getty]