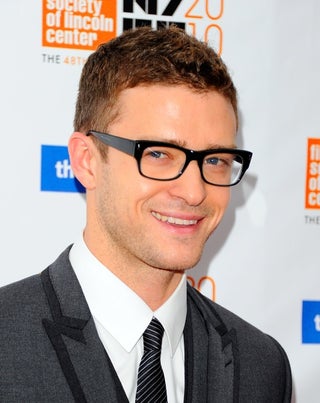 S
The Social Network premiered at the New York Film Festival last night, and the celebrities in attendance were (mostly) dressed to impress, sticking to sleek suits and simple dresses.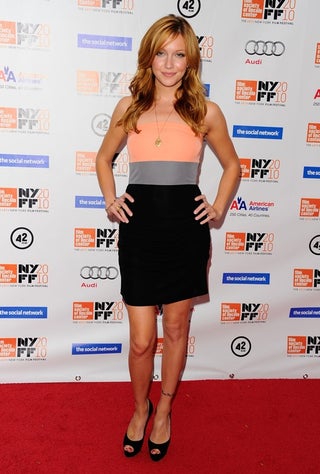 S
I'm sure Katie Cassidy's dress was cute in person, but the creamsicle-colored top doesn't photograph very well, almost disappearing into the background.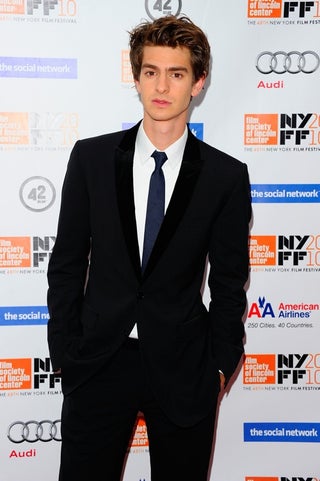 S
The stars of the film, including Andrew Garfield (your new Spider-Man) all looked quite dapper.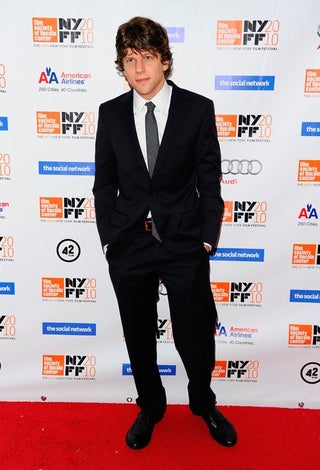 S
Though I can actually hear you guys collectively asking Jesse Eisenberg to stand up straight.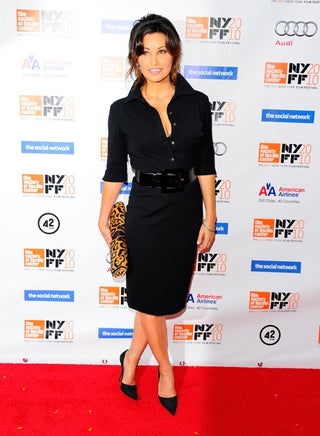 S
Gina Gershon goes simple and chic.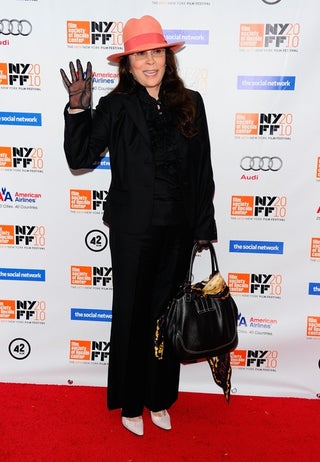 S
Faye Dunaway's outfit was slightly more complicated.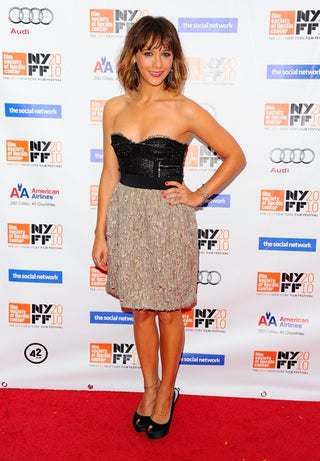 S
Rashida Jones' dress is pretty adorable, no?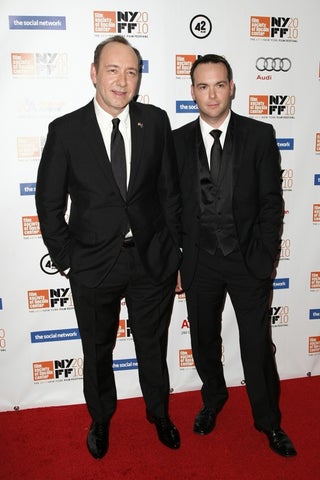 S
Kevin Spacey and Michael De Luca Dana Brunetti producers of the film, both look quite sharp.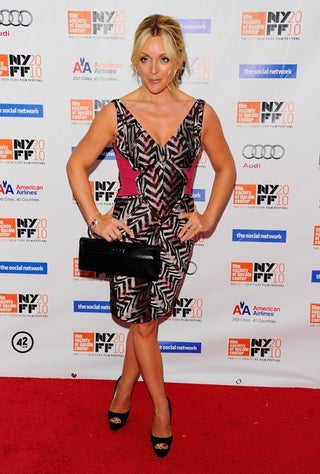 S
What do you think of the pink cutouts on Jane Krakowski's dress?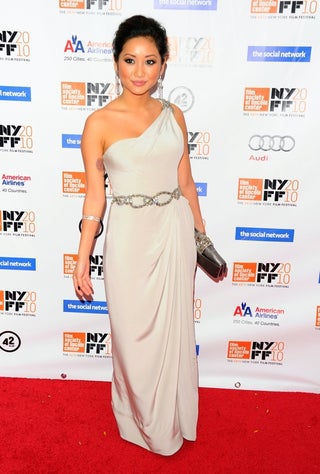 S
Brenda Song effectively pulls off that "gorgeous goddess" look.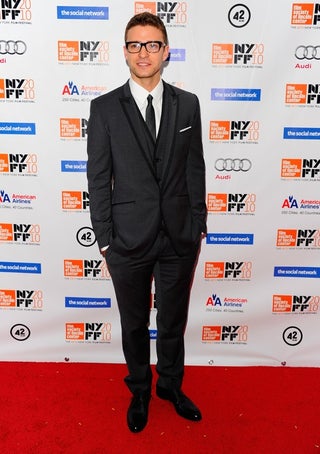 S
And Mr. Timberlake brings it on down to red carpet ville.