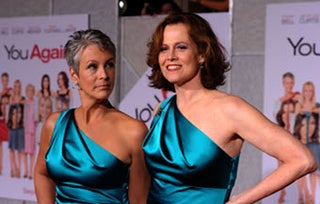 S
Sigourney and Jamie Lee wore the same dress (!) to the You Again premiere, but like the intergenerational-catfighting portrayed in the film, it's all make-believe! Kristen's uber-cute frock? Cloris's caftan? Not so much.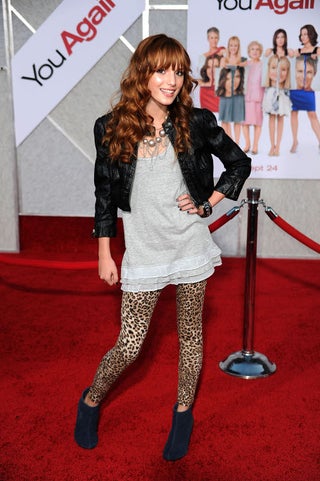 S
The teen fashion on display was kind of rad: it felt like the fashion show sequence from Don't Tell Mom The Babysitter's Dead.This is Bella Thorne.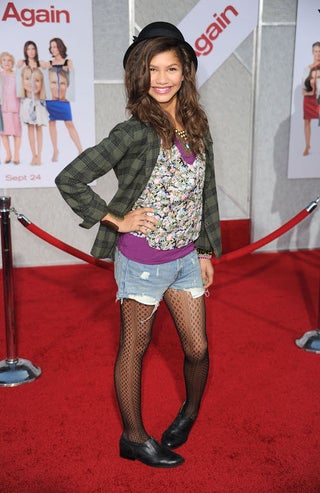 S
And this is Zendaya Coleman!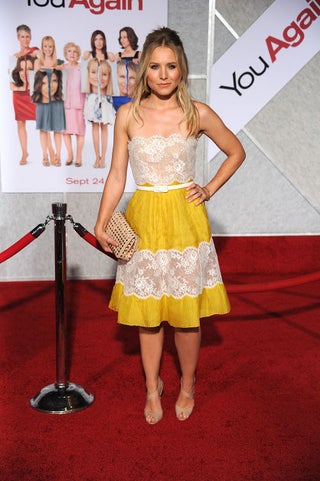 S
Kristen Bell goes vintagey, cheerful and kitschy-pretty.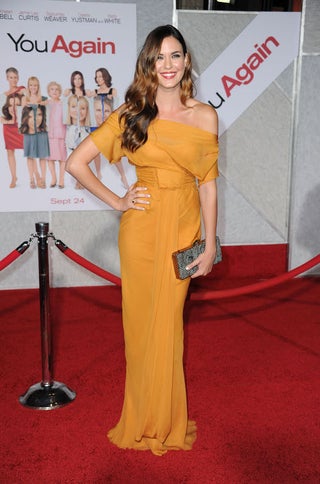 S
Onscreen nemesis Odette Yustman also goes for a sunny palette...but hers is dramatic, goddessy, and stunning.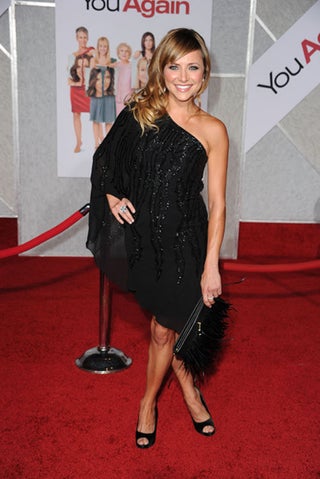 S
Actress Christine Lakin vamps it up in Studio 54-worthy sparkle-motion.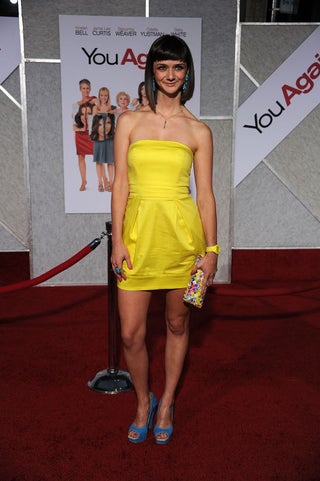 S
The somewhere-in-heaven-my-grandma-approves Award for Matching goes to Alexandra Ella.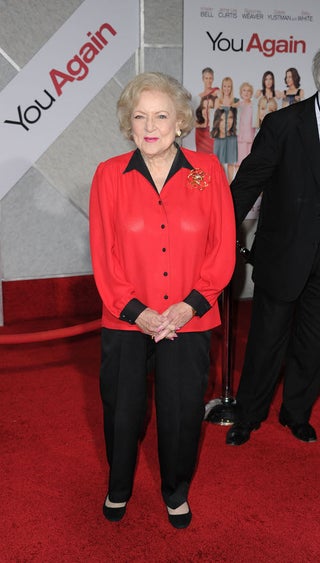 S
Betty White was also in the running.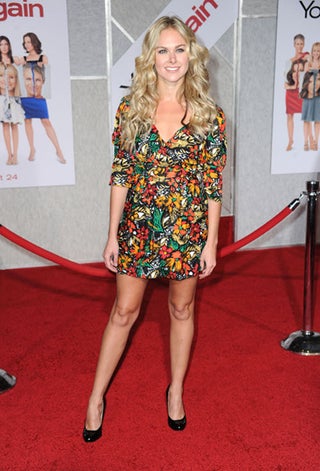 S
Laura Bell Bundy shows that Mrs. Roper-worthy florals are always a "Do."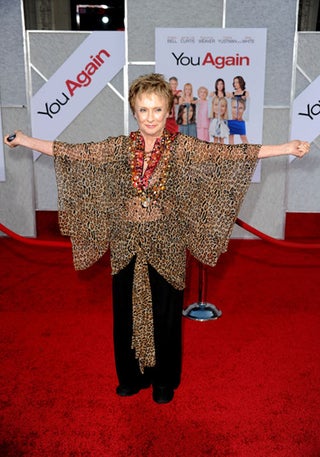 S
Speaking of the Me Decade, Cloris Leachman takes the "exposed bra" trend to 70s highs (interpret that last word how you choose.)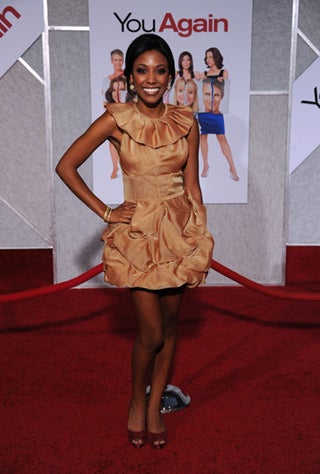 S
Meagan Holder somehow pulls off what should look like a Giudice daughter's party dress. Maybe it's the sophisticated color?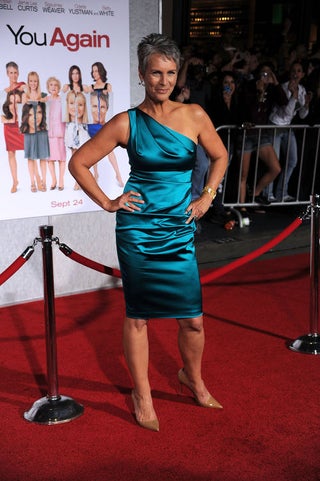 S
The Dress.


[Images via Getty]