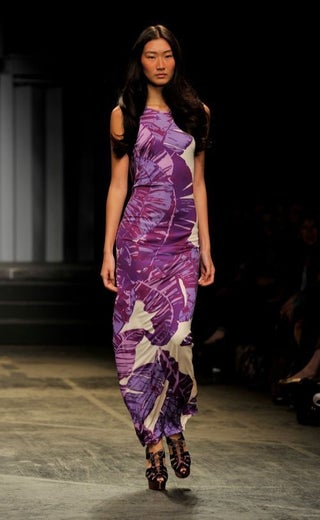 S
For his Spring collection, "Something With a Fringe on Top," Henry Holland was inspired by Xanadu, Palm Springs, the restaurant Indochine, Agyness Deyn, and, um, fringe. In fact, Oklahoma! may have been the only thing that didn't influence him.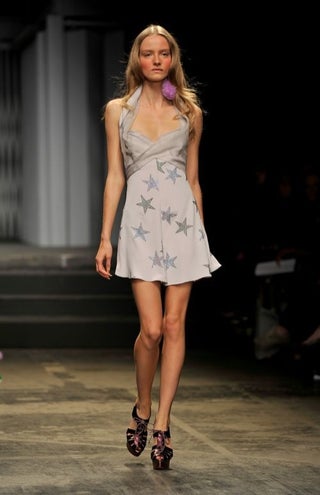 S
Sometimes the looks were totally disco.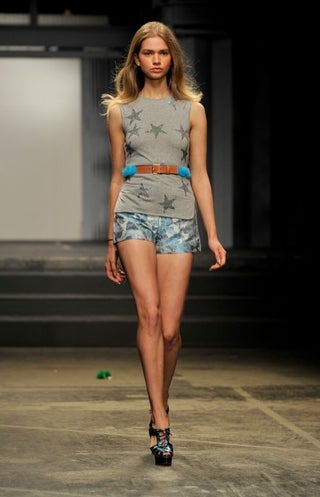 S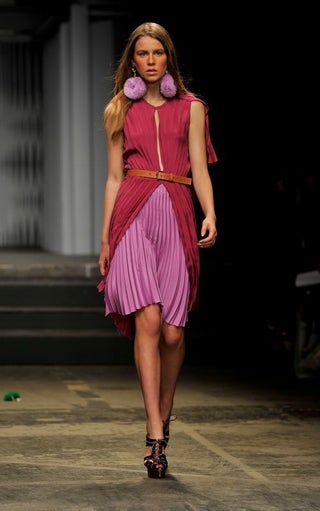 S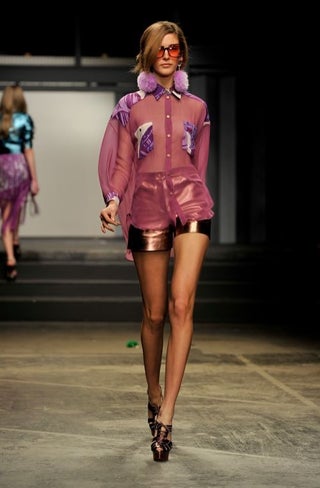 S
Others, vaguely Olivia Newton-John.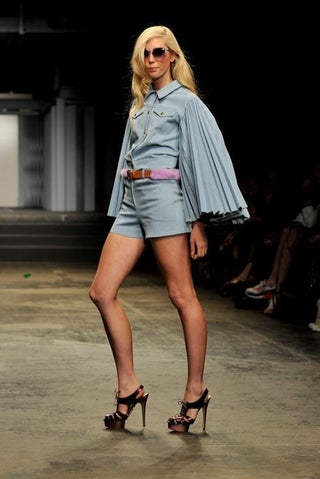 S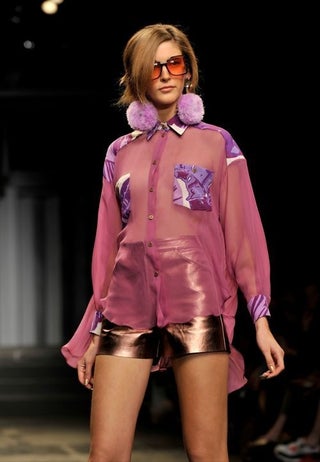 S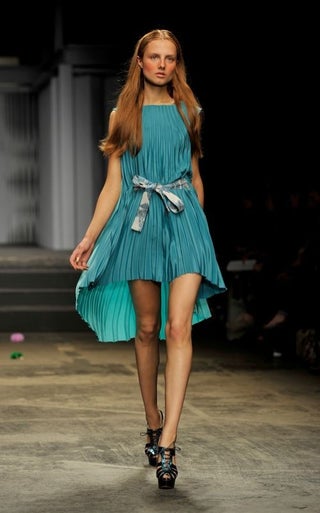 S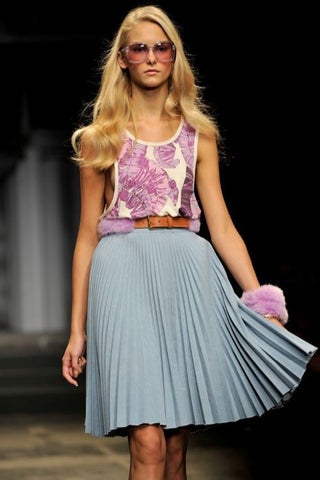 S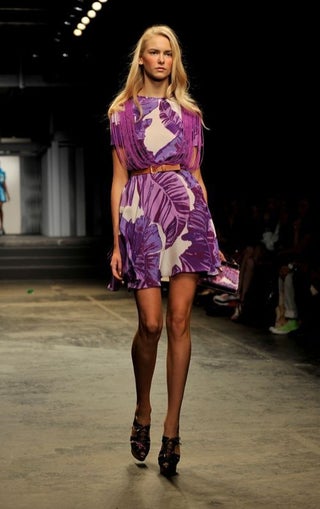 S
The oversized palm fronds were a direct nod to images of the iconic NYC hang Indochine.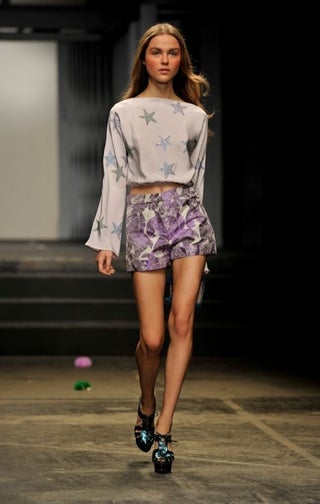 S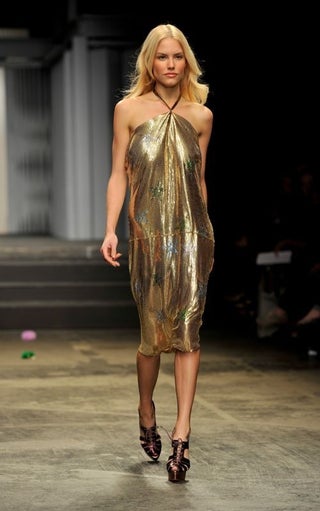 S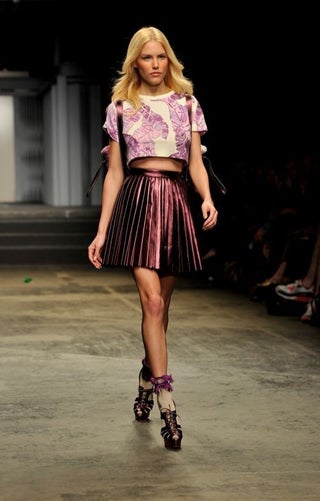 S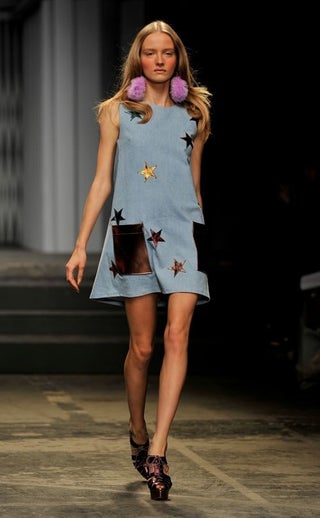 S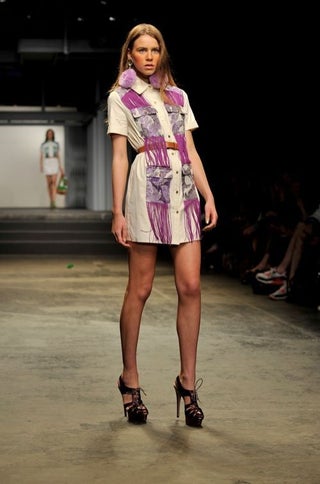 S
And by gum, there was fringe!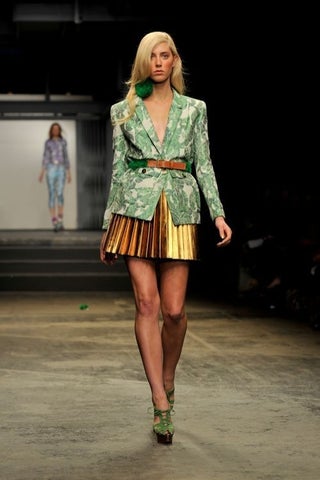 S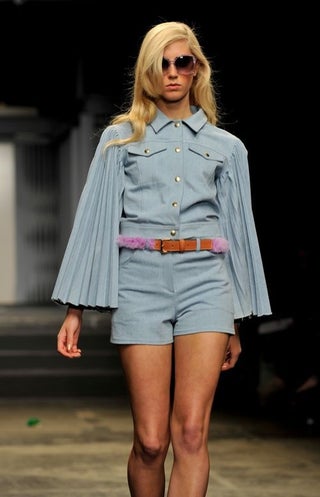 S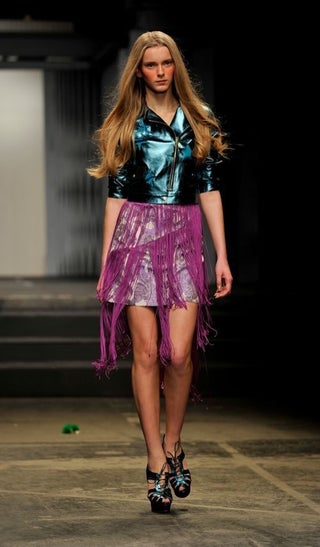 S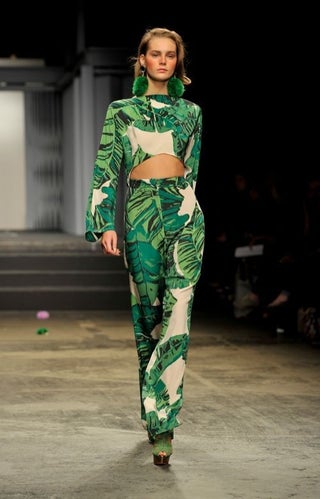 S
"Wearable?" Not always. (And that's being tactful.)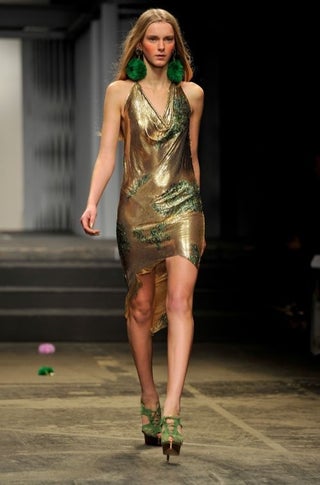 S
But the sheer eclectic exuberance was, at least, never boring!


[Images via Getty]