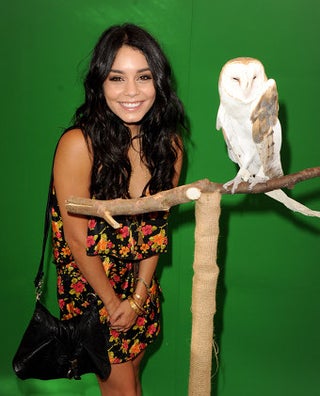 S
We have so many questions about the Legend of The Guardians: The Owls of Ga'Hoole premiere: like, why is Russell Brand involved? Did the owl have fun? And how does Vanessa Hudgens walk in those shoes?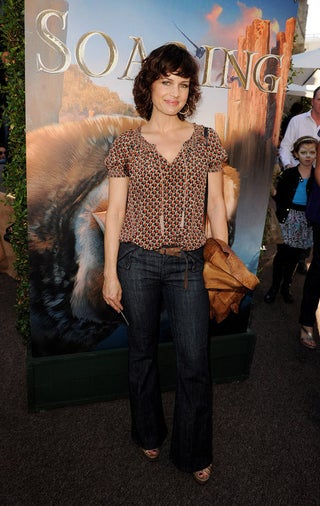 S
Carla Gugino is clearly on-board with this whole 70s juggernaut.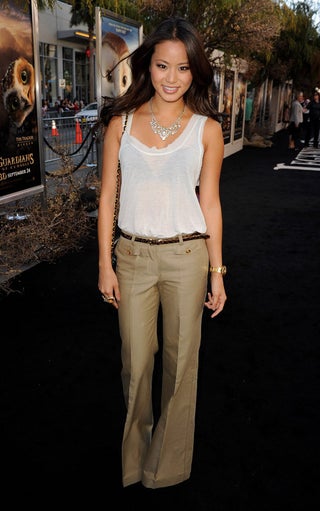 S
Kinda digging how Jamie Chung balances tailored trousers with a soft top.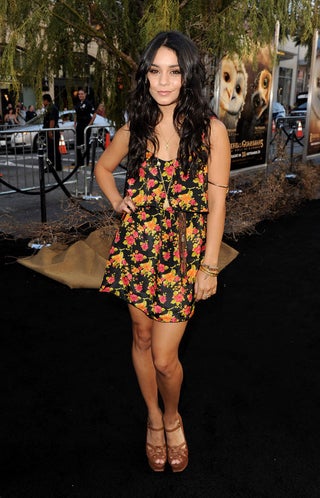 S
Here's the whole 90s-inflected shebang.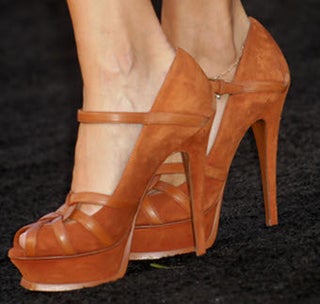 S
And...the shoes themselves.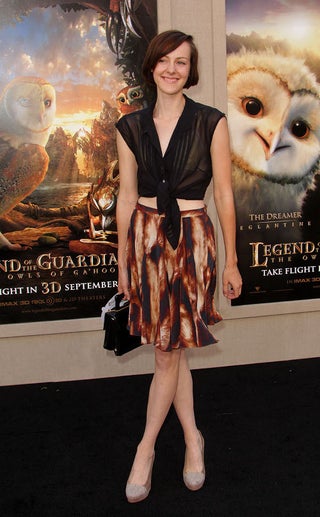 S
Jena Malone does an adorable take on 50s demureness.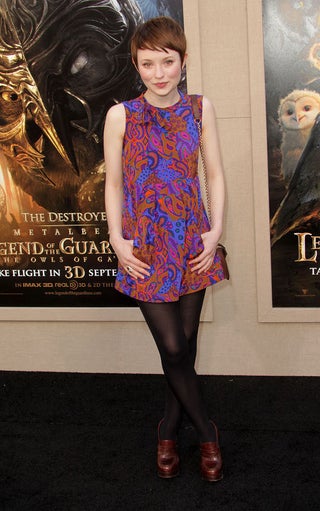 S
Emily Browning, meanwhile, jumps ahead a decade and goes all Mary Quant.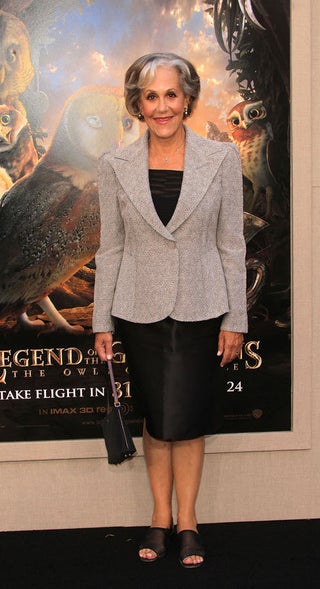 S
Author Kathryn Lasky Night coordinates hair to clothes: a new high in the history of matchery! My grandmother, somewhere, is thrilled.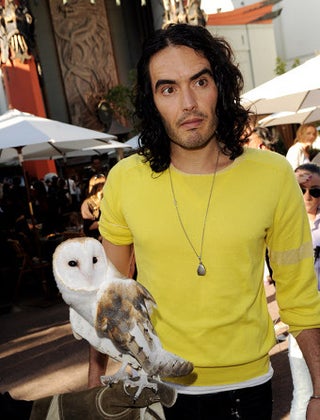 S
Oh yeah...Brand, Owl.


[Images via Getty]