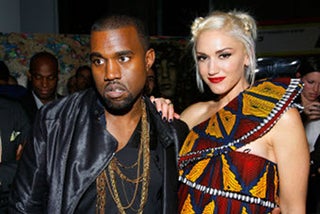 S
The L.A.M.B. Spring 2011 fashion show after-party, at a "private location," was obviously the place to be. Where there is Gwen, there is style...and when you add assembled fashionistas, it was a style happening!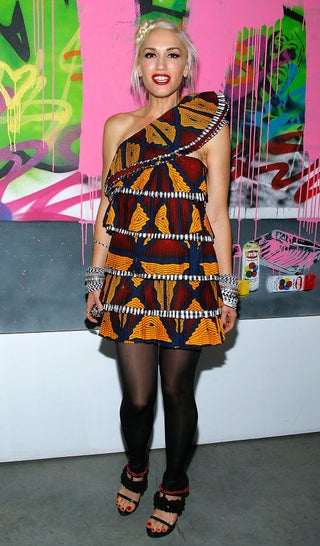 S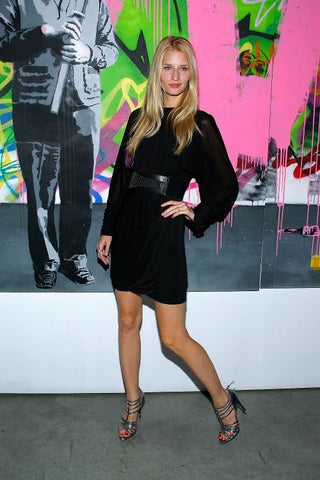 S
Linda V makes an LBD so un-basic.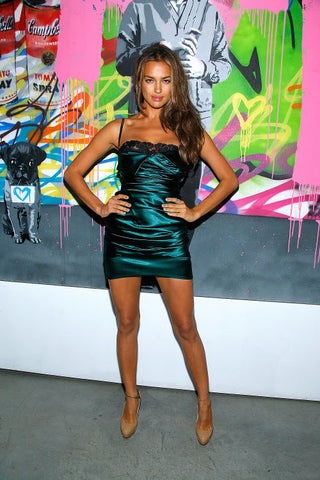 S
I've come to feel that this kind of thing — what Nina Garcia calls "short, tight and shiny" is either totally wrong or so wrong it's right. Irina Shayk agrees.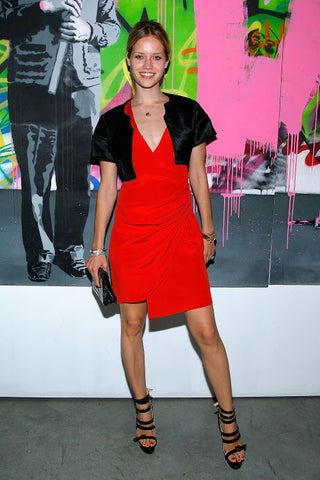 S
Julia Orden goes totally new-wave with her palette...so Nic Cage in Valley Girl!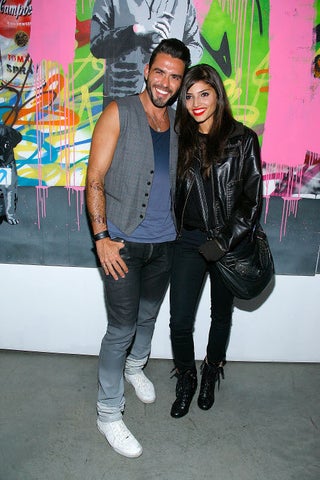 S
Lorenzo Martone (with Amanda Setton) is a big proponent of the fade, and his enthusiasm shows no signs of waning. Amanda Setton, meanwhile, channels The Wild Bunch.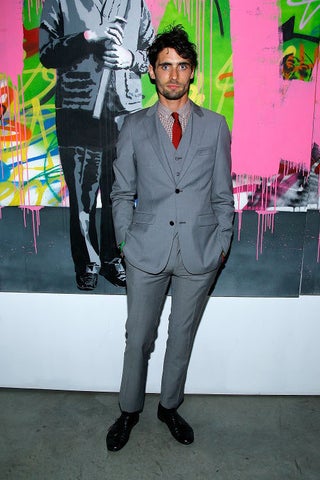 S
Tyson Ritter knows a half-crazed death stare is the perfect counterpoint to dandified tailoring.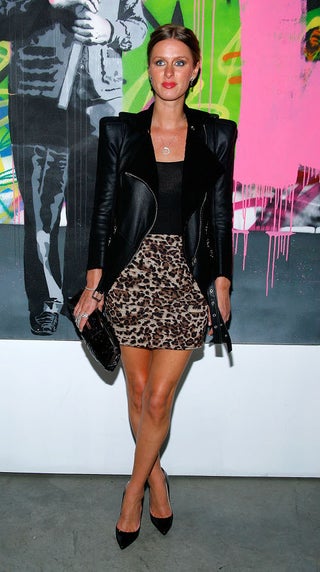 S
Nicky Hilton demonstrates the new basics. Sort of.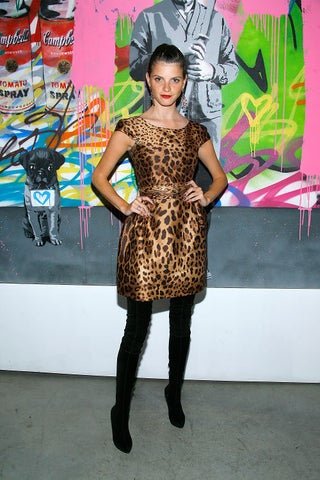 S
Although Jeisa Chiminazzo's making a good case for the versatility of animal print.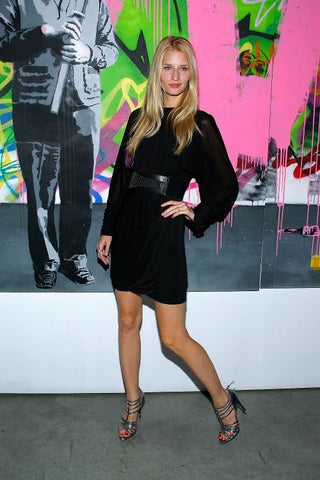 S
Alessandra Ambrosio does the fail-safe fashion week uniform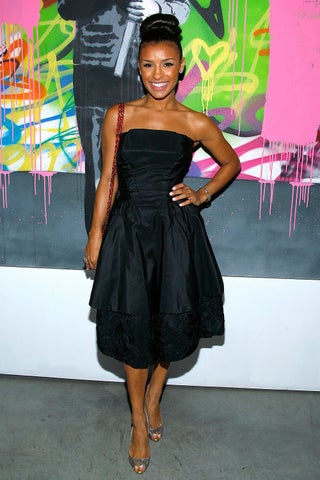 S
The other option: demurely pretty, as modeled by Melody Thornton.




[Images via Getty]