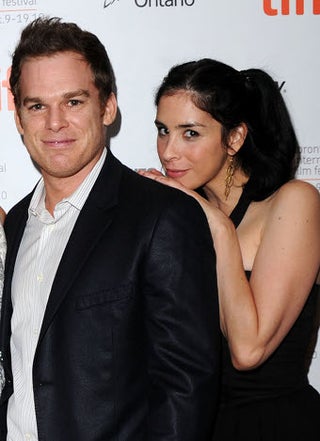 S
When the geese head south, the stars head north: to Canada, for the Toronto Film Festival.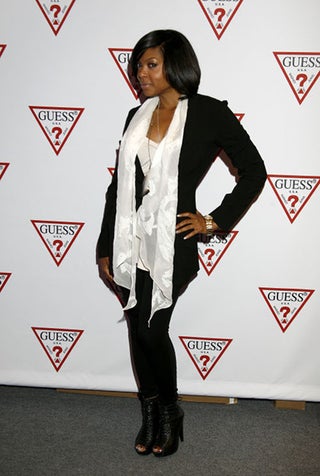 S
Taraji P. Henson, in town for Peep World, demonstrates jet-setter chic.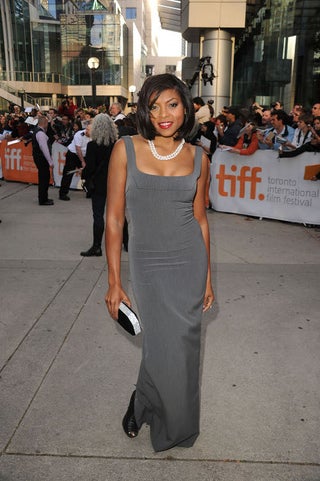 S
A few hours later, she'd switched to equally effortless classic glam.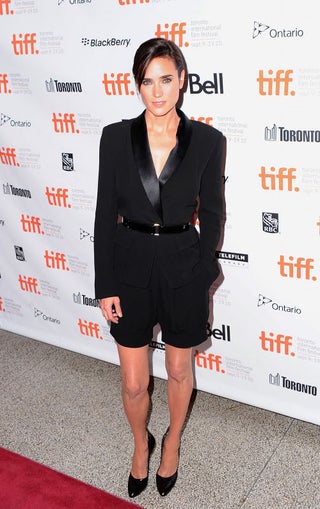 S
Jennifer Connelly celebrates What's Wrong With Virginia? in an irreverent take on the tux.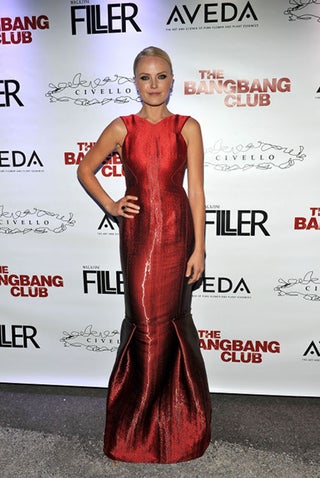 S
Malin Akerman attends The Bang Bang Club premiere in a getup worthy of a reimagined Ring Cycle.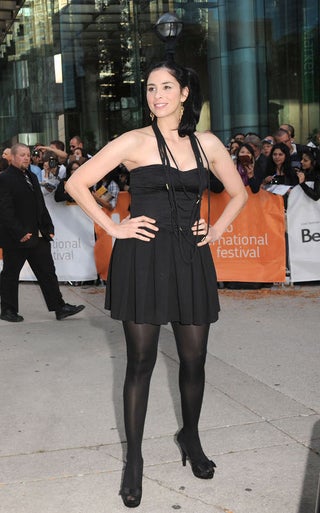 S
Sarah Silverman, here for Peep World, strikes her "Bedwetter" pose in an aggressive little dress.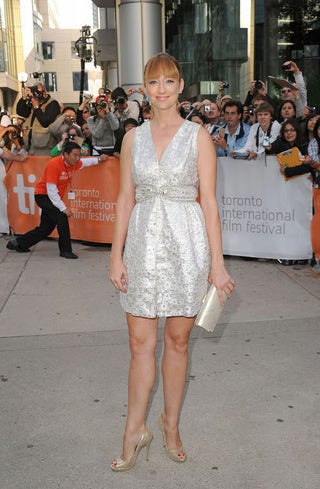 S
I like that in the last few months, Judy Greer has gone kind of Valley of the Dolls bombshell!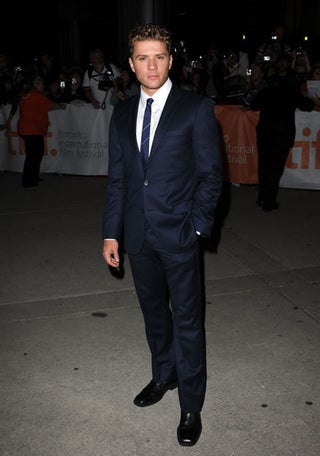 S
Ryan Philippe does his pouty male sexyface, which is kind of a failed smoulder.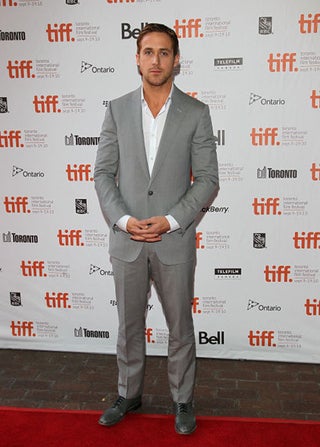 S
The blond smoulder is hard to pull off, but as Ryan Gosling demonstrates, it can be done!


[Images via Getty]