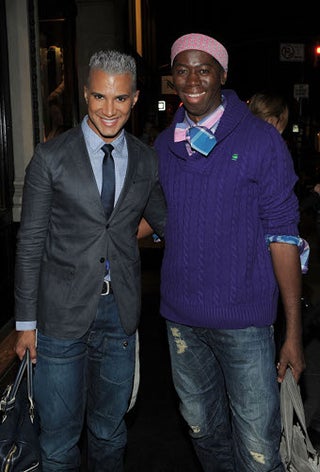 S
The Moncler and Vogue Cocktail Party at 90 Prince Street was, of course, highly fashionable: Anna Wintour, Zac Posen, Rachel Roy, Kerry Washington...you name it, they were there!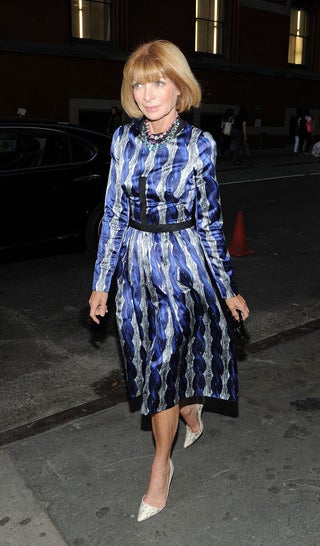 S
Anna Wintour, per usual, in her characteristic silhouette.



S
Amanda Brooks, in what can only be called a scrolldown Sesame Street.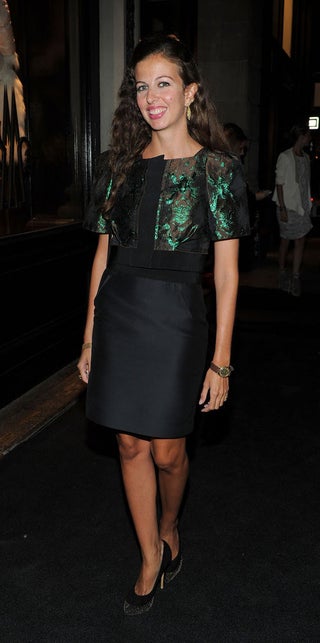 S
Chiara Clemente dresses up basics with a touch of the Rainbow Brites!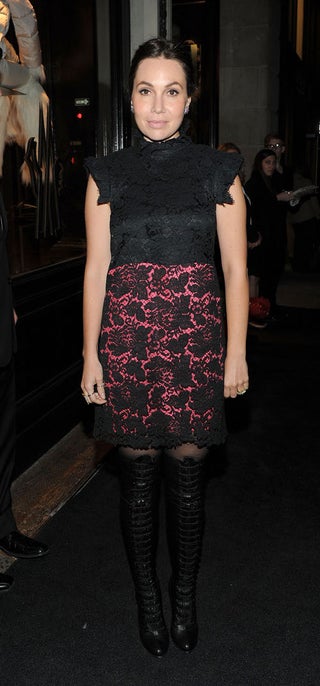 S
For fashionista Fabiola Beracasa, this is downright demure — even the Kit Kat Klub footwear!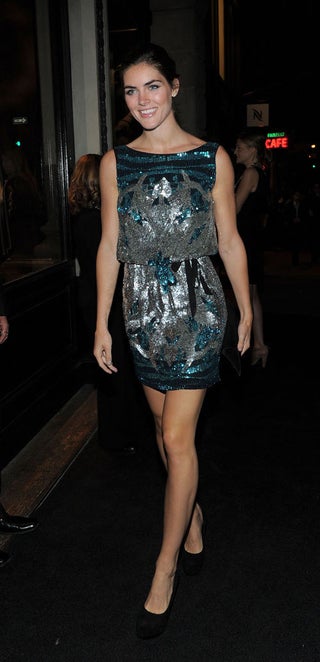 S
Hilary Rhoda, stunning in vaguely Tiffany-esque metallics! (Louis Comfort, not the 80s pop sensation.)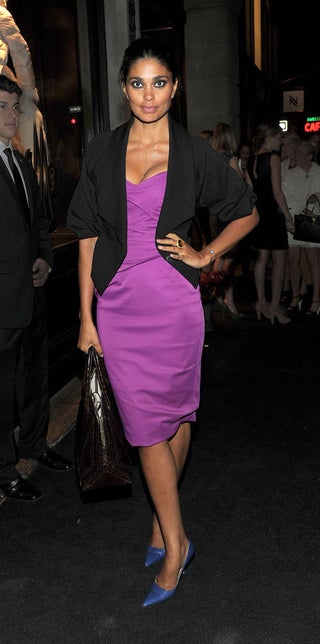 S
Rachel Roy favors — and rocks — Lisa Frank purple!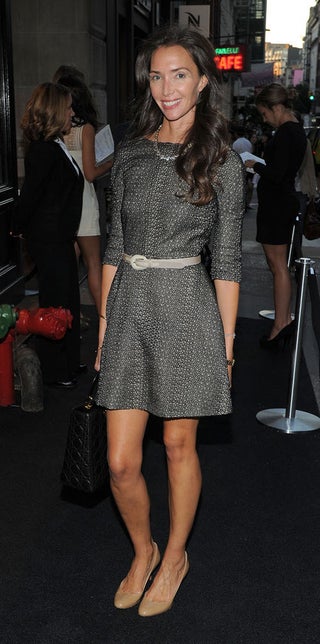 S
The ever-chic Olivia Chantecaille, making a case for classics.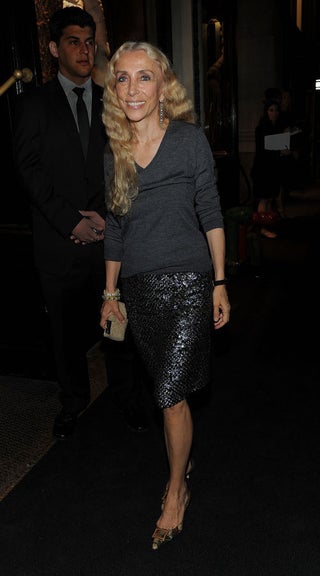 S
Vogue Italia doyenne Franca Sozzani in her signature mix of sparkle and fade.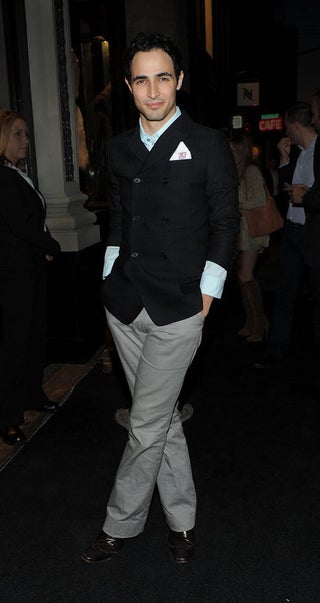 S
Zac Posen, as usual, defines "dapper."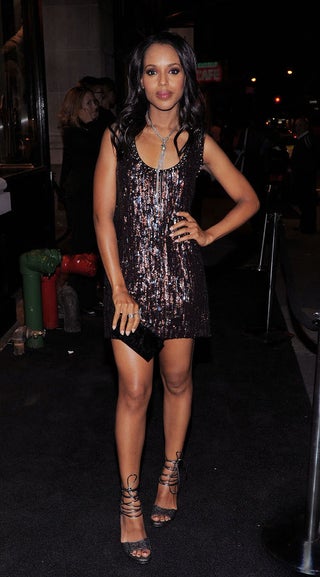 S
When Kerry Washington puts on the dog (as Grandpa would say), all eyes are on her. Especially in sparkle motion!


[Images via Getty]