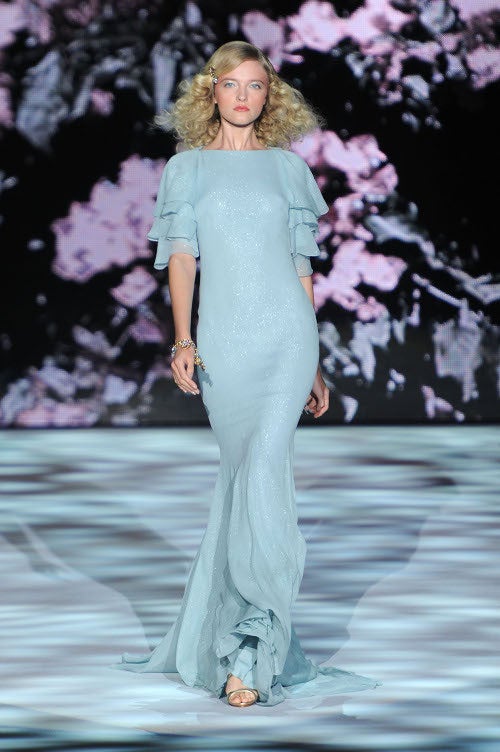 S
What, you're neither of these things? Oh. You can still enjoy the beauty that is Badgley-Mischka's Spring collection...from a safe distance, anyhow.


tp://cache.gawker.com/assets/images/jezebel/2010/09/104080529_10.jpg" width="500" height="751" />The separates are reminiscent not just of Loulou de la Falaise and her ilk, but of a 1970s Michelle Phillips.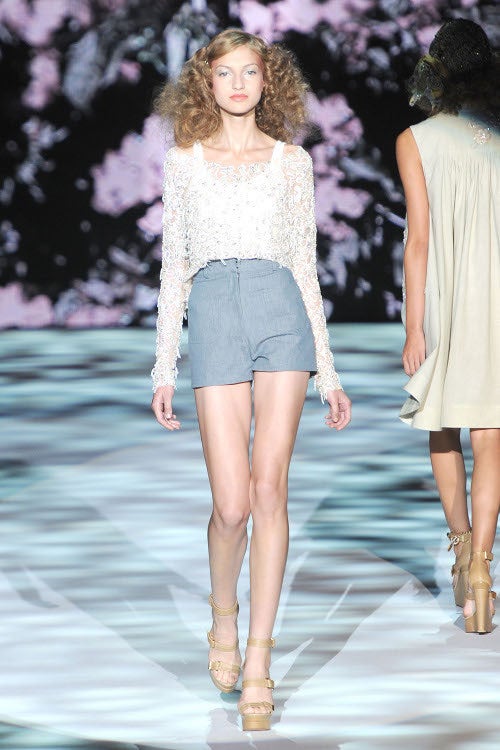 S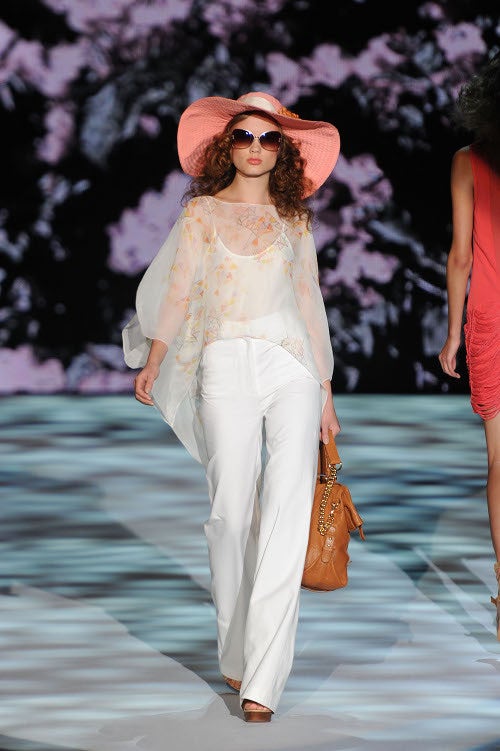 S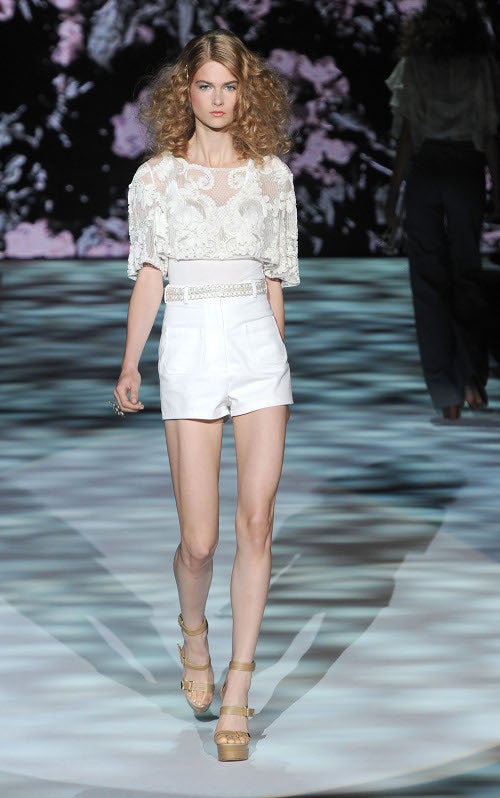 S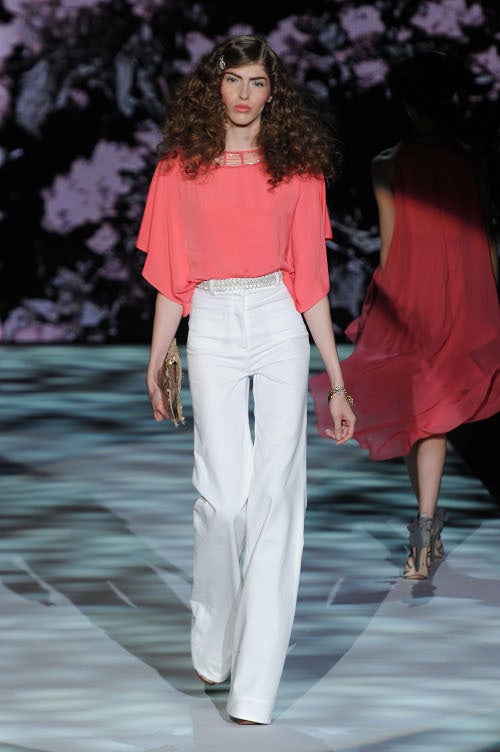 S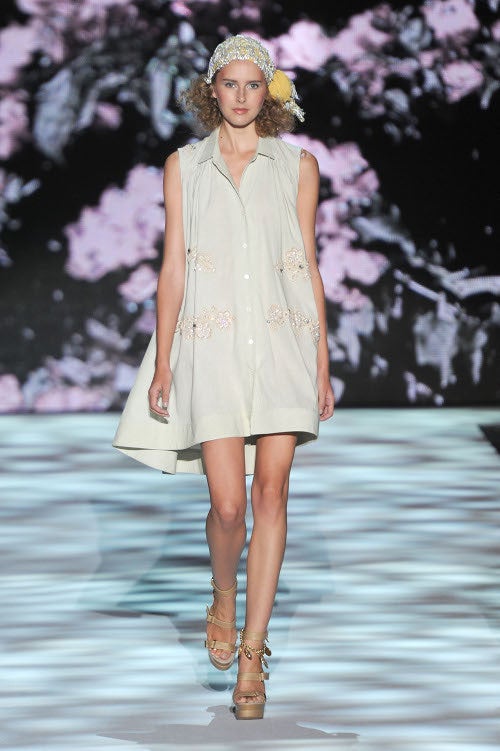 S
Short dresses went in a few directions. Some referenced minimalism.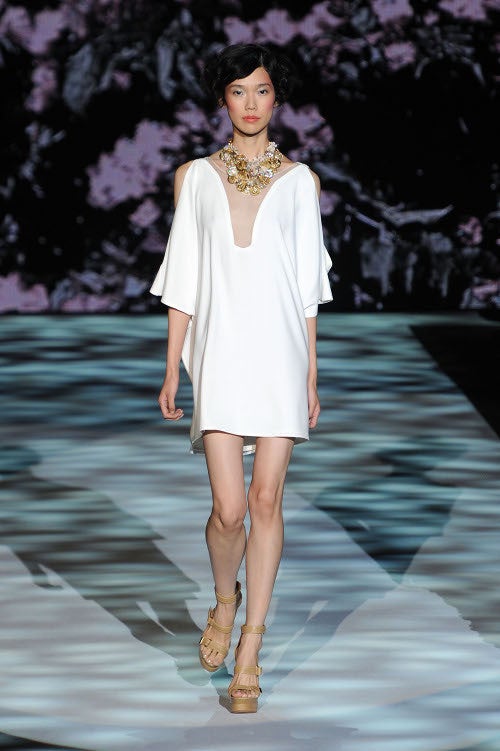 S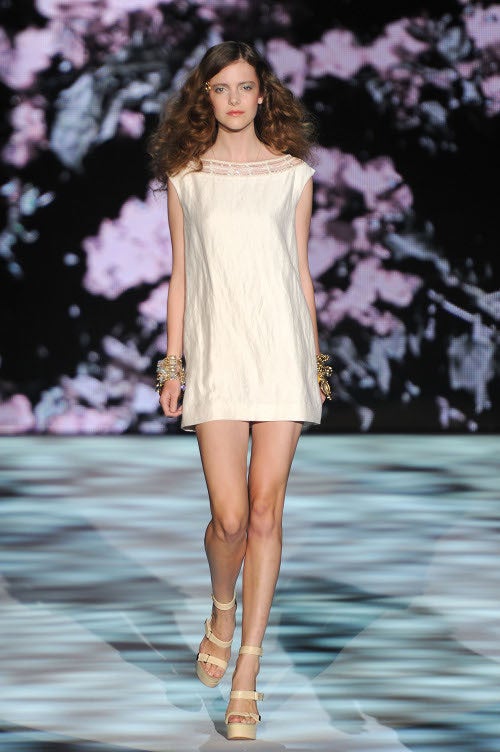 S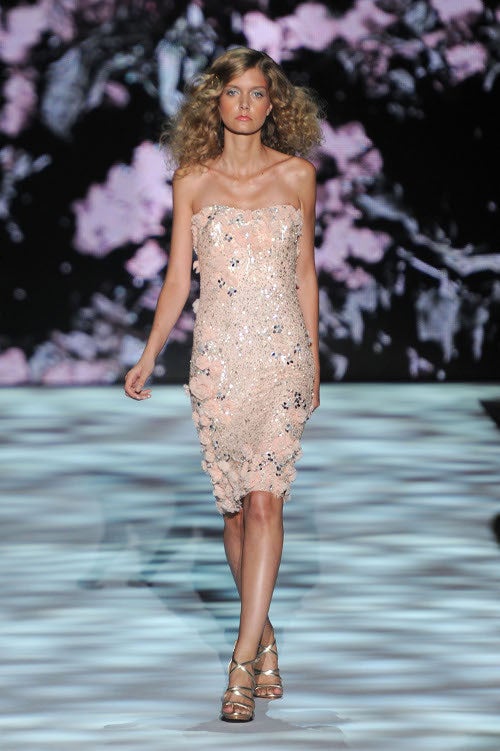 S
Others were pure, embellished cocktailwear.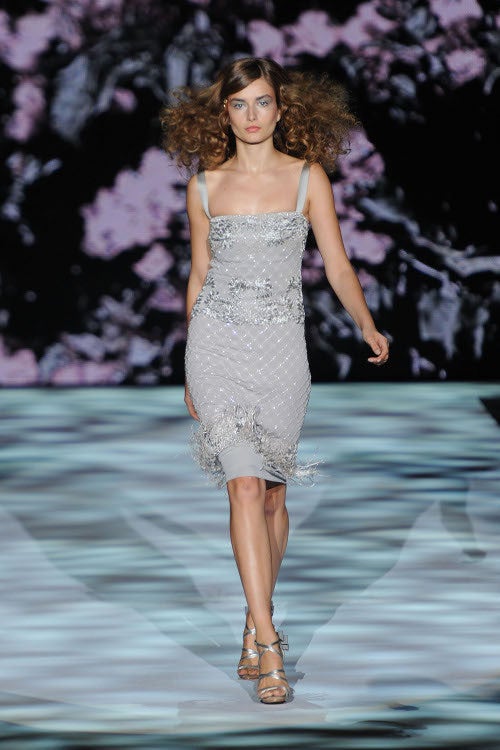 S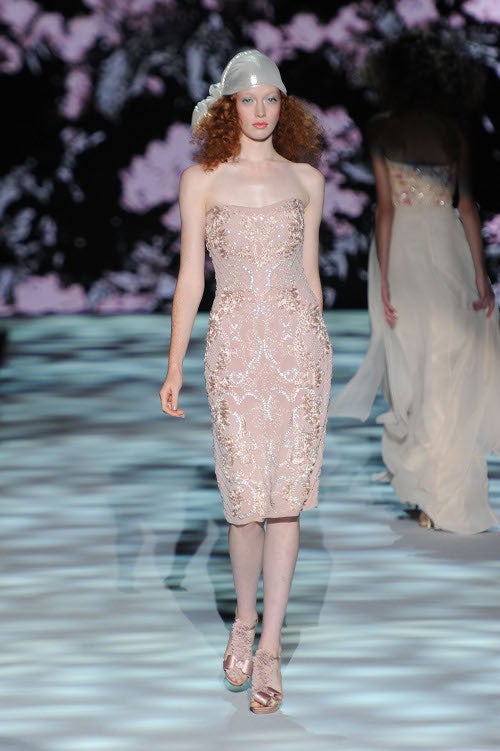 S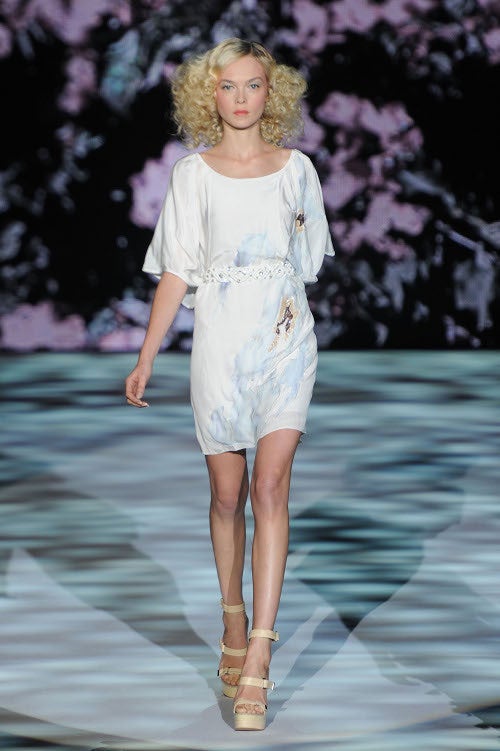 S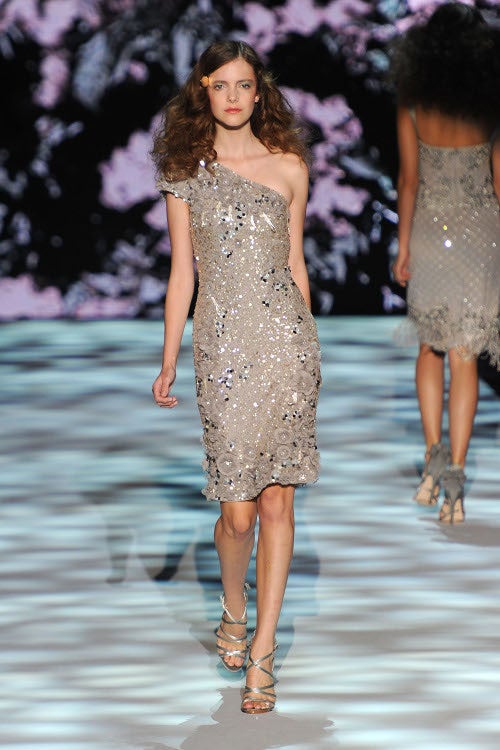 S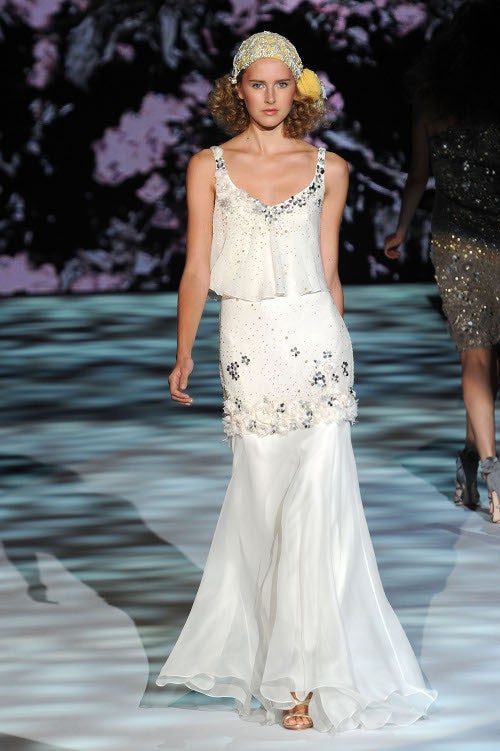 S
This is a label famed for sumptuous bridal-wear; is it any wonder a parade of 70s-inflected white gowns dominated the runway?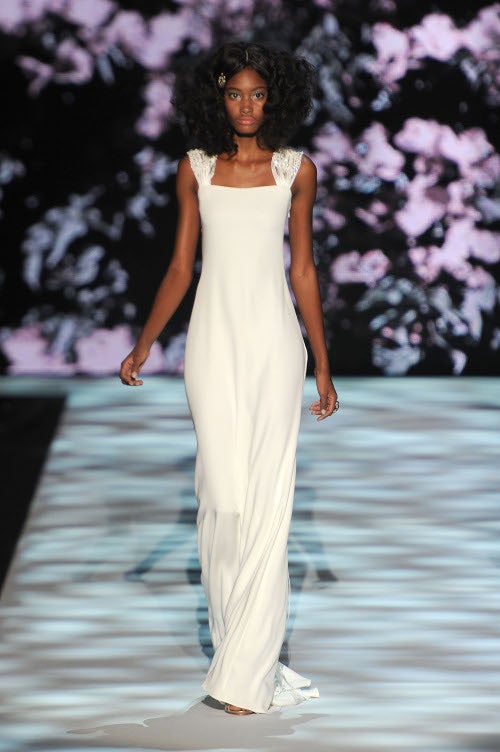 S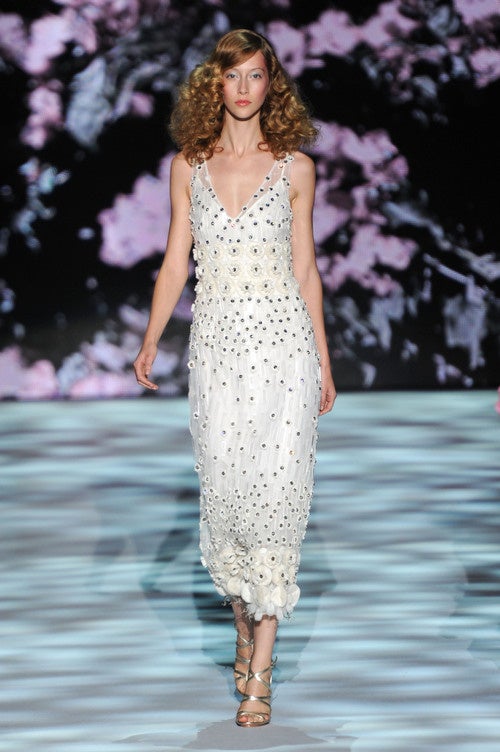 S



T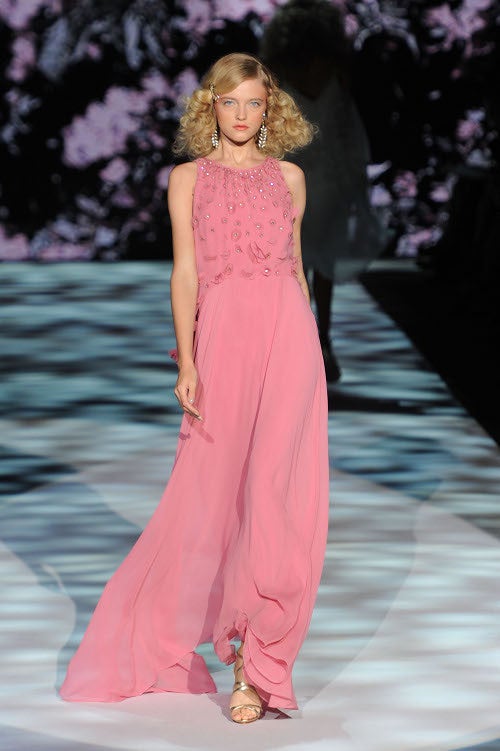 S
he reaklshowstoppers, however, were the red carpet-ready evening gowns in a plethora of colors and textures...some retro, others pure modern glam.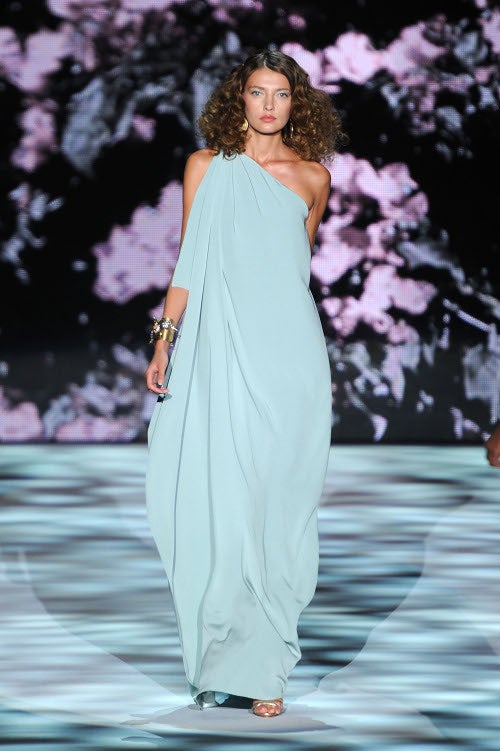 S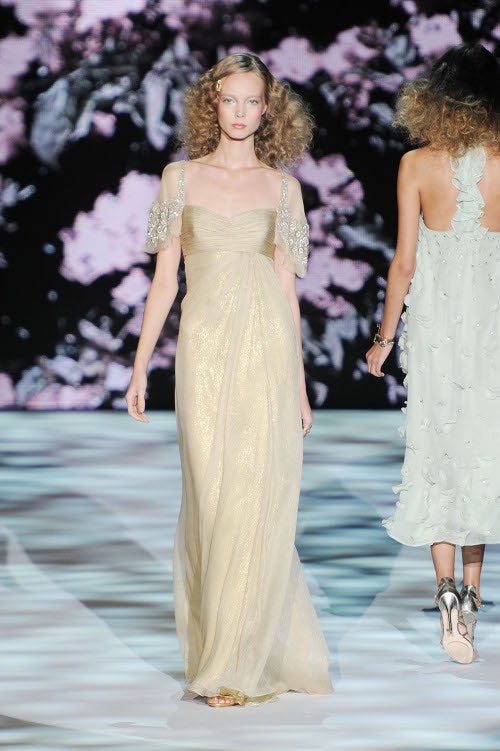 S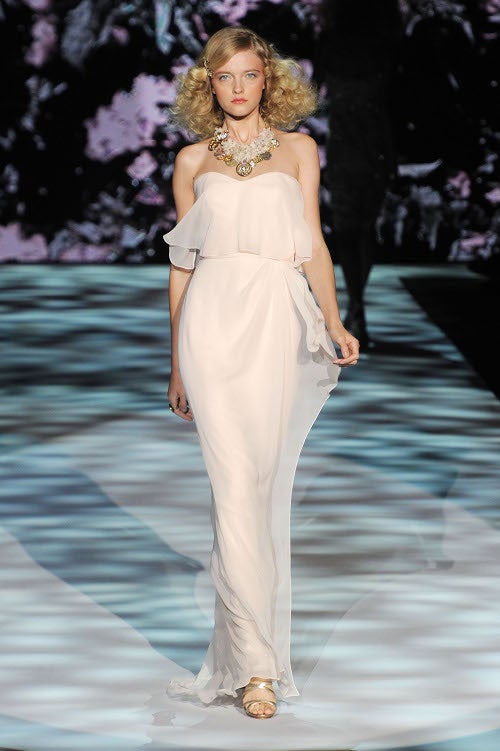 S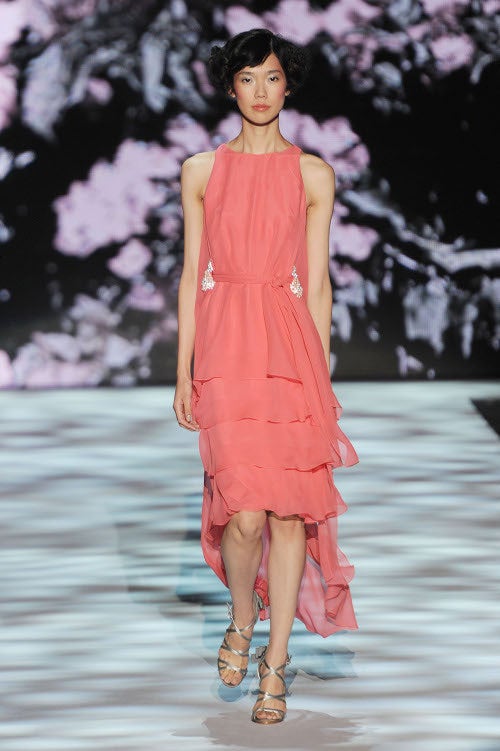 S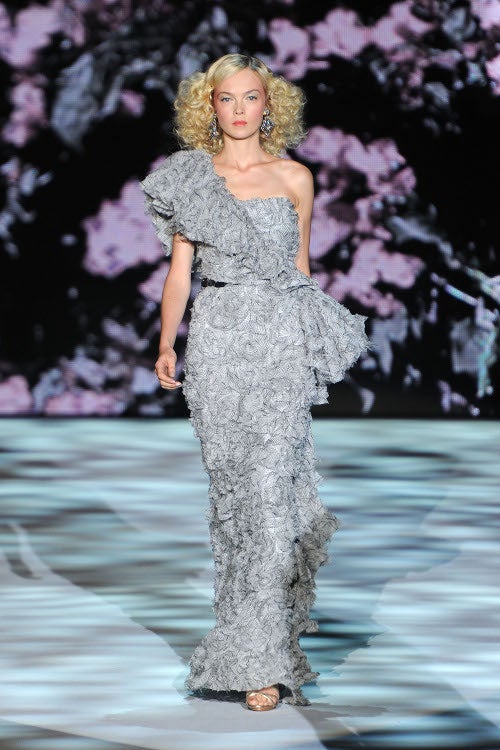 S