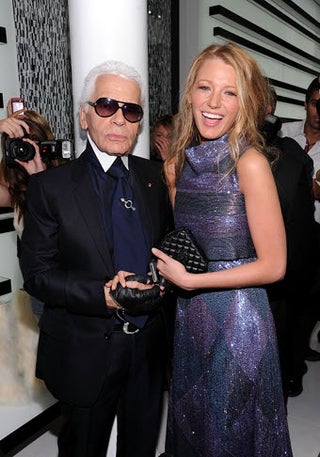 S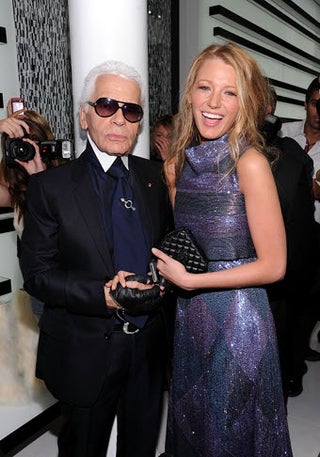 S
The re-opening of the CHANEL SoHo Boutique was huge. We're talking Karl Lagerfeld - Sarah Jessica Parker - Claire Danes - Diane Kruger - huge. With, natch, the Chanel threads to match!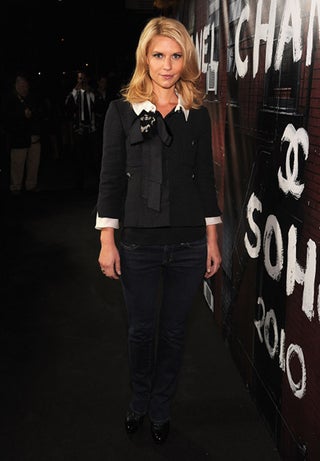 S
While Claire Danes' getup is undeniably cute, something — and I think it's the hair — gives her a definite air of....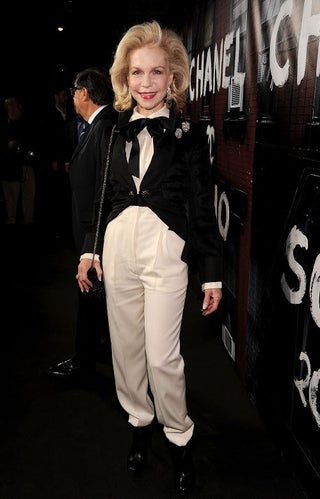 S
...Lynn Wyatt. Yes, that's it.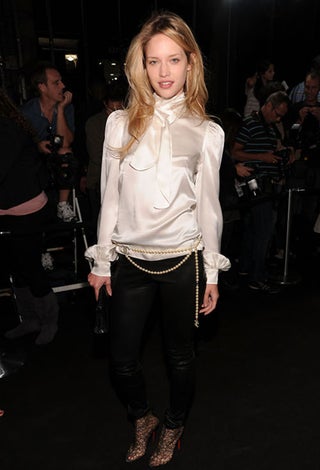 S
Would Coco have approved of Julie Ordon's irreverent use of pearls?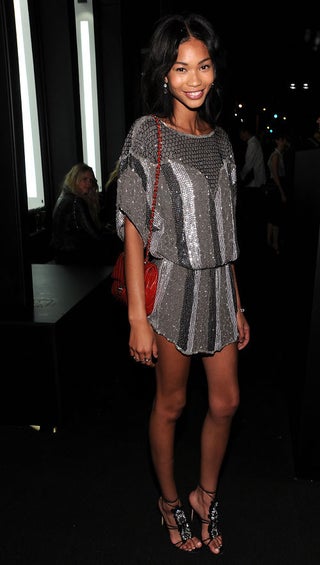 S
Given the nomenclature, Chanel Iman's presence was mandatory — and as usual, she does it fiercely proud.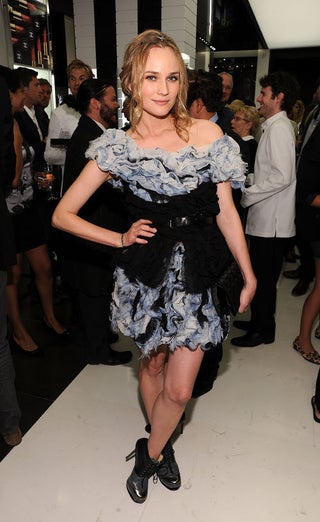 S
As a known Chanel muse, is Diane Kruger obliged to wear whatever the Kaiser decrees...or was this her idea?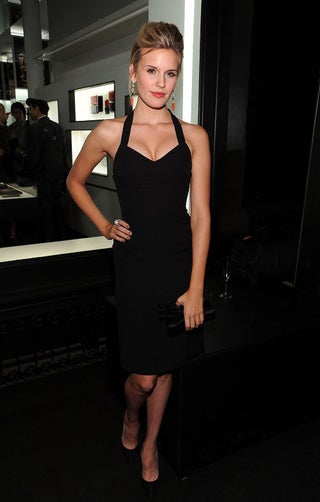 S
When in doubt, says Maggie Grace, we do Holly Golightly.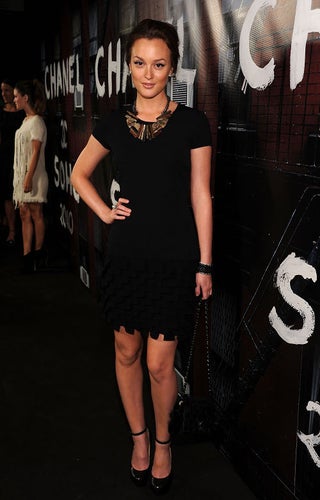 S
Leighton Meester channels mid-century Coco, and looks amazing.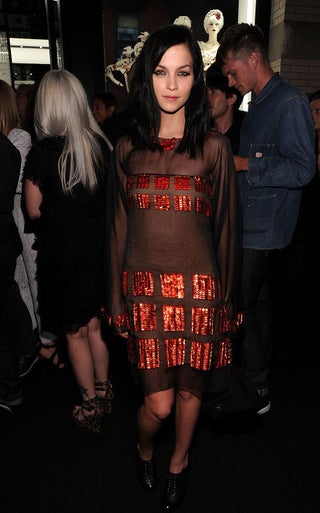 S
I can't tell whether Leigh Lezark is more interested in drawing attention to the bedazzled portions, or the transparent ones. It's quite the Sophie's choice.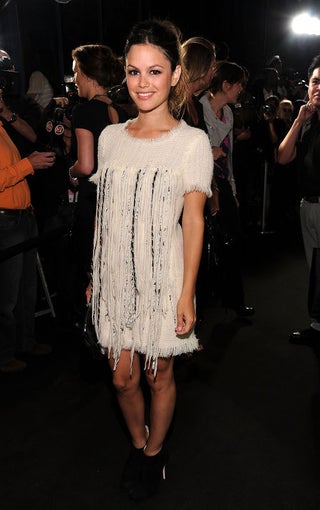 S
Rachel Bilson, one of the few women in the world who can pull off angry cat chic.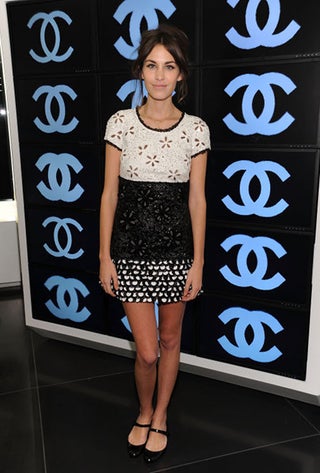 S
Alexa Chung, per usual, looks ready for the nouvelle vague.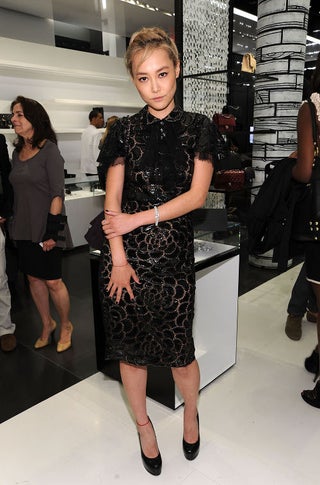 S
Rinko Kikuchi looks rad but...is that a Kabbalah anklet?



S
Sarah Jessica Parker demonstrates the magical powers of a cape: I didn't even notice the skirt-clutch until I'd stared, mesmerized at the cape for at least 30 seconds!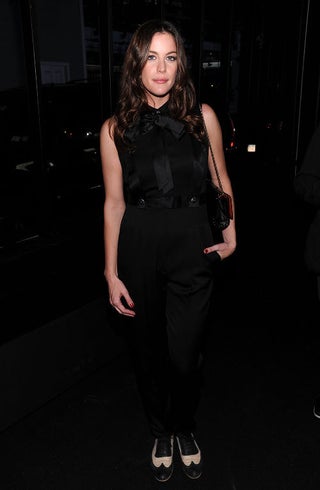 S
If Liv Tyler didn't look so no-nonsense, the shoes would lead me to believe she was about to take to the floor for a spirited Lindy Hop, possibly with the Kaiser.


[Image via Getty]