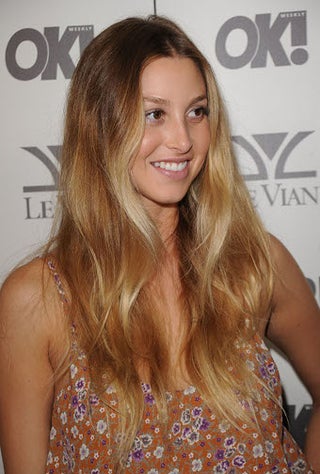 S
OK! Magazine USA's 5th Anniversary Party brought out reality TV celebs. And boobs. And skin. And sexyface. It was...something to see, all right.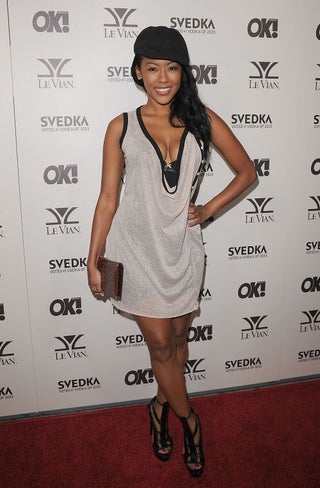 S
Denyce Lawton distracts from an exposed bra with a jaunty cap.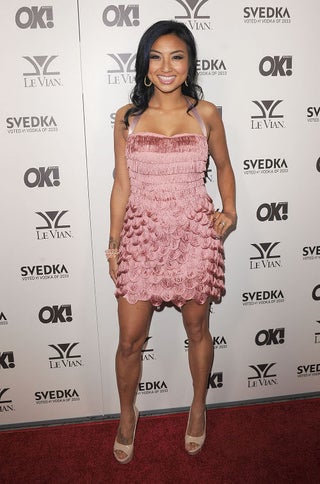 S
Jeannie Mai, apparently ready to perform, "All I Do is Dream of You," throw a cake in Lena Lamont's face.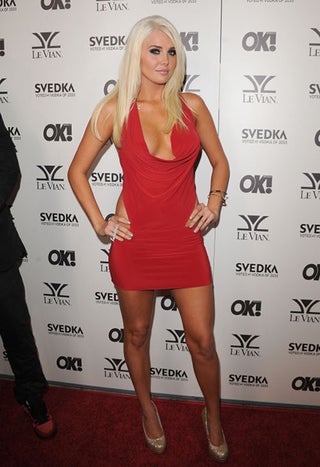 S
In case you didn't get the message that Karissa Shannon's getup was SEXY, she cut another hunk out.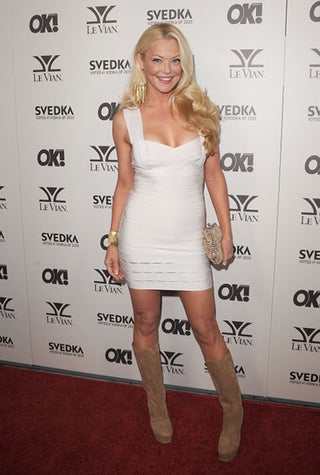 S
And for Charlotte Ross, a figure-hugging bandage dress wasn't enough: she needed high boots to meet the SEXINESS quotient.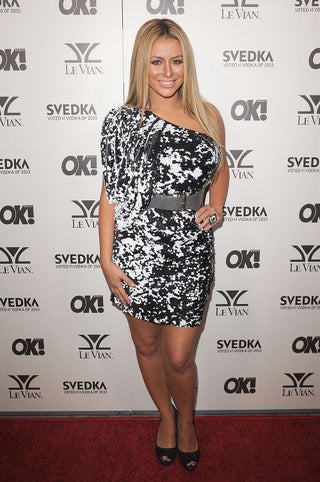 S
Aubrey O'Day celebrates back to school by dressing herself as a sexy Mead notebook.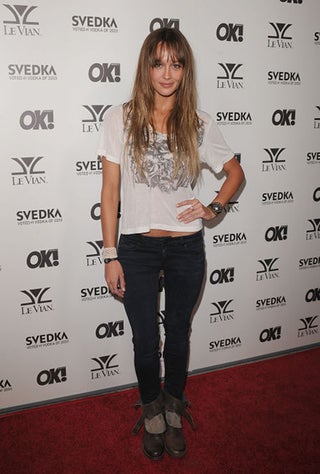 S
In case I haven't mentioned it, Step Up: 3D is a really satisfying view. Which is not to say that Sharni Vinson doesn't look like she just got off a bender here.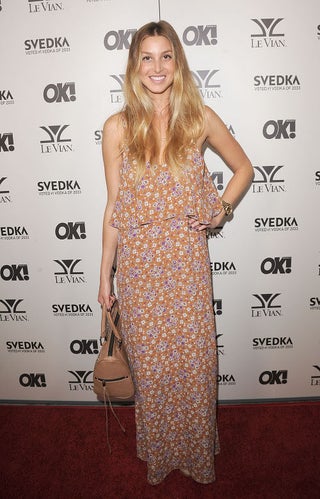 S
Whitney Port, going all Ladies of the Canyon, makes for a breath of relatively wholesome air.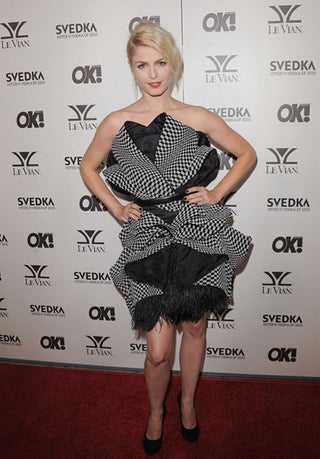 S
Y'know how that famous Versace safety-pin dress "made" Elizabeth Hurley, or Rose McGowan wore that see-through thing, and J.Lo made that barely-fastened robe a national phenomenon? I feel like Whitney Able might be trying to pull that.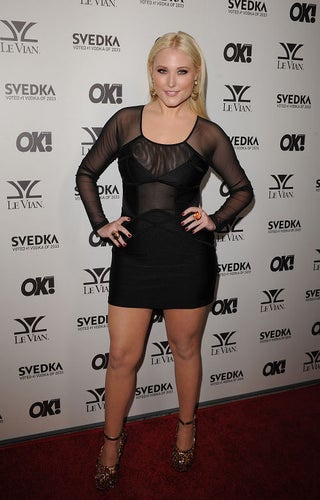 S
Speaking of see-through dresses: enough, already. Anyone? Hayley Hasselhoff?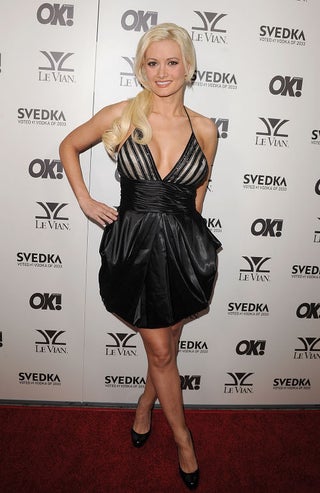 S
As Holly and Bridget show, you can take the Girls out of the mansion...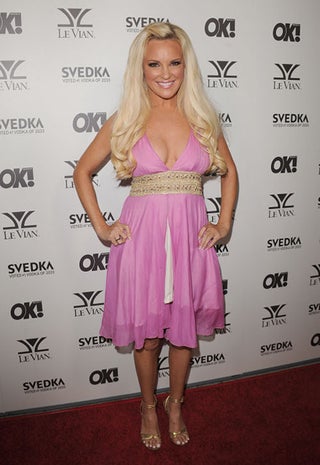 S
[Image via Getty]