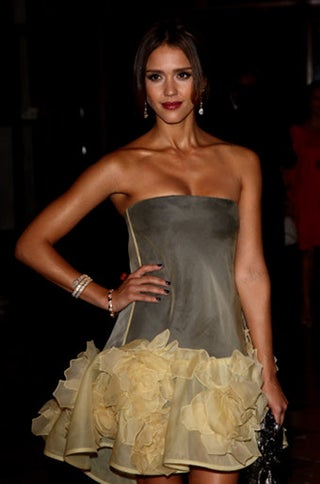 S
Call it a weird confluence, but Uomo Vogue's dinner for Quentin Tarantino during the 67th Venice International Film Festival brought out some seriously chic ladies...who made it all look so easy.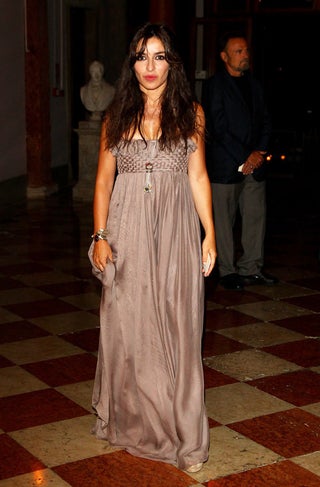 S
Actress Sabrina Impacciatore goes for pure romance.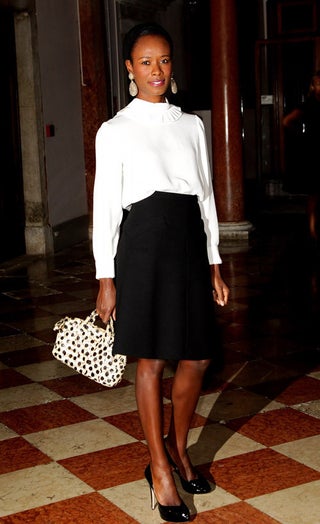 S
Shala Monroque dresses up minimal basics with showy accessories; looks amazing.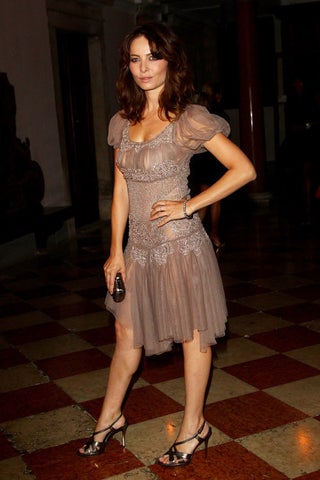 S
Violante Placido flirts with Titania-esque indecency!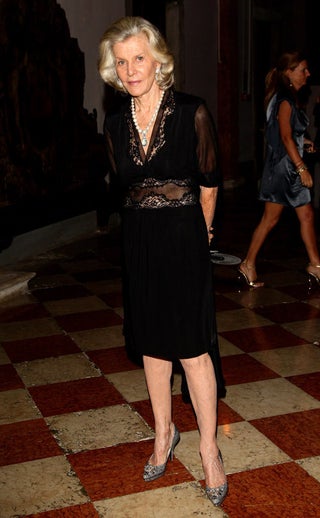 S
I love that Marina Cicogna's doing a more demure version of the same concept!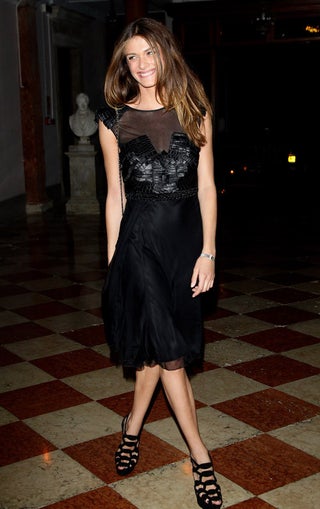 S
While on principle this concept — a leather-appliqued, armor-inspired bodice — sounds awful, Elisa Sednaoui pulls it off shockingly well.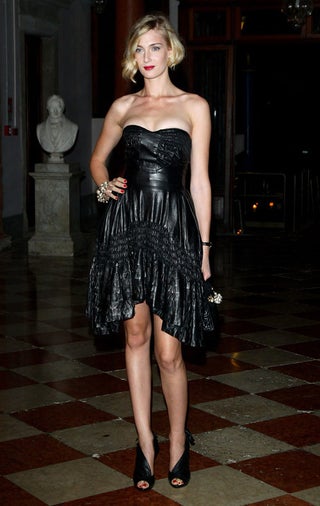 S
Ditto Eva Riccobono's...leather...peasant dress?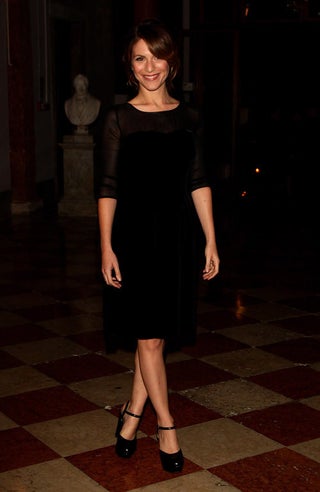 S
Actress Isabella Ragonese plays it classic.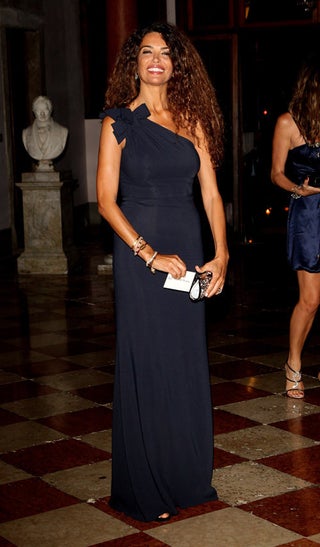 S
Afet Tronchetti Provera knows that with an accessory like that magnificent hair, the rest can be simple.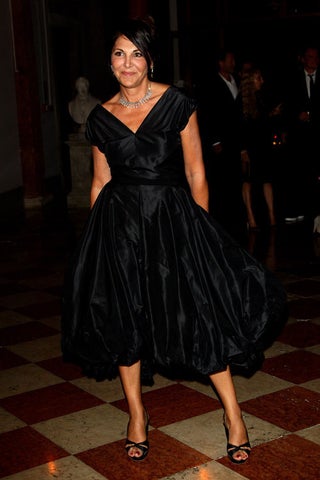 S
You just know that Beatrice Bulgari breaks this classic gown out a hundred times a year and it's always perfect - and that's the difference between "classic" and "safe!"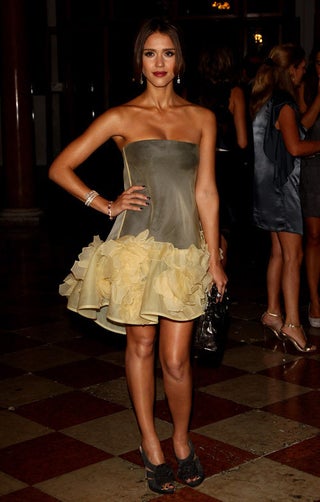 S
Jessica Alba takes this meringue over the top with a confection of a shoe.
[Image via Getty]