The L.A. Latino Film Fest, which ended Wednesday, is one of the best, clothes-wise: people bring the glam, which can be amazingly good...and spectacularly risky! But as Lavar would say, you don't have to take my word for it!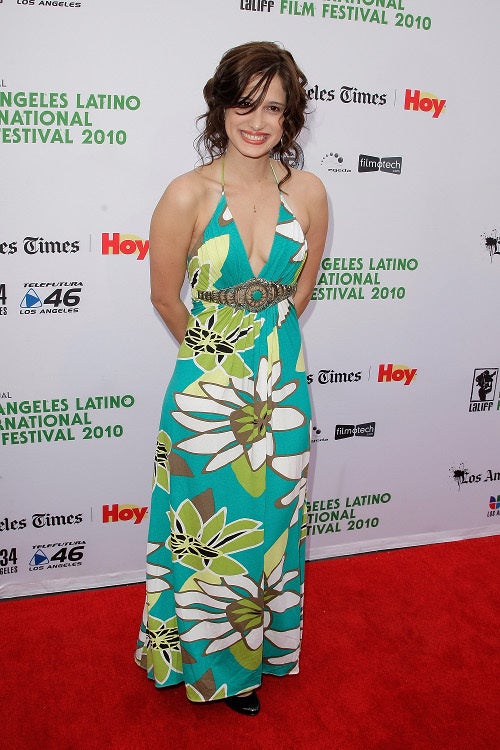 S
Here's what you gotta give actress Prakriti Maduro: that ear-splitting print is not wearing her!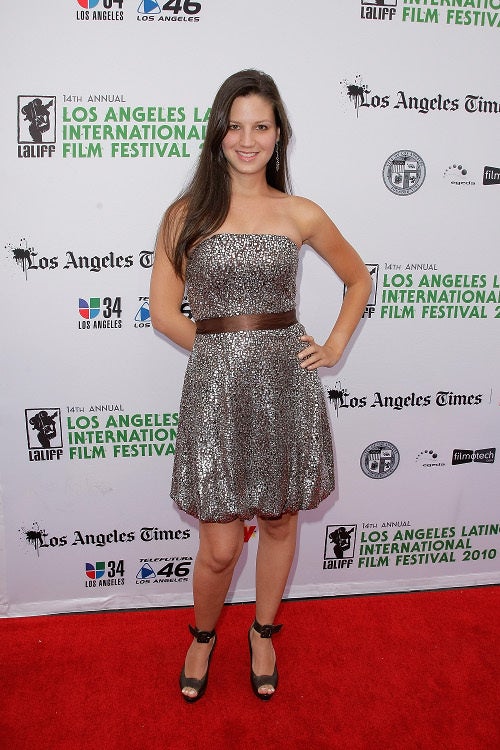 S
Any Klisans brings the sparkle, multiple ribbons.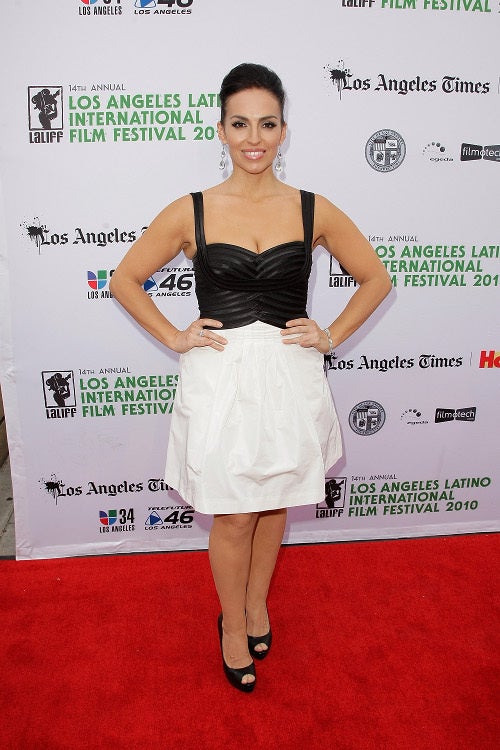 S
Isabel Cueva goes Eliza Doolittle 4.0.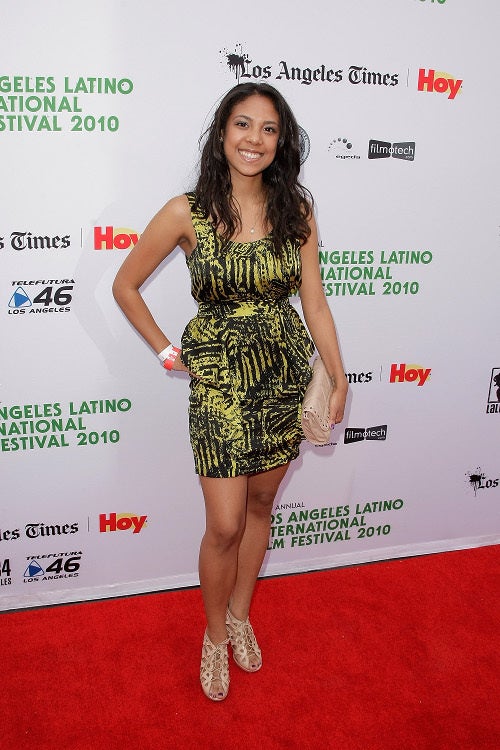 S
Digging how the neutral shoe works with the busy-ness of the rest of Tatiana Rivas' getup.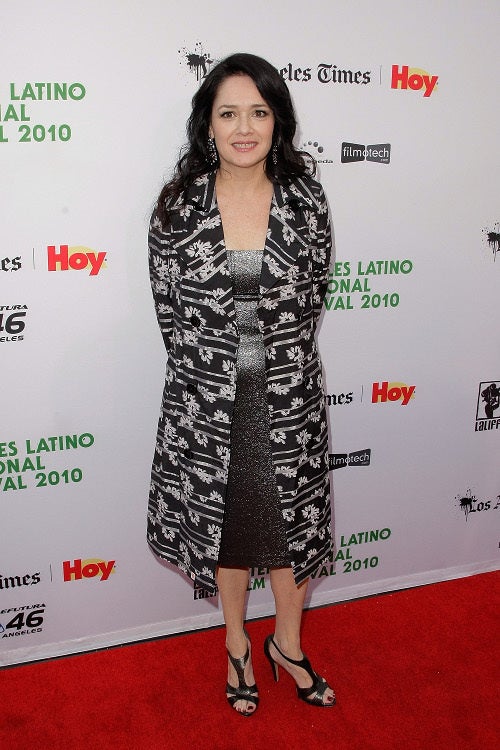 S
We don't see enough old-school evening coats. Clearly, Marlene Dermer agrees!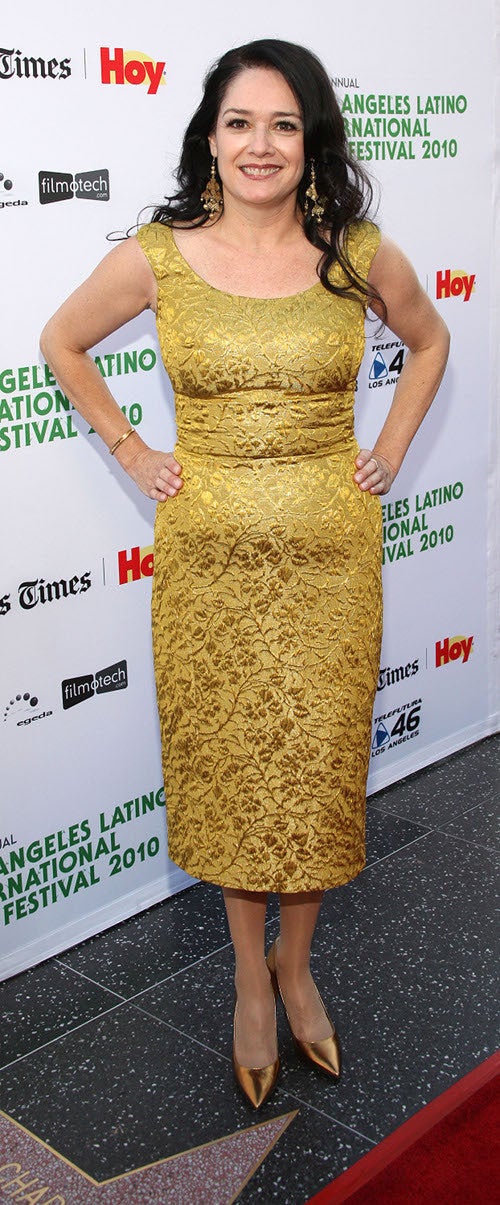 S
She's also single-handedly reviving damask!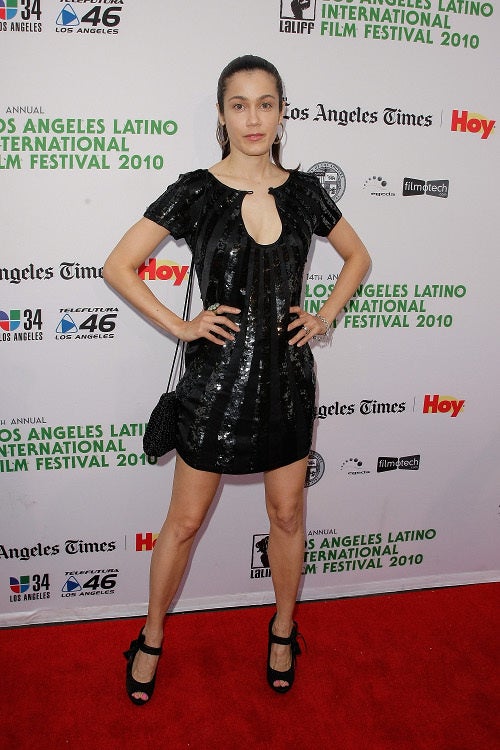 S
Lymari Nadal makes great strides in the definition of "keyhole," and works it in the process.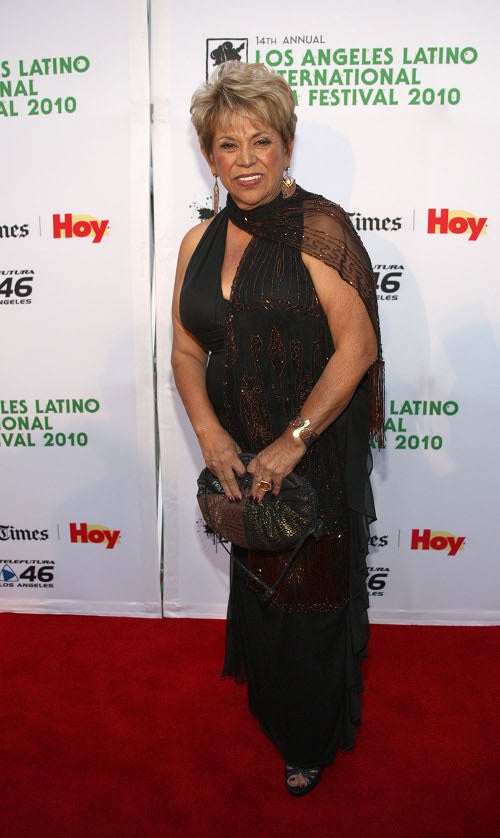 S
The always-fab Lupe Ontiveros, never dressed to less than the nines.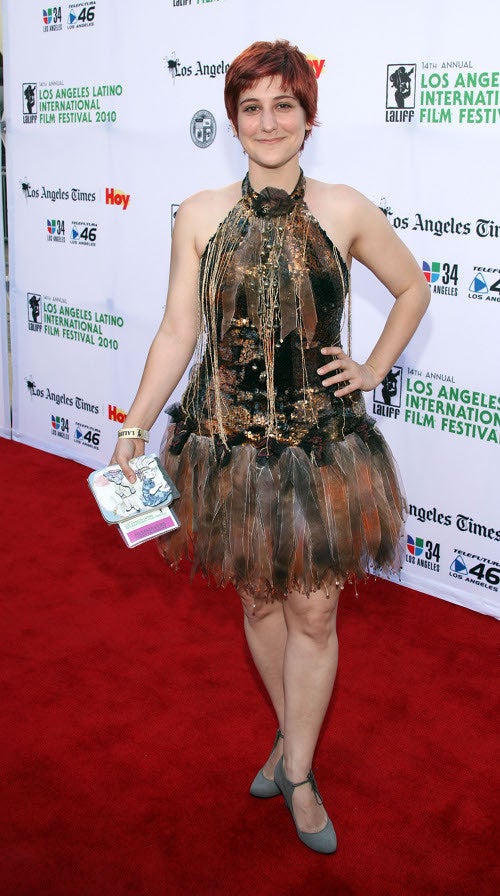 S
Here's where things get really interesting. Yvette Edery went there. And by "there" I mean "Papagena."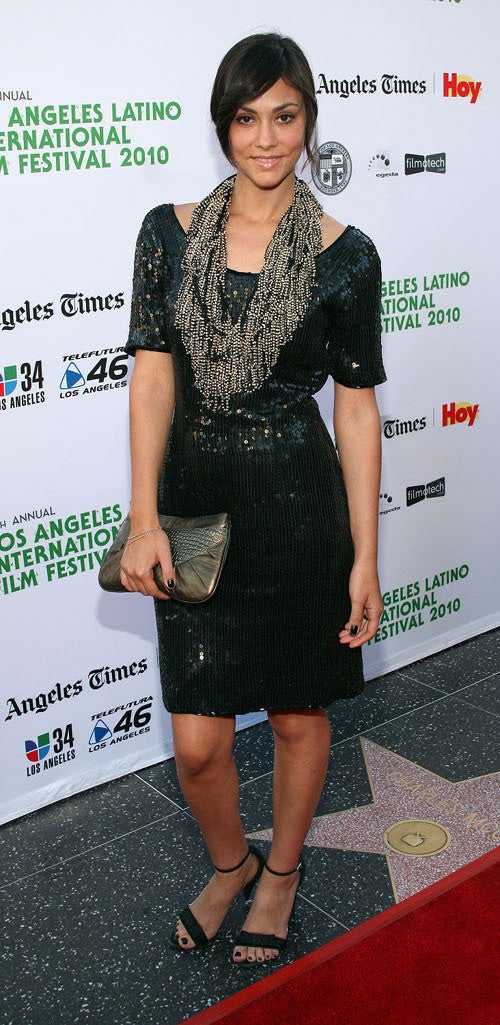 S
Diana Garcia takes accessorizing to a whole new - and awesome - level.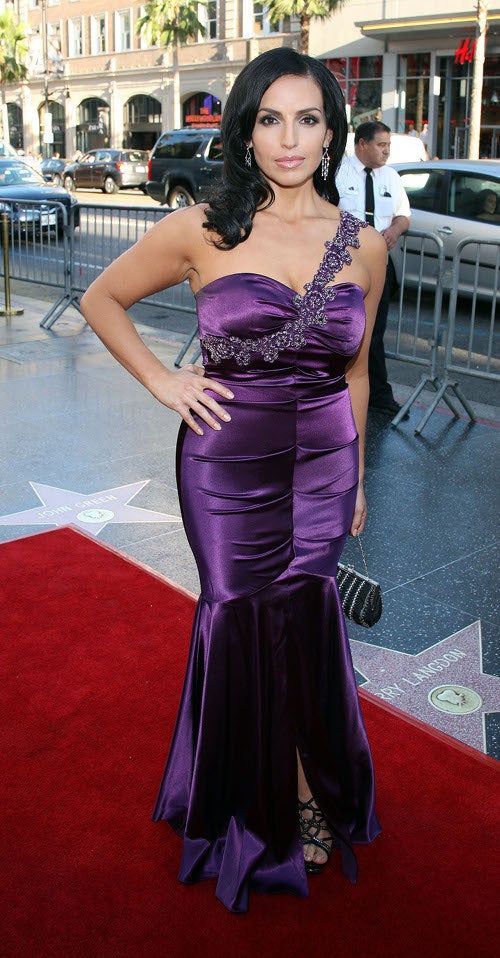 S
Here's where we get into classic, Jayne-Mansfield bombshell territory:Isabel Cueva's opening night look.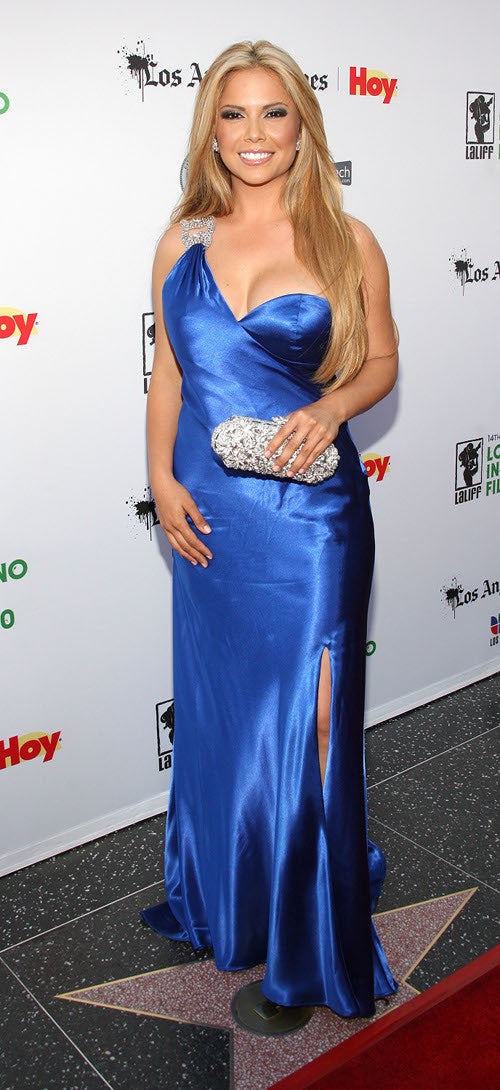 S
Erica Vetro demonstrates the best way to create an illusion of Picasso-eque boobage.


[Image via Getty]