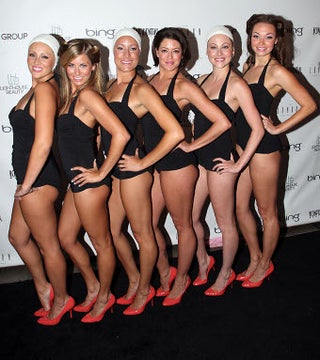 S
Those of us outside of La-La land may not know Los Angeles Confidential Magazine's Fall Fashion issue. But, believe me, we can all enjoy the star-studded celebration at The London West Hollywood!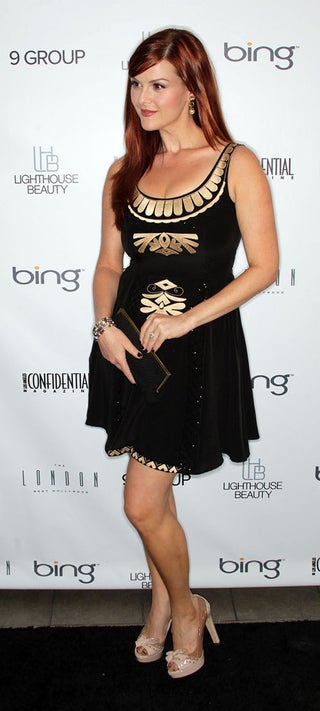 S
Sara Rue: Sparta on top, Pink Palace on the bottom.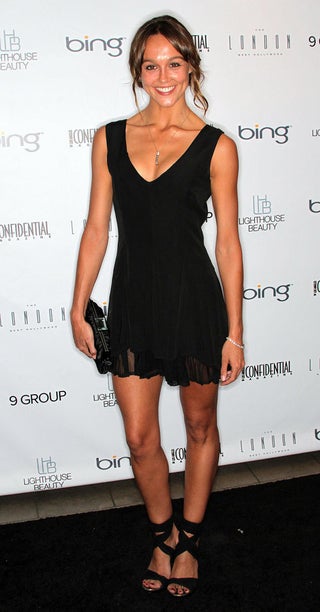 S
Sharni Vinson is the star of Step Up:3D, which, incidentally, is amazing. And yes, she looks simply adorbs here.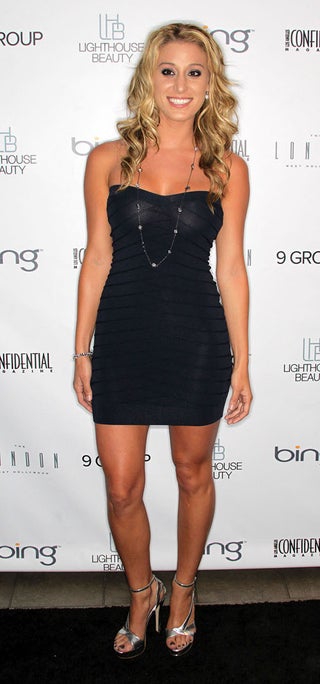 S
Vienna Girardi, taking LBD to the literal minimum.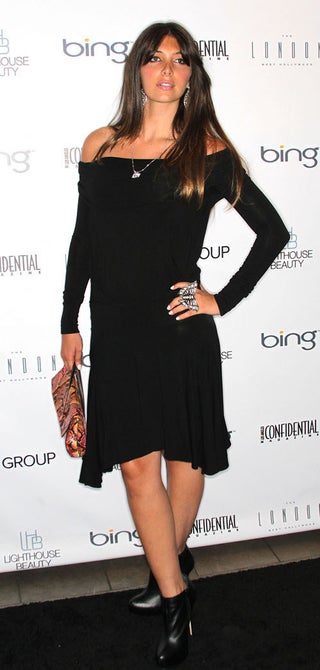 S
As a general rule. one tricky elemennt - off-the-shoulder 80s, booties with skirt - is usually enough. Brittny Gastineau disagrees.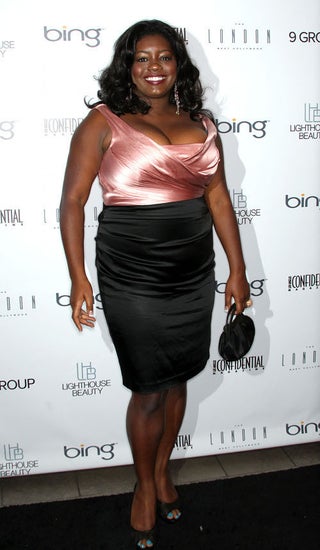 S
Julie Pace Mitchell embraces "bombshell." Jayne Mansfield is smiling.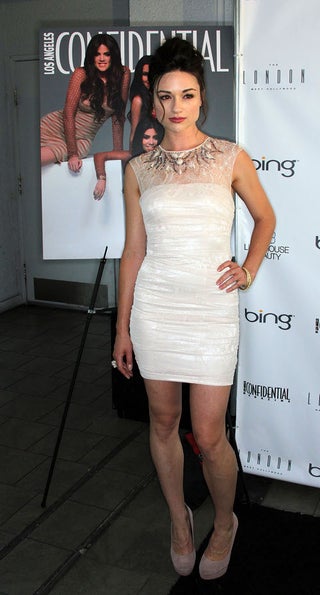 S
Krystal Reed kinda looks like she put a wedding gown in one of those infomercial at-home shrink-wrappers!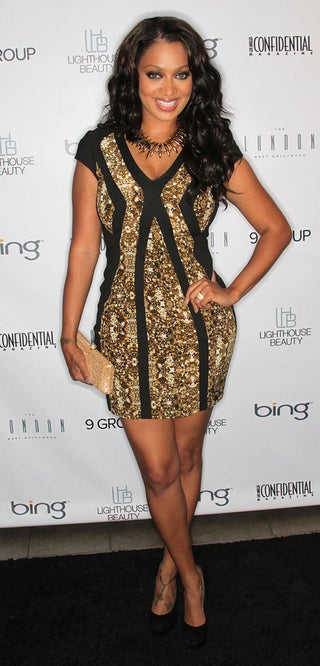 S
La La Vasquez, ready for a Byzantine treasury.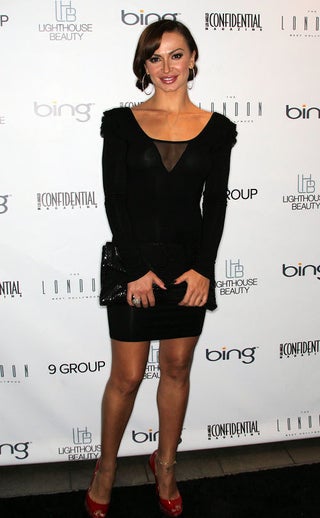 S
Karina Smirnoff: you can take the girl off the dancefloor...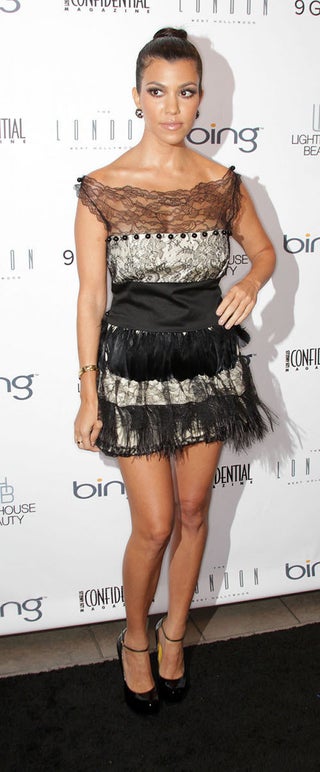 S
It's like Kourtney Kardashian is wearing a Ziegfeld Follies version of a peasant costume!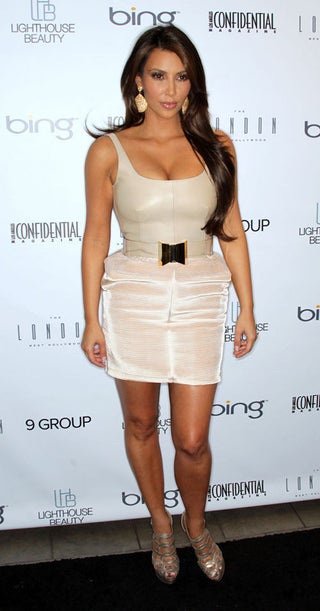 S
Kim Kardashian, dressed for comfort and ease - or at least a little light superheroics.
[Images via Getty]