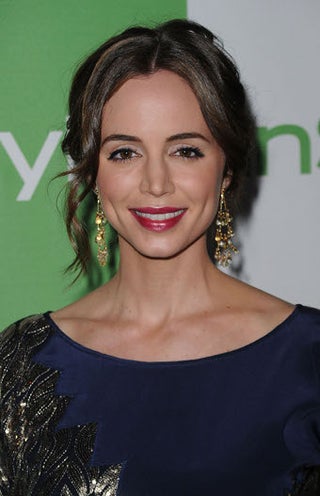 S
The 9th Annual InStyle Summer Soiree in Los Angeles was, of course, all about the starpower and the clothes.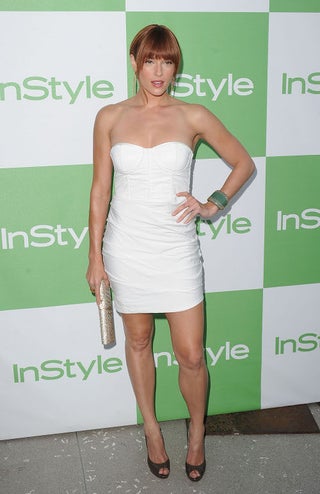 S
Actress Amanda Righetti, running down the clock to Labor Day. With sexyface, of course.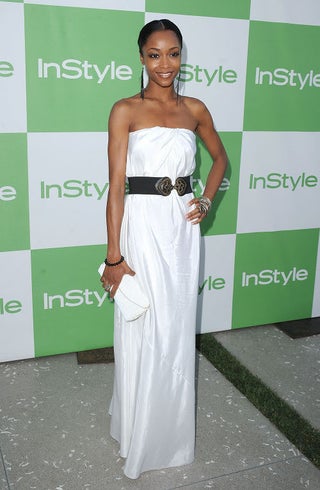 S
And while the bridal-white trend has been ubiquitous to the point of creepiness, when you see something like Yaya DaCosta's, it's hard to regret it.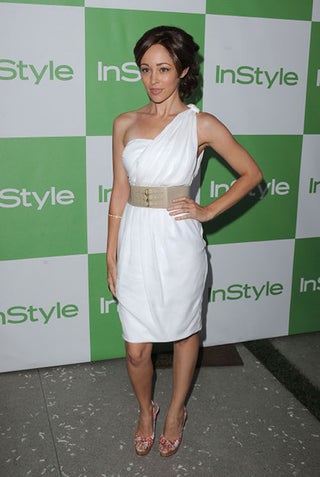 S
Autumn Reeser, so literally Grecian she's ready for ambrosia on Olympus - or at least a production of Orpheo.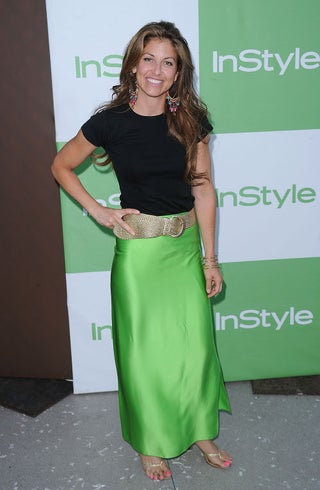 S
Dylan Lauren runs a candy-store chain. Presumably, she's in Ralph Lauren. And it's the color of an apple Jolly Rancher, so.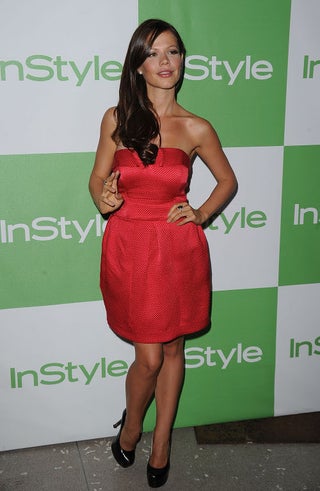 S
Candy hues were, in fact, popular: Exhibit B? Actress Tammin Sursok.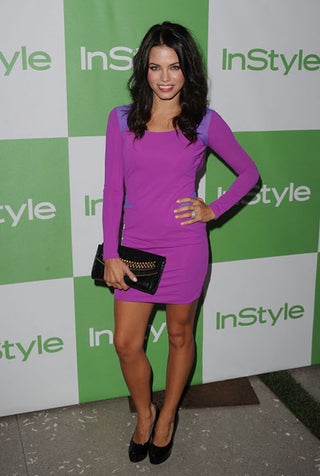 S
And Jenna Dewan does grape-hued early-90s.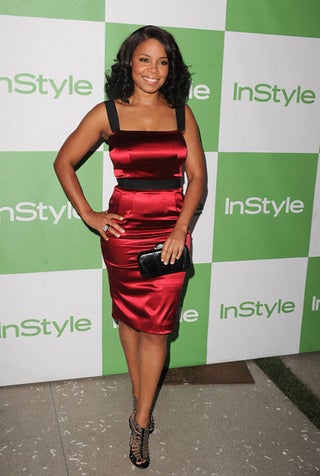 S
When in doubt, many reach for charmeuse, a la What Not to Wear reveals. Despite the fact that, as Sanaa Lathan demonstrates, it doesn't ever do one justice on the red carpet.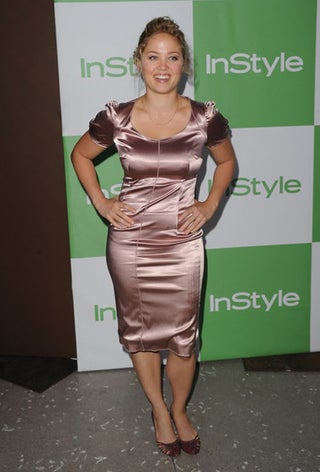 S
An even more compelling argument against it: Erika Christensen's blush number.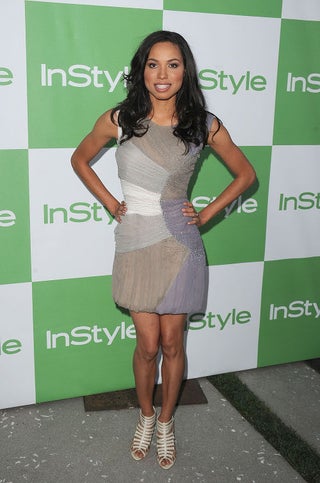 S
It's like Jurnee Smollet's dress was designed to facilitate the RC "I'm a little teapot!"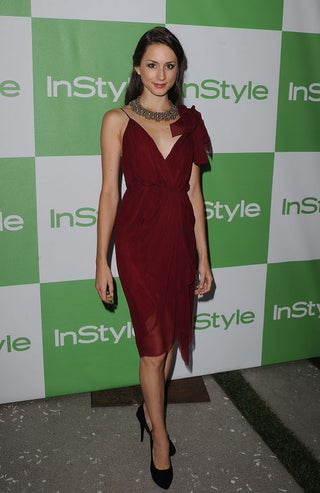 S
Actress Troian Avery Bellisario's bow and necklace are in a fight to the death. My money's on the rocks.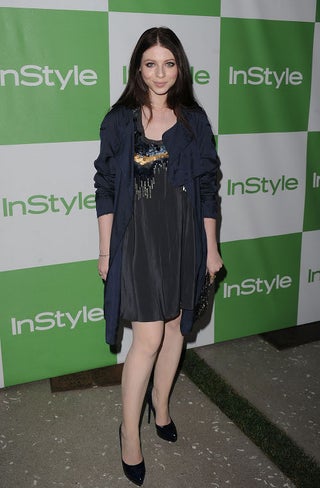 S
As Michelle Trachtenberg shows, a trench always looks cool.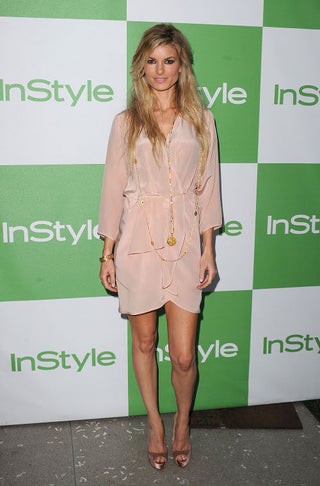 S
Marisa Miller, in a pretty take on the feminine blush.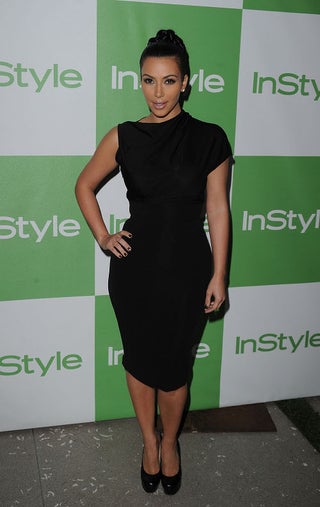 S
Kim Kardashian in less-than-basic — but flattering — pencil-skirted black.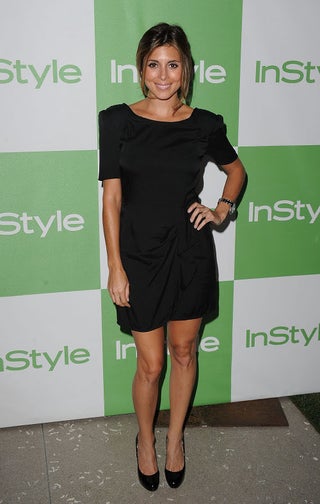 S
Jamie Lynn Sigler in a new classic: the 40's-inflected shoulder.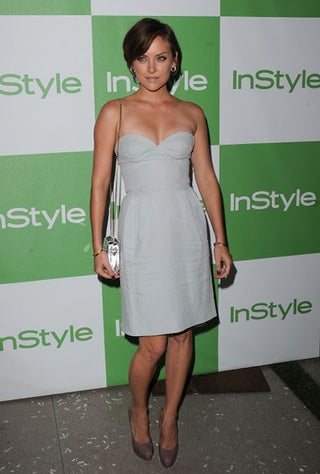 S
Jessica Stroup's metallic purse is a pretty counterpoint to her classic neutrals.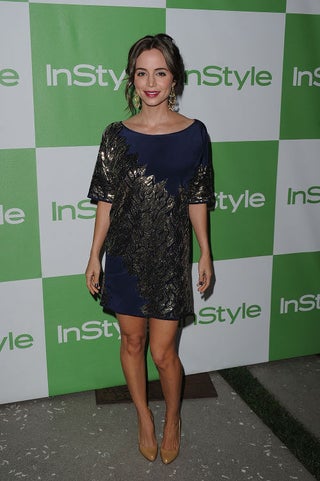 S
Eliza Dushku shows that you don't need to go tight to be a total hot tamale. (As my grandmother would say.)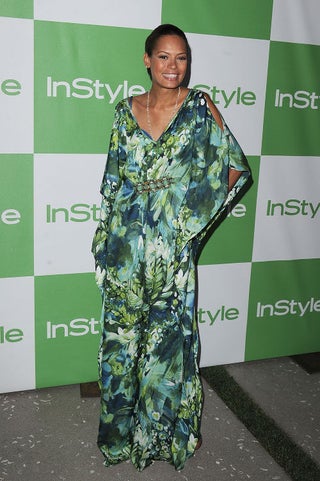 S
And Keisha Whitaker, demonstrating that a classic, Roper-esque caftan is still among the smoothest of all summer options.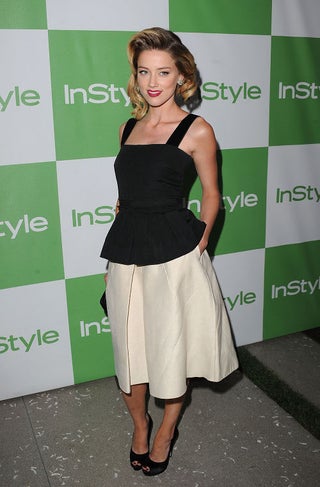 S
Perhaps best in show? Amber Heard's exercise in retro.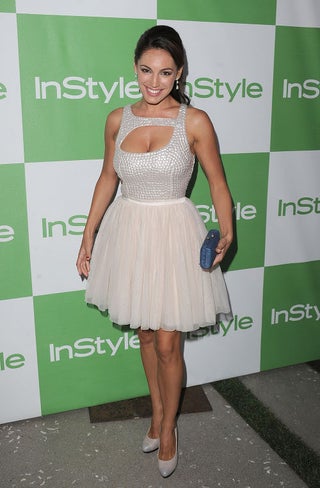 S
"Worst" goes, without contest, to Kelly Brook. Whose bodice looks like an animal - or at least a basketball - died very much in vain.
[Images via Getty]