The allegedly mediocre Middle Men is about Internet porn. And the Los Angeles premiere was certainly...porn-tastic.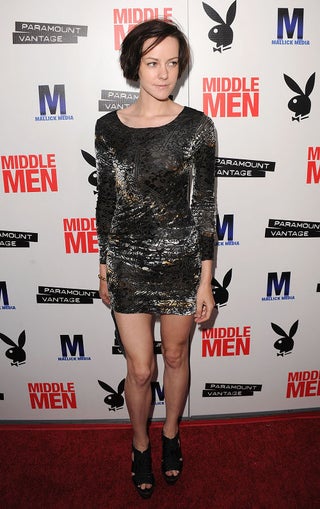 S
Jena Malone's 90s mini was one option for this event: the better one, I might add.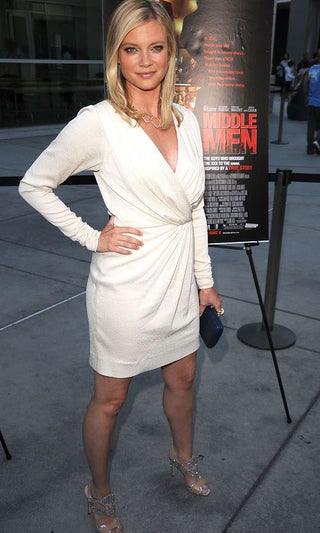 S
Amy Smart went with "day-spa."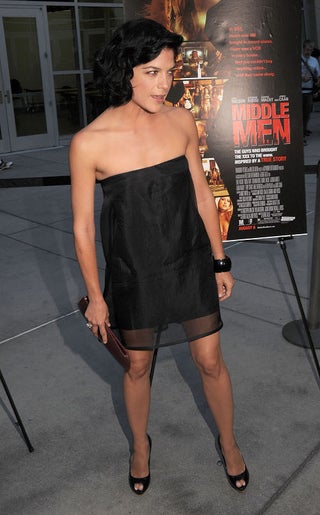 S
Selma Blair did, too: although I must say, she's rocking the simplicity of this. And I have several ideas about who she might be looking at...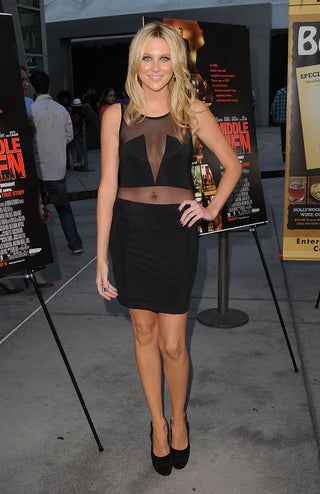 S
Starting with Stephanie Pratt.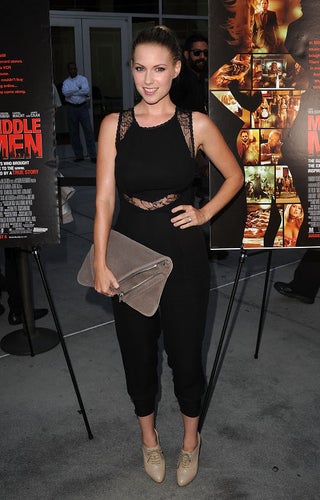 S
Maybe Laura Ramsey? Although this is stealth-awesome.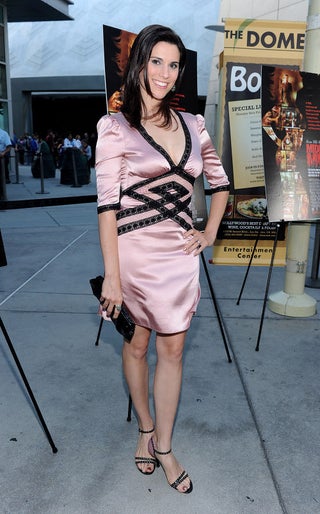 S
I too like vintage lingerie detailing. Not necessarily in Milena Govich's combination.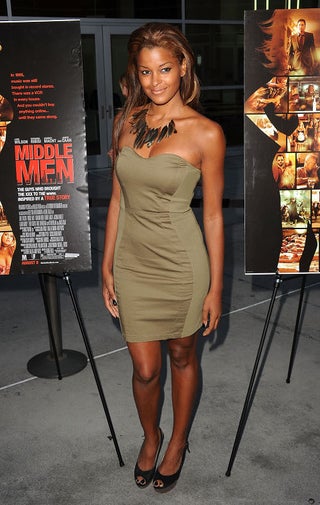 S
Claudia Jordan must be feeling either over- or under-dressed.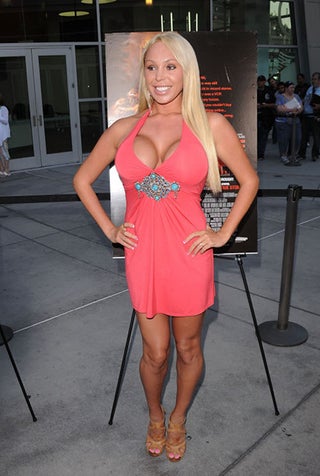 S
Mary Carey. Because, really, what's to say? Her boyfriend was a dick on Celebrity Rehab. You can say that, I guess.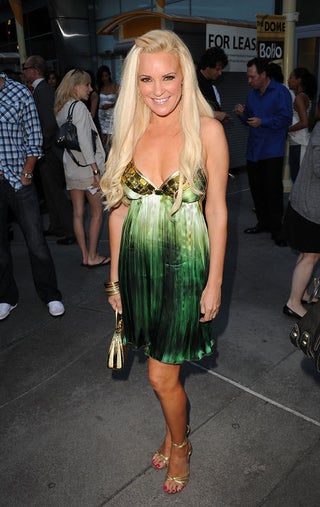 S
Bridget Marquardt: demure by comparison!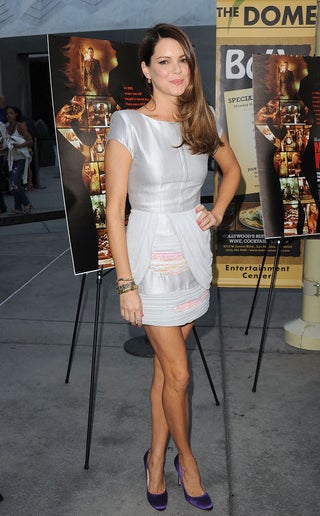 S
When I was little I loved to draw dresses and every single time I would give them, no matter what the dress was, a Marie Antoinette-style "opening curtain" effect. I would have been all about Jacinda Barrett's frock.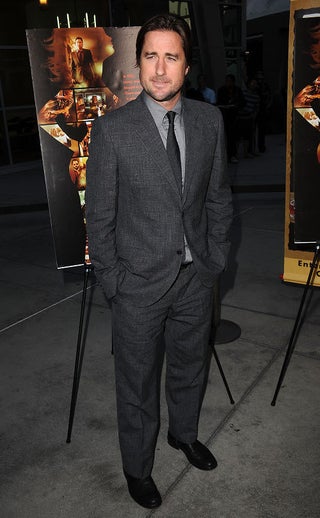 S
For once, Luke Wilson's look of bemusement makes sense.
[Images via Getty]