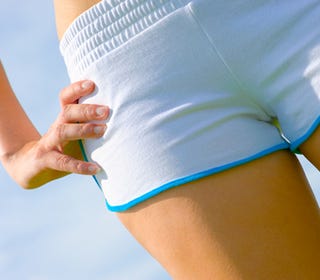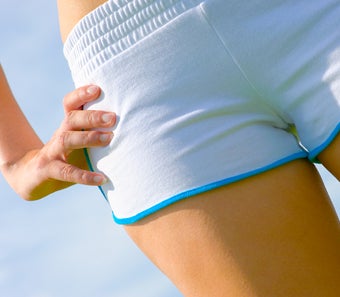 In the last year at least three products were launched to prevent camel toe. Last month it was a brand of panties called Camelflage; before it was the Cuchini and Camel Ammo, inserts for women to place in their underwear.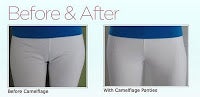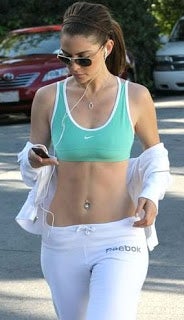 We show—expect to see—more and more of everything on the female body around the genitals, but there is allowed to be less and less 'evidence' of its existence or aspects of the body connected to it (pubic hair, belly fat, the pubic mound). What we define as our genitals—that which still remains private, until some line is crossed—is pushed into a tinier and tinier bit of real estate.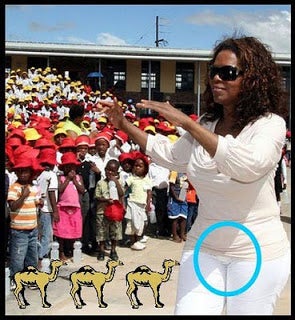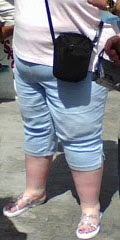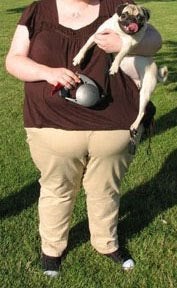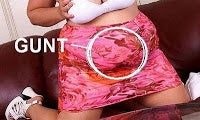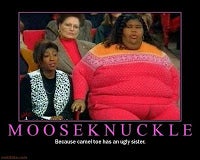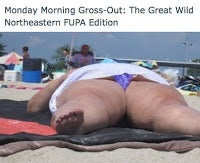 These terms are a way to call out sexual humiliation, ultimately, for bodies that can't play the tiny pubic real estate game. This language, to paraphrase Eric Rohmer, denies fat women the mystery we should grant them, that we should grant everybody.