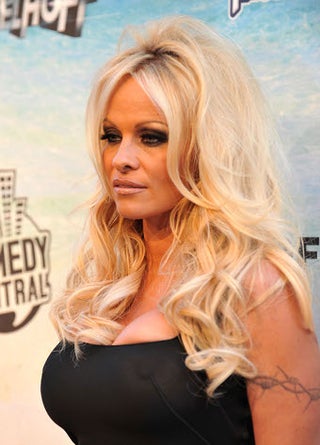 S
In the words of Pillow Talk, some jokes are too obvious to be funny. Or not, since David Hasselhoff was roasted last night at Sony Pictures Studios. And let's hope you're ready to start your week with serious cleavage!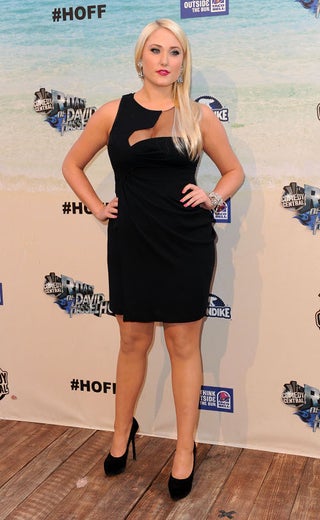 S
Hayley Amber Hasselhoff is realtively demure - I mean, her dad's there- but even she respected the "must show boob" dress code.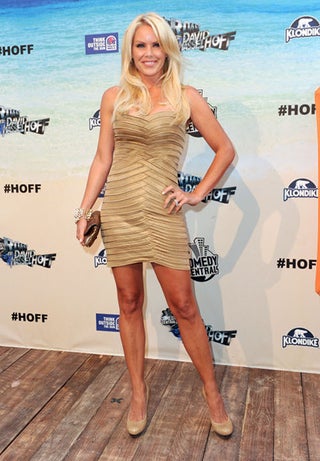 S
Gena Lee Nolin appears to be dressed in a strip of wicker.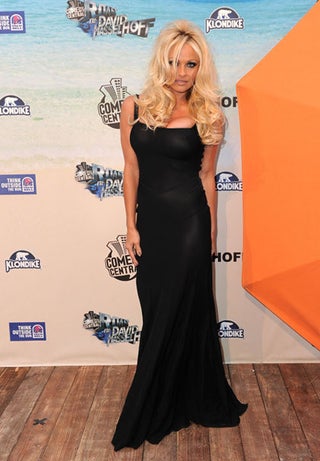 S
Pamela Anderson does her version of restrained elegance.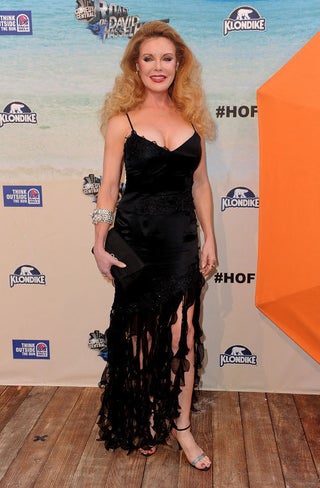 S
Rebecca Holden, meanwhile, does her version of "sexy Ursula" - a costume that, oddly, doesn't fly off the shelves at Party City.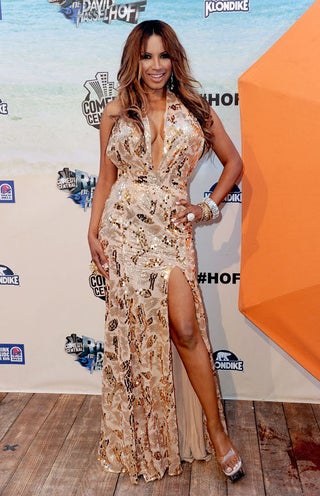 S
Traci Bingham goes demure.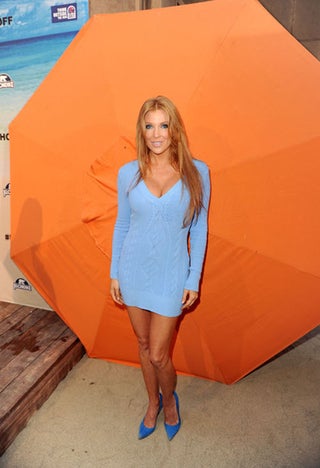 S
It can get chilly at night in L.A.; good thing Angelica Bridges brought a sweater. Too bad she forgot everything else.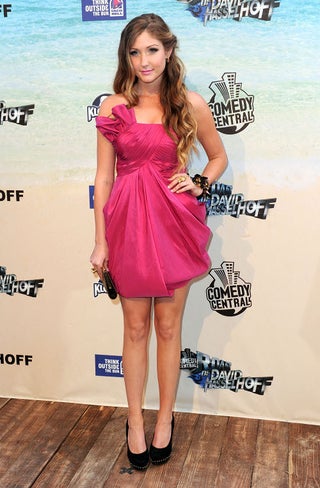 S
Taylor Ann Hasselhoff brought enough fabric to cover everyone on the red carpet. Unfortunately, no one wanted it so she has to carry it in her skirt.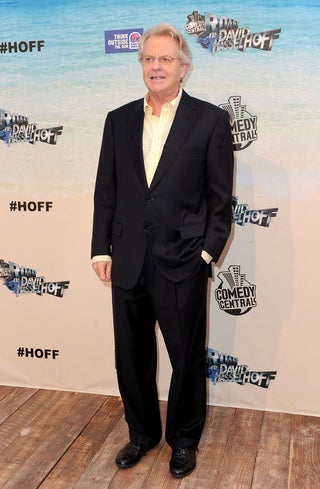 S
Did we mention that Jerry Springer was there? It goes without saying, really.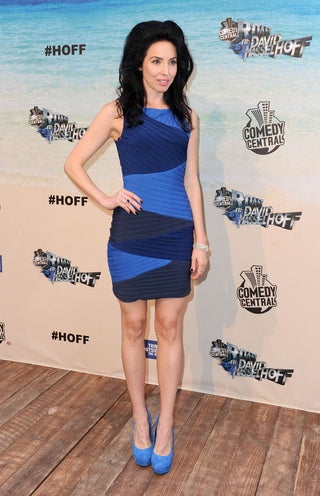 S
Among the most demure, Whitney Cummings was also the most Valley of the Dolls.
[Images via Getty]