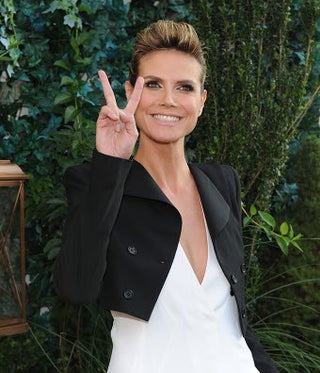 S
This is exciting: at the Project Runway Season 8 premiere at the Empire Hotel, we didn't just get Heidi and the new batch of aspiring couturiers, but also contestants from seasons past! And Betsey Johnson!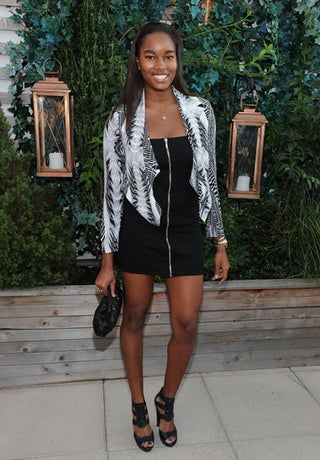 S
Model Damaris Lewis has a lot going on: luckily she's one of the five people in the world who can pull that off.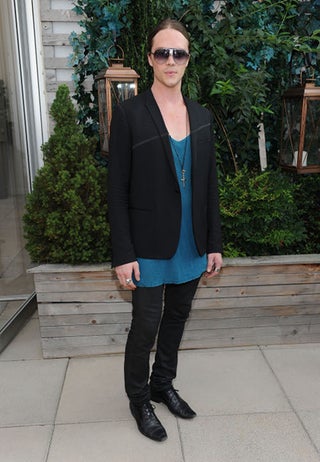 S
Designer Logan Neitzel channels a Medieval hermit. Kind of.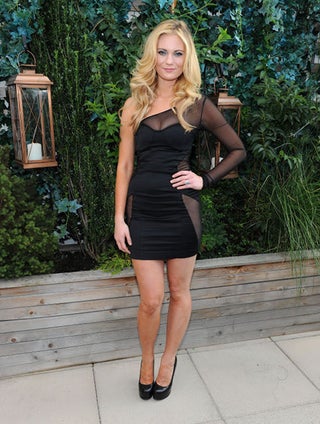 S
Designer Althea Harper obviously enjoys wearing this in front of the judges in a situation where they can't mock or taunt it. It must be killing her.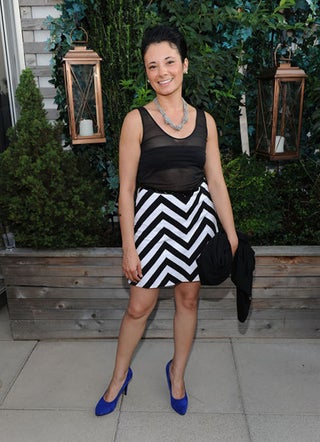 S
Designer Valerie Mayen seems to have run out of budget for lining.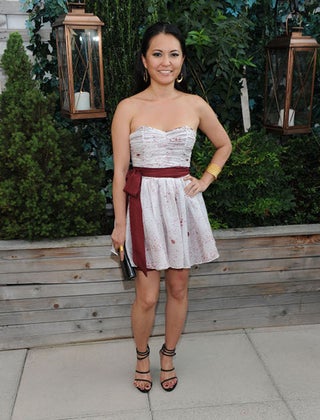 S
Designer Ivy Higa looks overwhelmed. Possibly by all the exposed undies.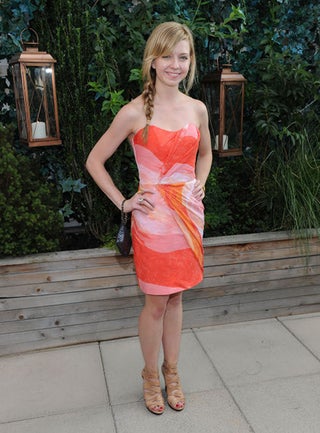 S
Designer Carol Hannah Whitfield evokes a tequila sunrise.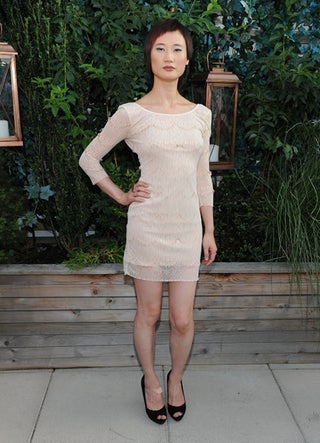 S
Designer Ping Wu, unusually subdued.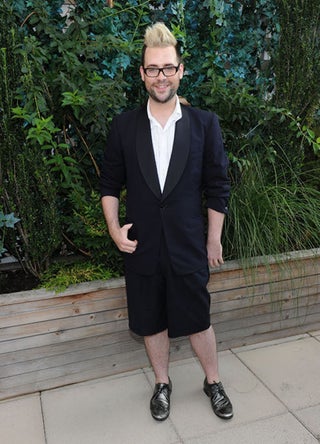 S
Designer Jonathan Joseph Peters: diamonds on the soles of his shoes. Or at least silver paint.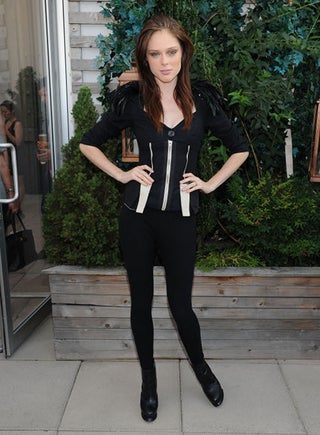 S
Coco Rocha dons what looks like racing stripes.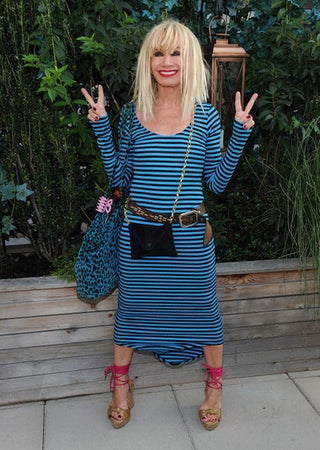 S
No one - but no one - out-flamboyants Betsey Johnson.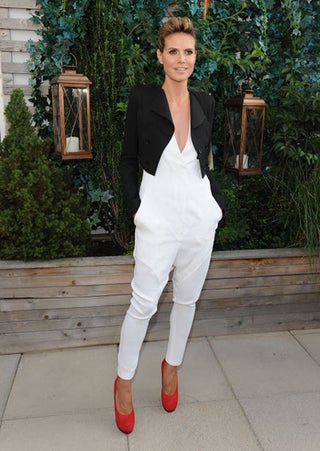 S
We'd like to auf Heidi Klum, but she's kinda rocking this.


[Images via Getty]