Flipped is based on the popular YA novel, so obviously it features an all-tween cast. And as a result, we were treated to an education in the full range of 9-14 fashion trends: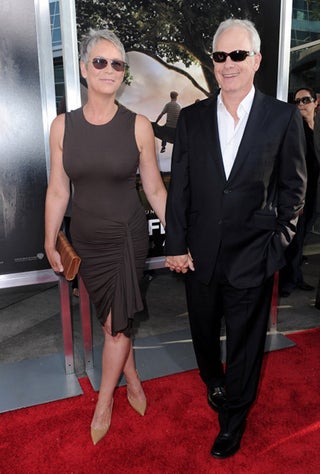 S
Jamie Lee Curtis goes for boldly clinging jersey. Apparently the first time she saw Christopher Guest was in a magazine; he was in Spinal Tap drag. The rest is history.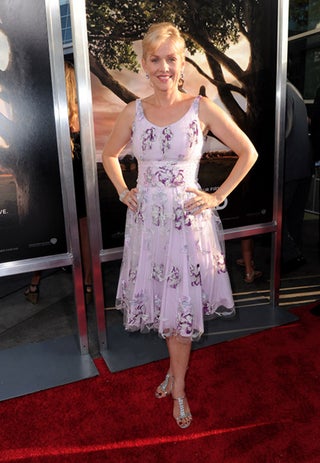 S
Penelope Ann Miller goes uber-feminine. As children, this is how many of us secretly plan to dress when we pick out all our own clothes; most of us change our minds.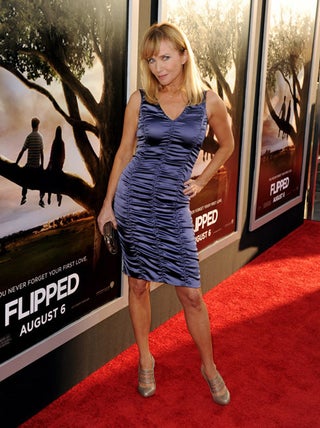 S
Rebecca De Mornay goes for the ever-popular "baloon valances" effect.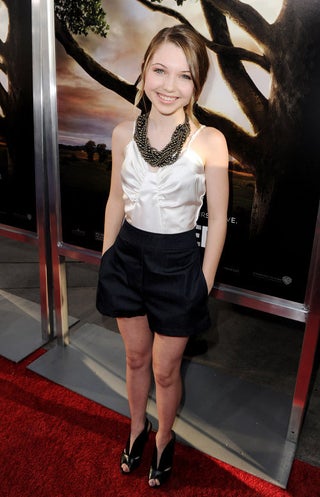 S
If I were Sammi Hanratty's mother, I'd probably have pursed my lips and pronounced it too reminiscent of vintage lingerie. That said, in a grownup size, it'd be cute for the same reason.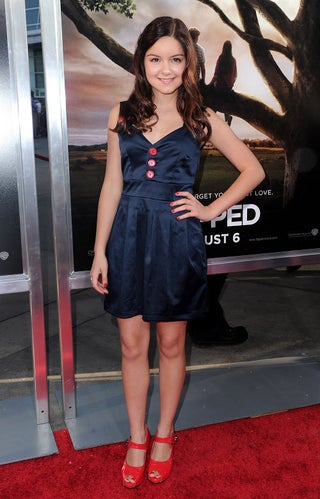 S
Also retro-inspired - and adprable! - Ariel Winter's little number.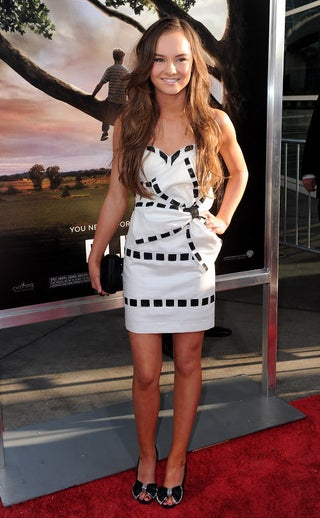 S
Madeline Carroll, ready for Ascot.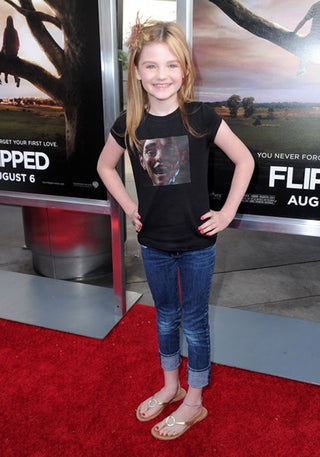 S
Who is the scary boy on Morgan Lily's shirt?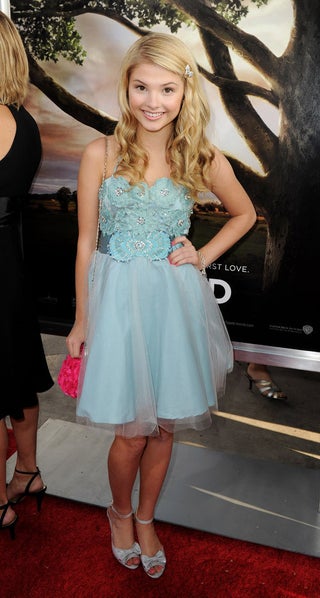 S
Stefanie Scott: the porcelain doll of many a girlhood dream.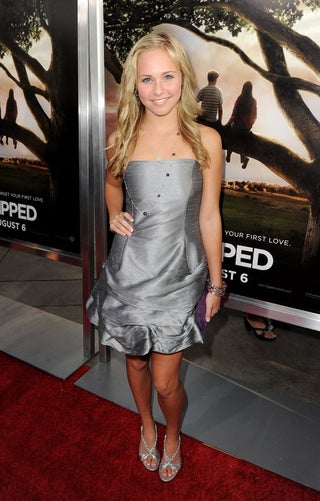 S
Let's hope that shantung isn't chafing Ashley Taylor; it can be rough!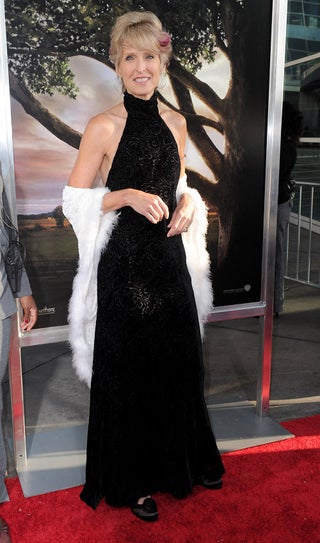 S
Wendelin Van Draanen channels a prom chaperone - magnificently.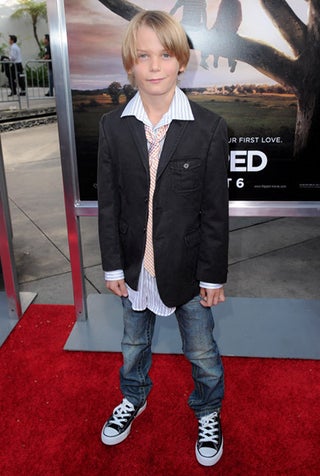 S
Ryan Ketzn, obviously the coolest boy in the class.
[Images via Getty]